Financial Market Infrastructures
Financial Market Infrastructures (FMIs) are integral to the smooth operation of capital markets; critical processes and systems are in place to make financial transactions possible. Thomas Murray provides detailed assessments and regular updates on each investable market.
Banks
A network of banking relationships is essential to ensure that your clients can access the products and securities they need. Thomas Murray's expert industry solution provides you with the monitoring, updates and technology you need, freeing up your time for value-add tasks.
Other Service Providers
Network management is no longer limited to securities services. It is essential to manage the relationships that enable your clients to invest in all asset classes. Keep track of key service providers in other asset classes, including funds and digital. 
We safeguard clients and their communities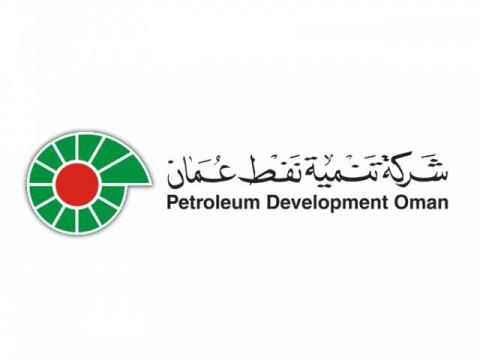 Petroleum Development Oman Pension Fund
"Thomas Murray has been a very valuable partner in the selection process of our new custodian for Petroleum Development Oman Pension Fund."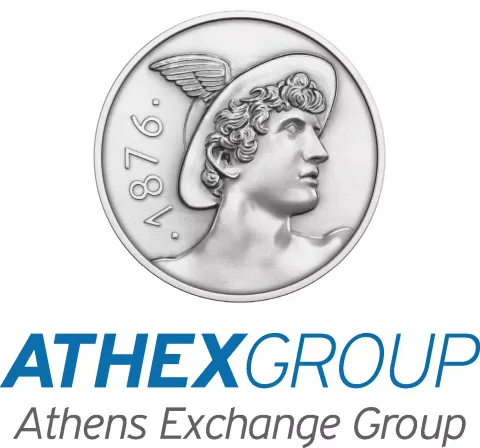 ATHEX
"Thomas Murray now plays a key role in helping us to detect and remediate issues in our security posture, and to quantify ATHEX's security performance to our directors and customers."

Northern Trust
"Thomas Murray provides Northern Trust with a range of RFP products, services and technology, delivering an efficient and cost-effective solution that frees our network managers up to focus on higher Value activities."