We work with many of the world's leading financial institutions, as well as organisations of every size in many sectors. What they all have in common is a need to understand and reduce their risk exposure to third parties, markets, regulations, and threat actors.
Our products and solutions are used extensively by risk, compliance, operations and IT Security teams, and are accessed every day by boards making critical risk, security and operational decisions. Through close collaboration and continuous evolution, many of our clients have been with us for years – some for decades.
We safeguard clients and their communities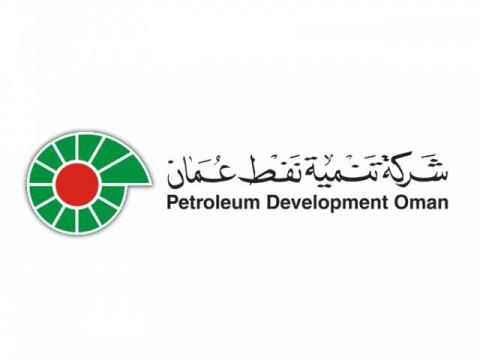 Petroleum Development Oman Pension Fund
"Thomas Murray has been a very valuable partner in the selection process of our new custodian for Petroleum Development Oman Pension Fund."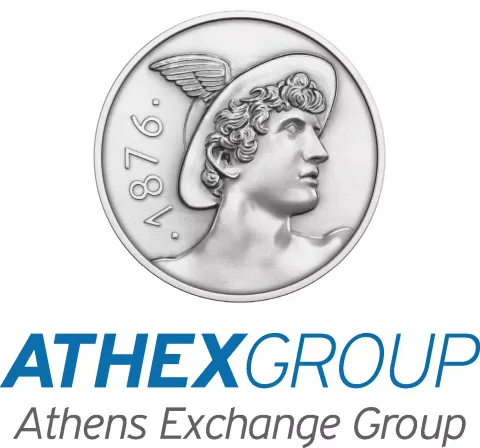 ATHEX
"Thomas Murray now plays a key role in helping us to detect and remediate issues in our security posture, and to quantify ATHEX's security performance to our directors and customers."

Northern Trust
"Thomas Murray provides Northern Trust with a range of RFP products, services and technology, delivering an efficient and cost-effective solution that frees our network managers up to focus on higher Value activities."