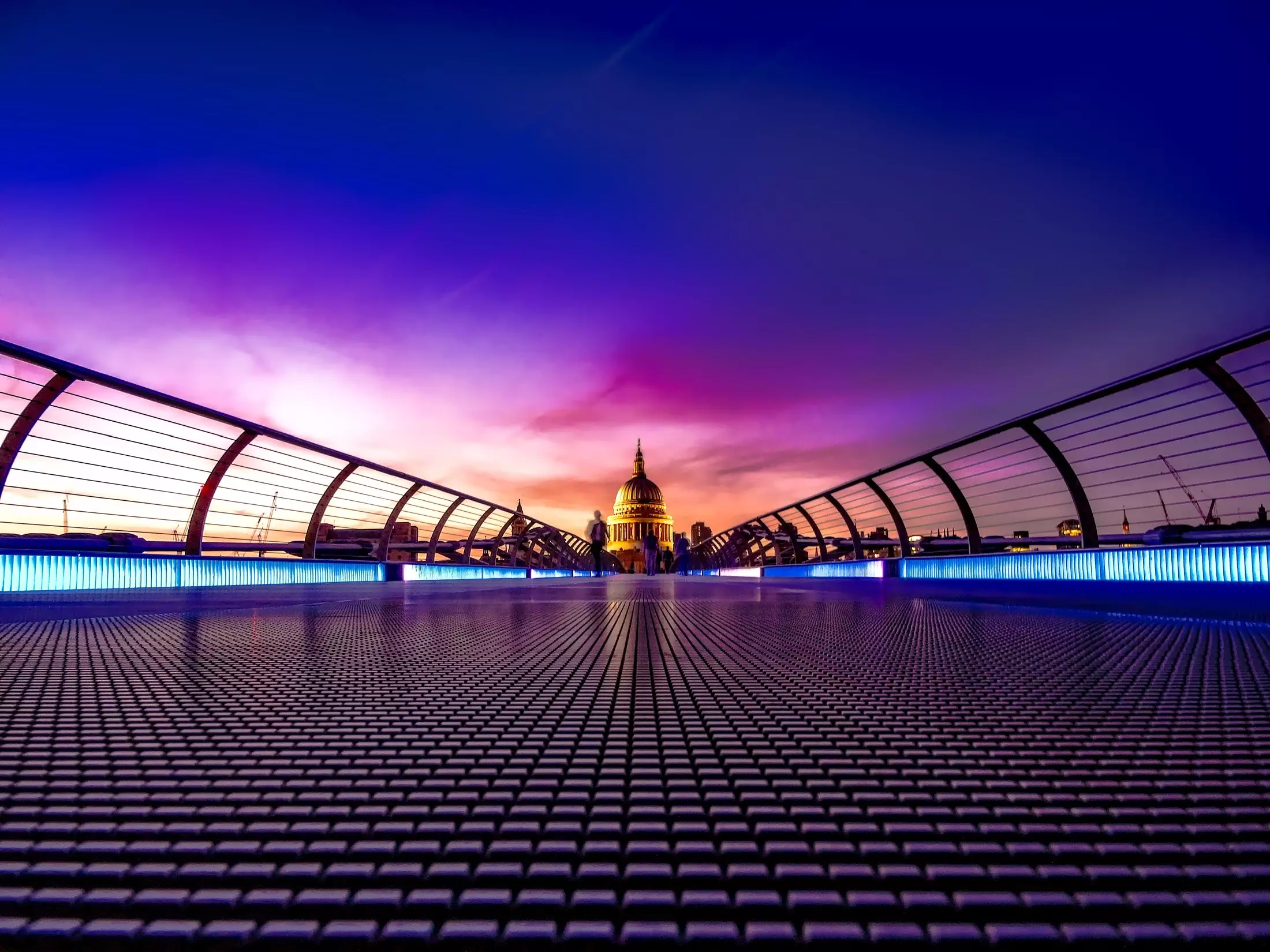 Innovation and Experience
Since 1994, many of the world's most prestigious banks and institutional investors have trusted Thomas Murray to deliver mission-critical information, risk analysis, advisory and technology to help them manage their global exposure. 
Today, we support organisations of all sizes from every industry to protect their data, assets, and reputations, wherever they operate in the world. Our expert analysts monitor more than a hundred markets and thousands of organisations that our clients are exposed to, and our clients use our risk, due diligence and cyber security solutions to monitor thousands more. 
Our People
Thomas Murray people come from a wide range of backgrounds, reflecting the variety of services we provide our clients. Our employees have experience in the banking and investment industries, cyber security, rating agencies, accountancy, FinTech and more.
We are a team of more than a hundred risk professionals, consultants and technologists. We are based in London and have a presence in the US, Canada, Colombia, Turkey and Australia. We are always looking for talented people to join our growing team, and invite speculative applications from professionals and graduates alike.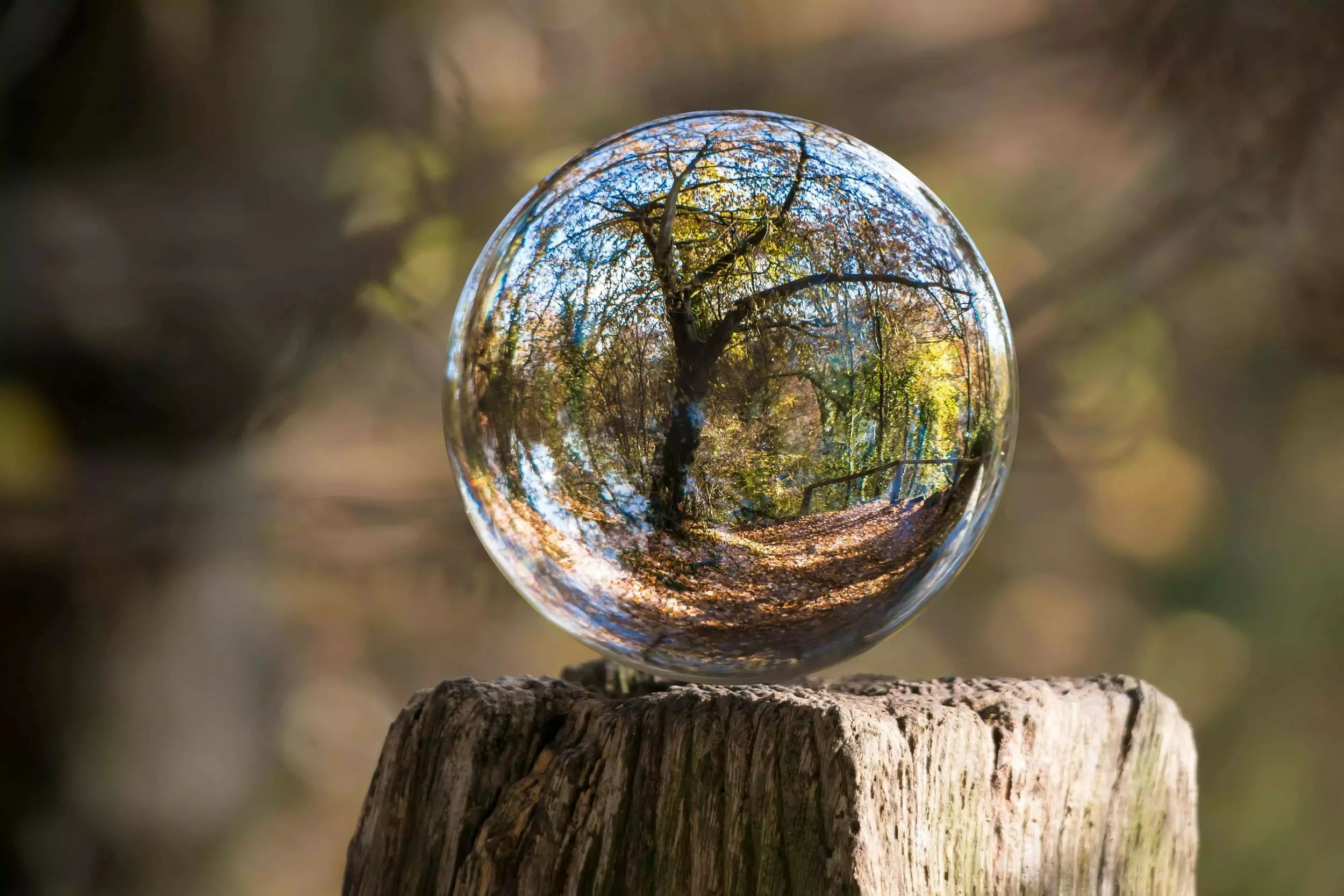 We safeguard clients and their communities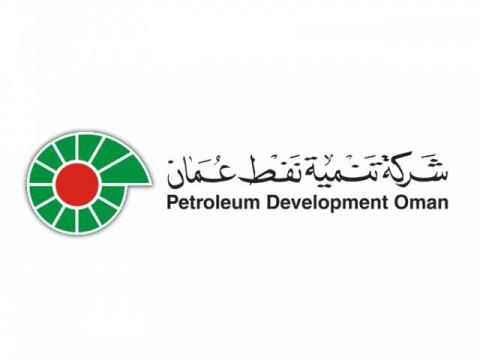 Petroleum Development Oman Pension Fund
"Thomas Murray has been a very valuable partner in the selection process of our new custodian for Petroleum Development Oman Pension Fund."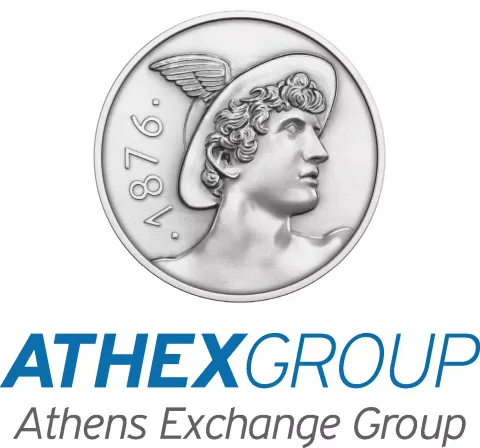 ATHEX
"Thomas Murray now plays a key role in helping us to detect and remediate issues in our security posture, and to quantify ATHEX's security performance to our directors and customers."

Northern Trust
"Thomas Murray provides Northern Trust with a range of RFP products, services and technology, delivering an efficient and cost-effective solution that frees our network managers up to focus on higher Value activities."