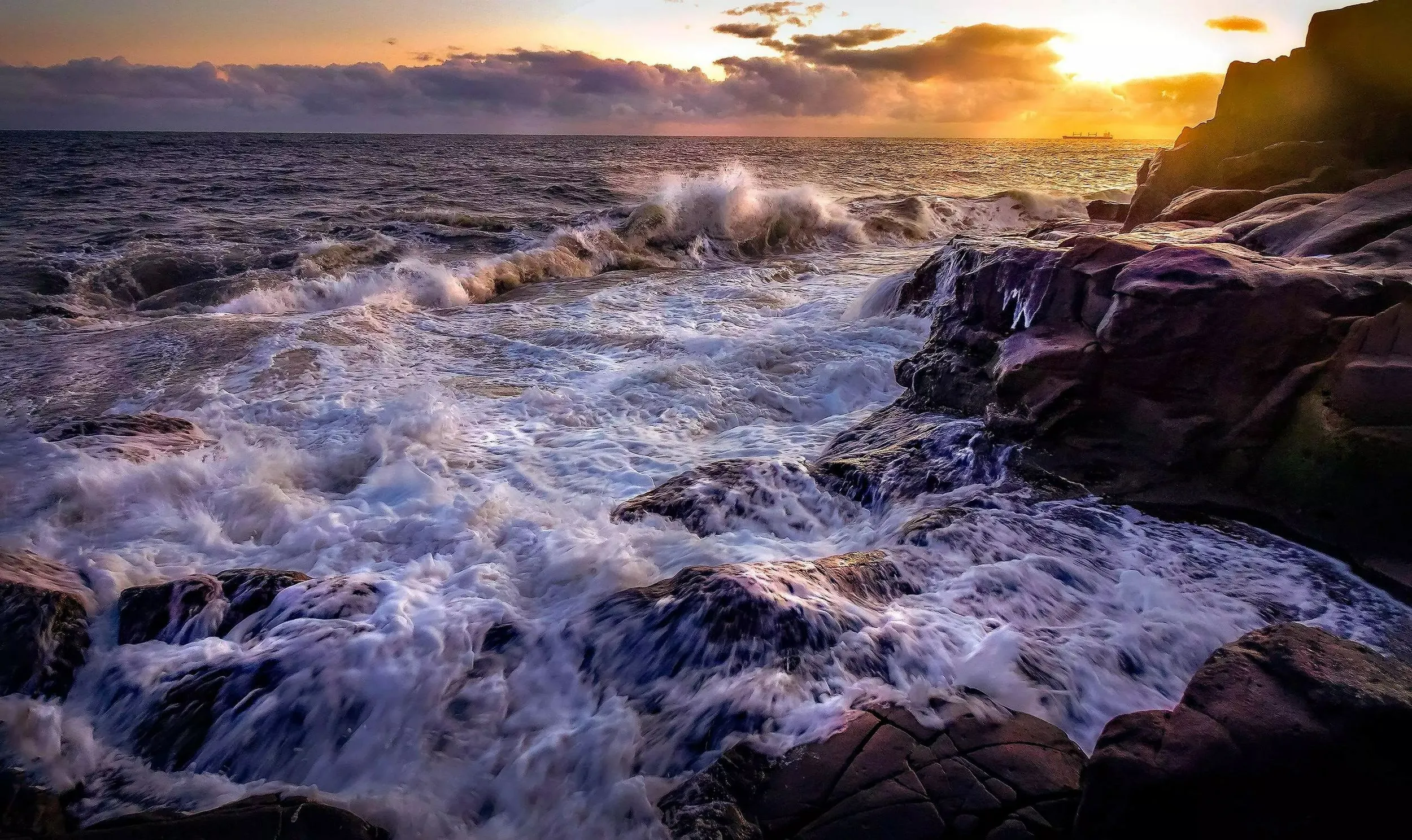 The Risk
Growing pressure from regulators in light of Anti-Money Laundering (AML) and sanction-busting scandals in recent years is forcing Cash Banks to start monitoring their Cash Correspondent Bank networks globally. The requirement is being driven by a combination of regulatory, risk and operational issues:
Pressure from CFTC, OCC, CASS, and Client Asset Protection Rules
Banks' internal third-party oversight requirements
Significant and growing fines imposed on banks
The Solution
Thomas Murray, in partnership with 25+ banks globally, created a standardised approach to Cash Correspondent Monitoring. The managed service solution is driven by an industry-agreed questionnaire, which is responded to by agent banks and validated against agreed KPIs in due diligence visits. The results are benchmarked by market, region, and currency to give banks global, regional, and local insight into their agent bank networks, and how their providers compare to local competitors.
We safeguard clients and their communities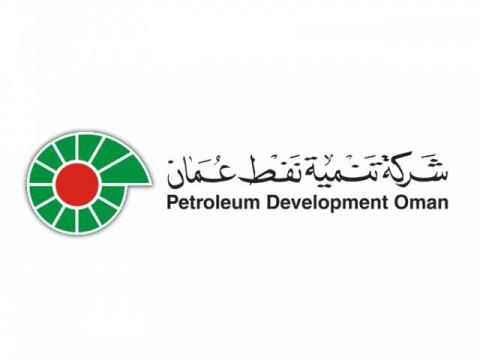 Petroleum Development Oman Pension Fund
"Thomas Murray has been a very valuable partner in the selection process of our new custodian for Petroleum Development Oman Pension Fund."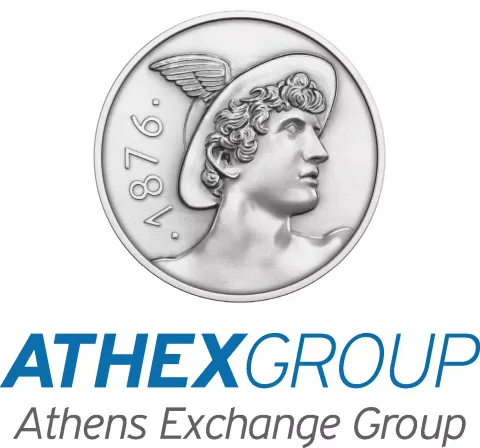 ATHEX
"Thomas Murray now plays a key role in helping us to detect and remediate issues in our security posture, and to quantify ATHEX's security performance to our directors and customers."

Northern Trust
"Thomas Murray provides Northern Trust with a range of RFP products, services and technology, delivering an efficient and cost-effective solution that frees our network managers up to focus on higher Value activities."