Strengthen Your Security and Quantify Your Cyber Risk
Explore What the Platform Can Do For You
As well as monitoring your enterprise and third-party cyber risk posture, you can: 
use the platform's security ratings to demonstrate oversight to regulators; 

incorporate the platform into your cyber due diligence;

use it to quantify risk for cyber insurance underwriting; and 

enrich your existing analysis and board reports.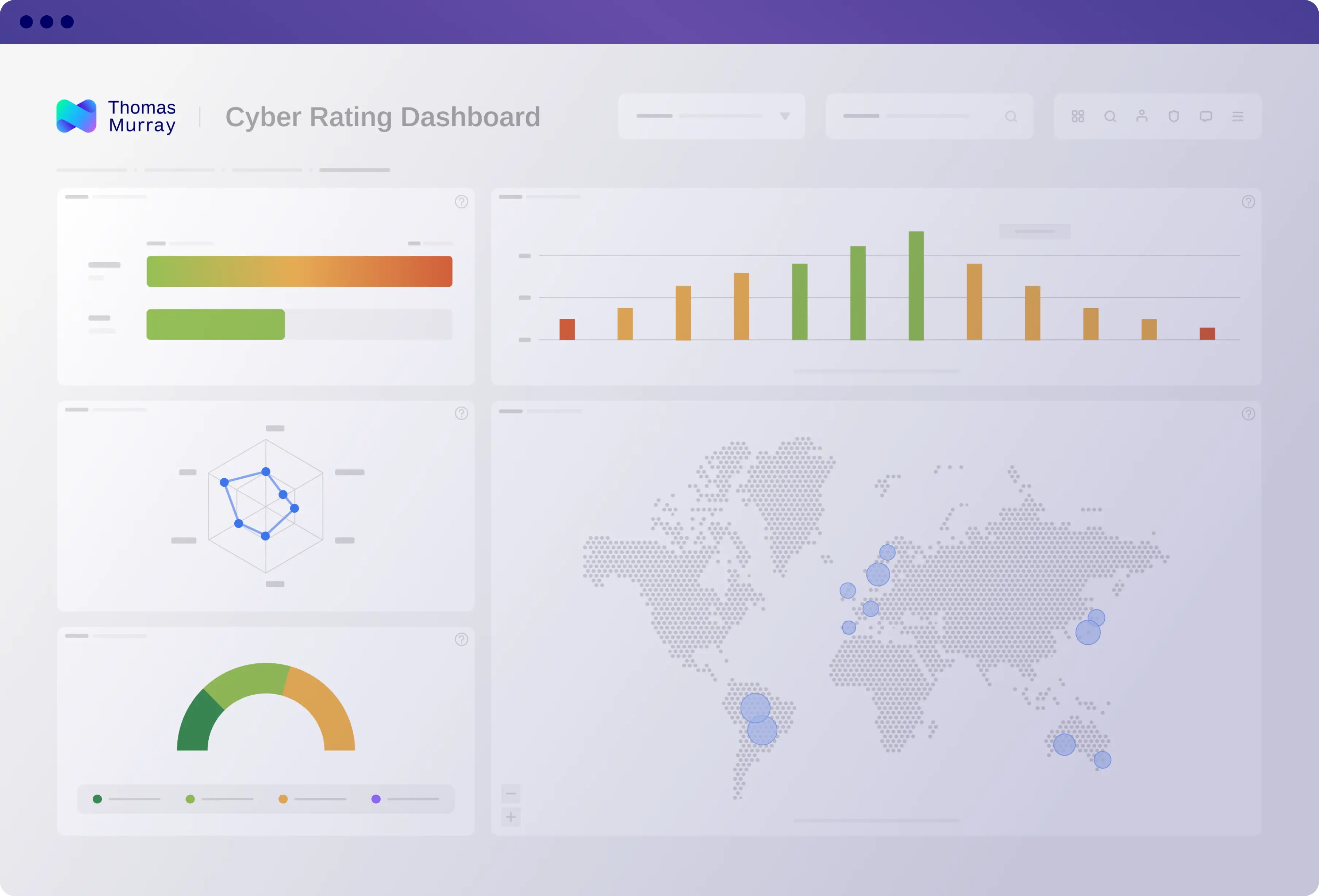 See What Your Hackers See

Data and Infrastructure Breaches

Discover infrastructure and data breaches; remediate potential issues to mitigate the breach impact; and protect your clients' data and reputations.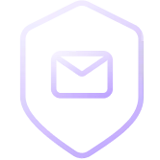 Mail Security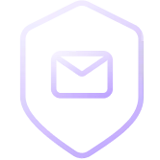 Check mail servers for potential issues to prevent attackers from impersonating members of your organisation or using its email infrastructure to target others.

Server Configuration

Stop attackers from targeting and exploiting vulnerabilities and potential security issues by detecting the various publicly accessible services running on your servers.
HTTP and HTTPS
Prevent hackers from breaking into your organisation's resources by scanning for issues in your websites and web applications.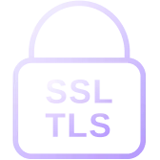 SSL and TLS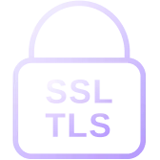 Identify the common configuration issues in the complex SSL/TLS protocols that can allow attackers access to a compromised SSL/TLS certificate.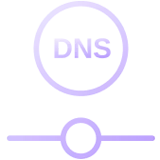 Domain Name System (DNS)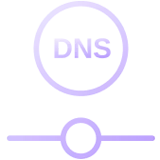 Monitor easily unnoticed inconsistencies in DNS configuration and synchronisation before they affect your security, performance, and reputation.

Provide Thomas Murray with your root domain

Discover your exposed attack surface

Continuously monitor the risks and vulnerabilities within your network

Review your ratings, analytics, and actionable remediation data
Sector-by-Sector Benchmarking
Compare your company's security posture to that of others in your industry, or assess how your critical third parties' 0 to 1,000 ratings compare to their competitors, with bespoke industry benchmarks: 

Bank

Asset Managers

Asset Owners

Market Infrastructures

Government and Public Service

Healthcare

Telecommunications

Manufacturing and Logistics

Consultancies

Retail and Customer

Technology

Other Corporate Sectors
We safeguard clients and their communities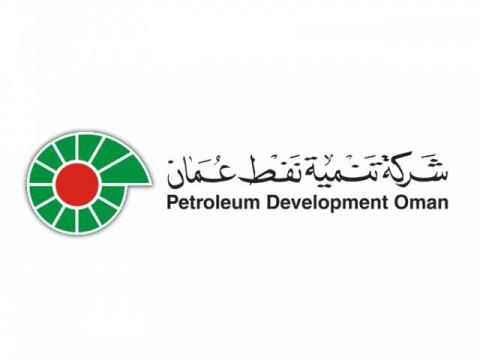 Petroleum Development Oman Pension Fund
"Thomas Murray has been a very valuable partner in the selection process of our new custodian for Petroleum Development Oman Pension Fund."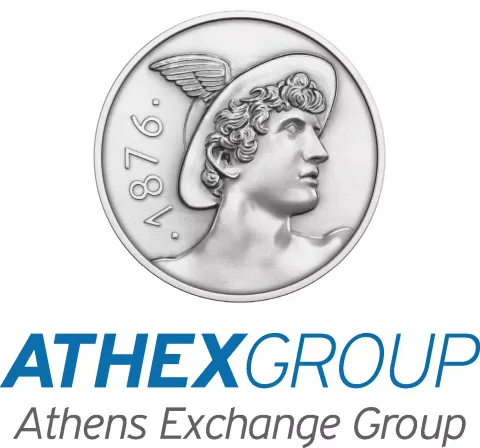 ATHEX
"Thomas Murray now plays a key role in helping us to detect and remediate issues in our security posture, and to quantify ATHEX's security performance to our directors and customers."

Northern Trust
"Thomas Murray provides Northern Trust with a range of RFP products, services and technology, delivering an efficient and cost-effective solution that frees our network managers up to focus on higher Value activities."