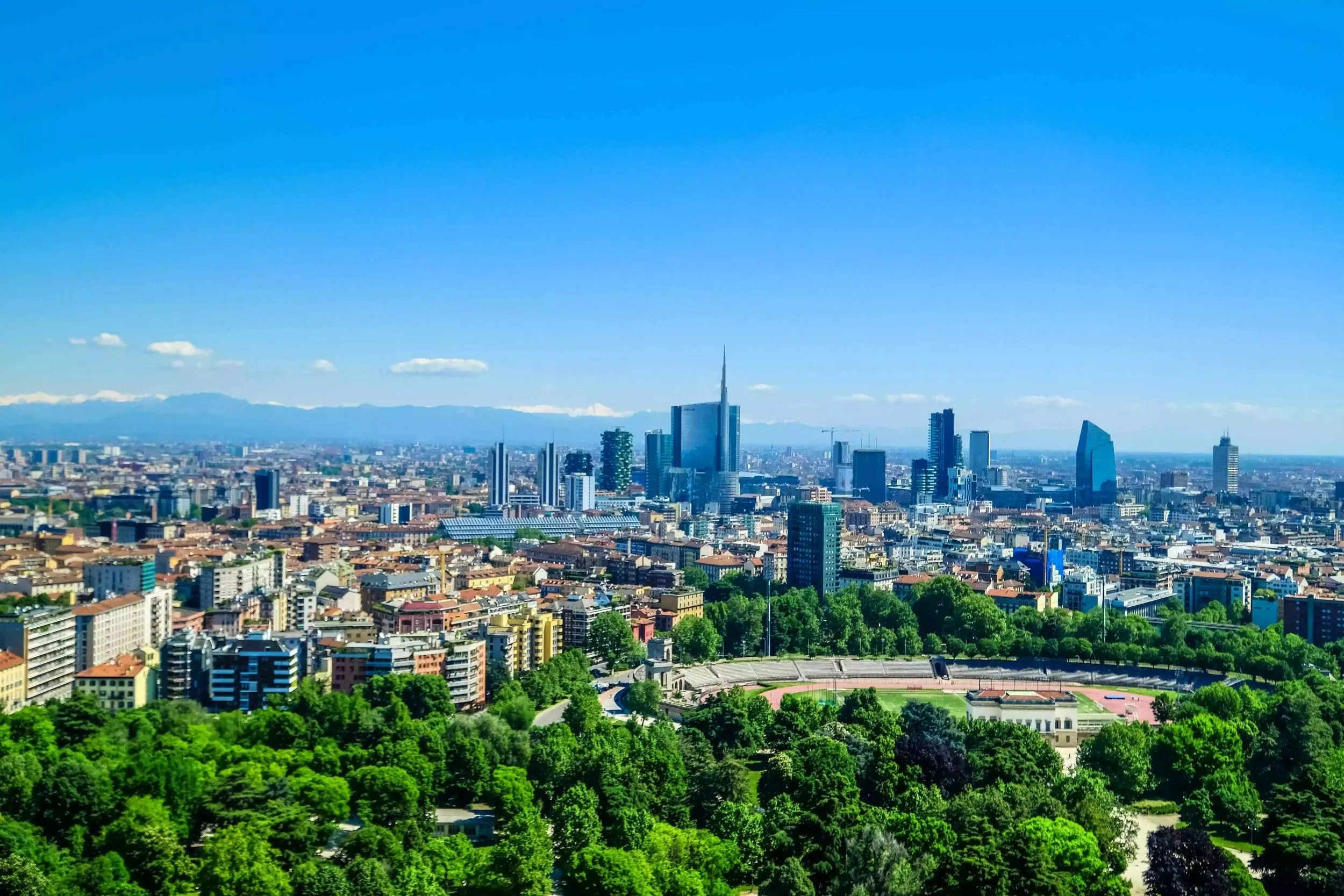 Mercados de Capital
Desde 1994, nuestros expertos han trabajado con infraestructuras de post-negociación en el sector financiero con el fin de entregar proyectos de asesoría de misión crítica a:
Depósitos centrales de valores (DCV)
Bolsas de valores
Bancos Centrales
Entidades de contraparte central (ECC)
Reguladores
 
Servicios Únicos para Infraestructuras del Mercado Financiero
Thomas Murray es la única organización en el mundo que mantiene evaluaciones de riesgo en infraestructuras posteriores a la negociación. Las infraestructuras post-negociación eficientes y seguras son clave para un mercado que funcione bien: si no funcionan correctamente, los inversionistas pueden sufrir riesgos innecesarios y costos más altos, lo que lleva a una menor confianza del mercado.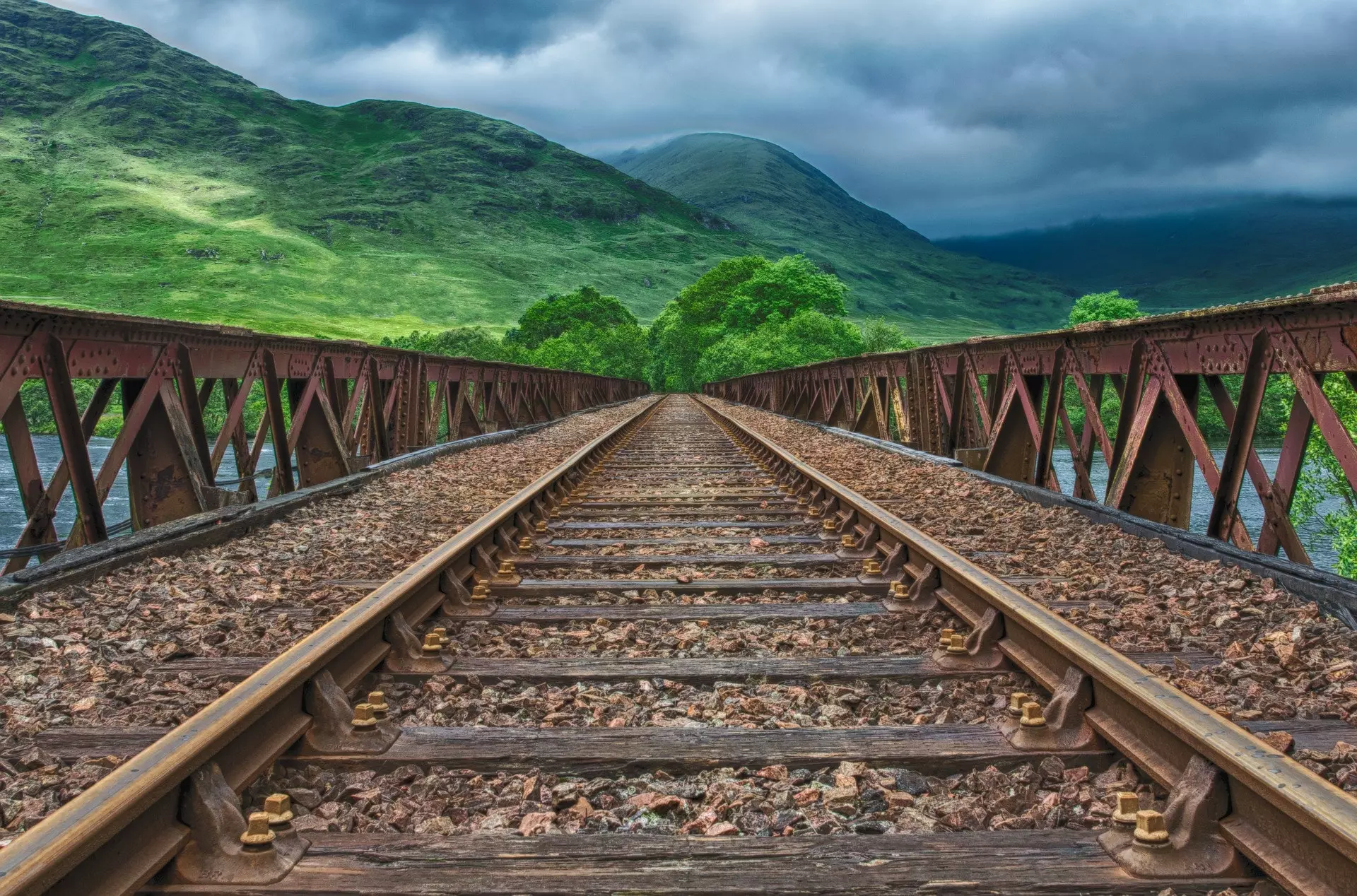 Superando Desafíos
Varios factores están impulsando el cambio, incluido el aumento de la regulación, las nuevas tecnologías y la digitalización, la necesidad de diversificar los ingresos y un aumento de la competencia. Thomas Murray está perfectamente ubicado para ayudar a los inversores a comprender su exposición a un mercado y para ayudar a las infraestructuras del mercado financiero (FMI, por sus siglas en inglés) con sus proyectos de transformación.

Desafíos
Cumplir con la regulación nueva y en preparación
Reducir la ineficiencia de los mercados
Encontrar nuevos ingresos

Conductores
El auge de FinTech, que altera los modelos operativos
Competencia global y consolidación
Regulación

Oportunidades
Explotación de soluciones digitales para generar ingresos
Demostrar eficiencia y bajo riesgo para atraer inversiones
Asociarse con (o adquirir) FinTech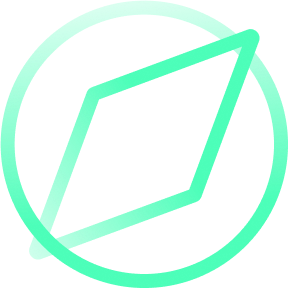 Ofrecemos evaluaciones públicas o privadas de expertos en DCV sobre compromiso de activos, liquidez, contraparte, seguridad de activos, servicio de activos, riesgo financiero, operativo y de gobernanza y transparencia.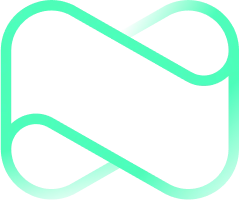 Evaluación Regulatoria
Ayudamos a las FMI a cumplir con la regulación, incluida la implementación del Marco de Divulgación de CPMI-IOSCO y la evaluación de los PFMI.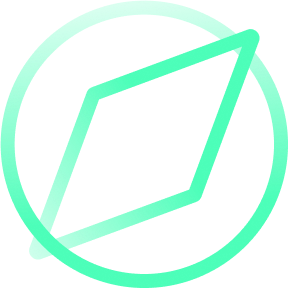 Monitoreamos continuamente la postura de seguridad cibernética de cada FMI en el mundo y podemos proporcionar monitoreo de miembros, participantes y terceros críticos.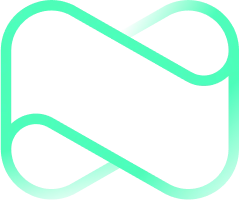 Transformación del Mercado
Realizamos un seguimiento de las mejores prácticas globales y podemos asesorar a las FMI sobre las cuestiones, amenazas y oportunidades clave que deben abordarse en sus estrategias.
Depósitos Centrales de Valores

Supervisamos 145 DCV en todo el mundo, lo que nos brinda un conocimiento inigualable de las prácticas, los riesgos y las tendencias del mercado.

Bolsas de Valores

Nuestros productos pueden utilizarse para comparar prácticas de negociación, sistemas de negociación y tendencias en las bolsas de valores.

Bancos Centrales

Nuestros especialistas en FMI realizan un seguimiento continuo de la evolución de los sistemas de pago y evalúan su interacción con infraestructuras críticas. Ayudamos a los clientes a revisar los acuerdos de acceso y nuestros productos pueden utilizarse

Entidades de Contraparte Central (ECC)

Supervisamos a las mayores entidades de contraparte central del mundo, proporcionando información sobre sus prácticas. Apoyamos a las ECC en el cumplimiento de las mejores prácticas del mercado y en trabajos de asesoramiento a medida.

Reguladores

Nuestros expertos en mercados de capital supervisan diariamente la evolución de la normativa y evalúan su impacto en las infraestructuras y en los participantes de los mercados financieros.
We safeguard clients and their communities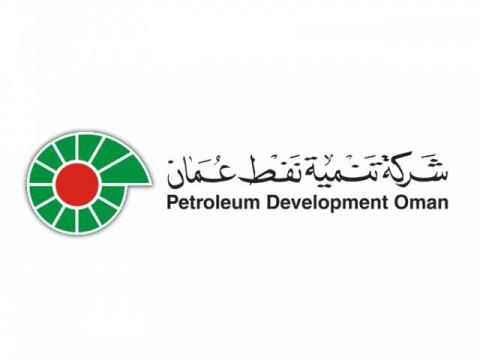 Petroleum Development Oman Pension Fund
"Thomas Murray has been a very valuable partner in the selection process of our new custodian for Petroleum Development Oman Pension Fund."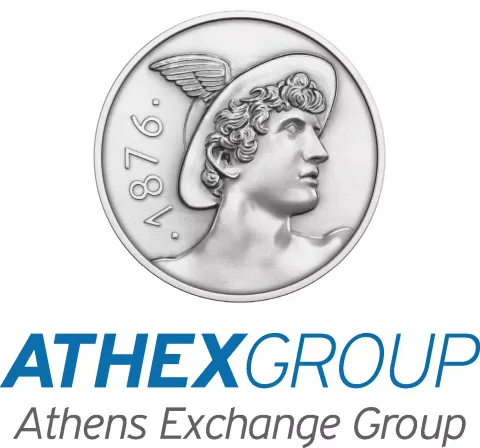 ATHEX
"Thomas Murray now plays a key role in helping us to detect and remediate issues in our security posture, and to quantify ATHEX's security performance to our directors and customers."

Northern Trust
"Thomas Murray provides Northern Trust with a range of RFP products, services and technology, delivering an efficient and cost-effective solution that frees our network managers up to focus on higher Value activities."