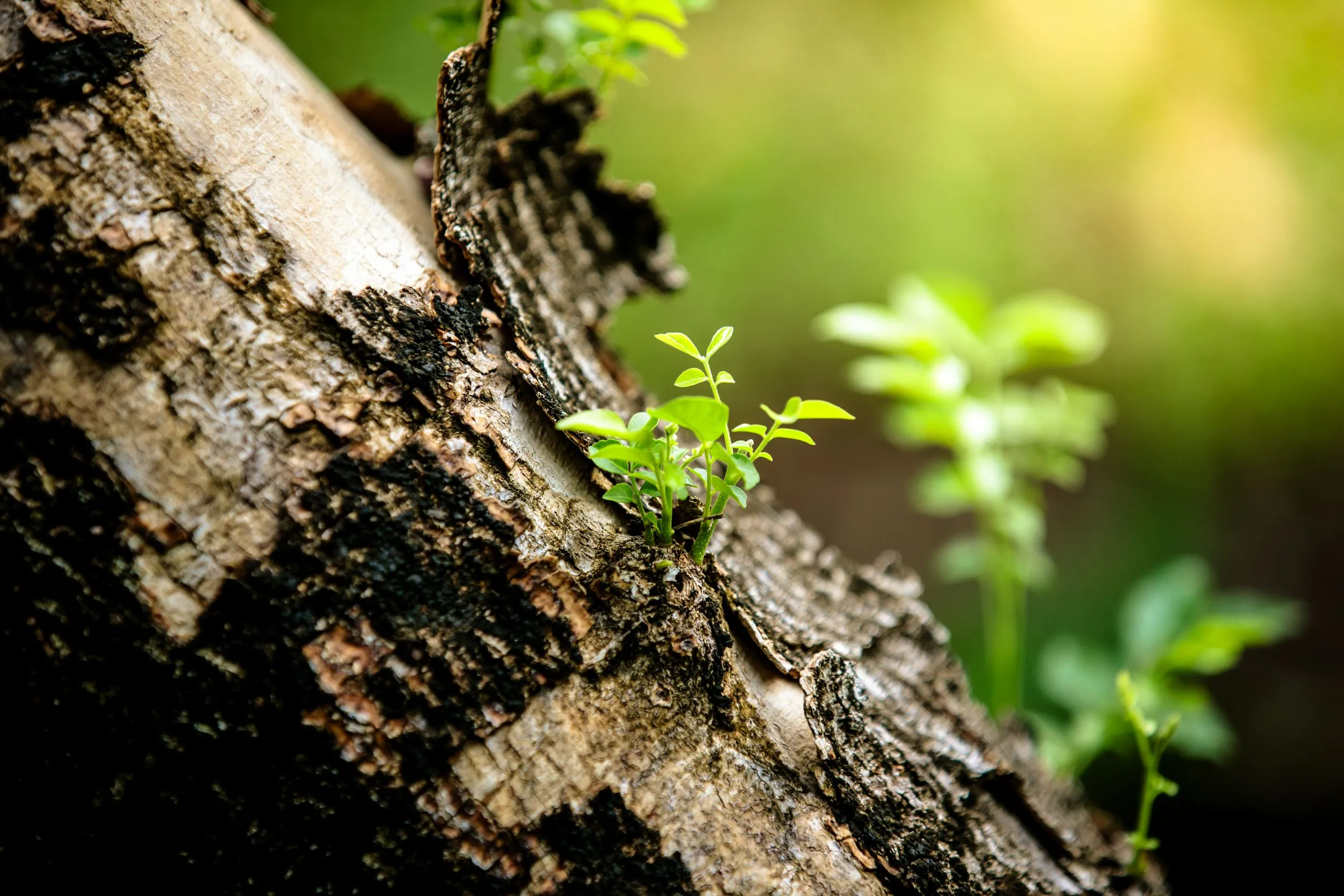 Maximise Your Operational Resilience
Thomas Murray is the leading provider of technology, data, risk analysis and expertise to Global Network Management teams. 
We transform the Network Management process with purpose-built technology, real-time market data and unique, authoritative risk analysis. Over the past 30 years, we have built a reputation as the go-to provider for custodian banks that are ready to modernise.
We Support 80% of Top-Tier Global Custodian Banks

Major cost savings and efficiency

Unique range of expert risk assessments

Powerful automated platform for Network Management

Unparalleled support across post-trade operations

Global Custodians

Sub-Custodians

Cash Agent Banks

Central Securities Depositories (CSDs)

Transfer Agents and Funds Platforms

Digital Asset Custodians and Exchanges

Prime Brokers

Central Counterparties (CCPs)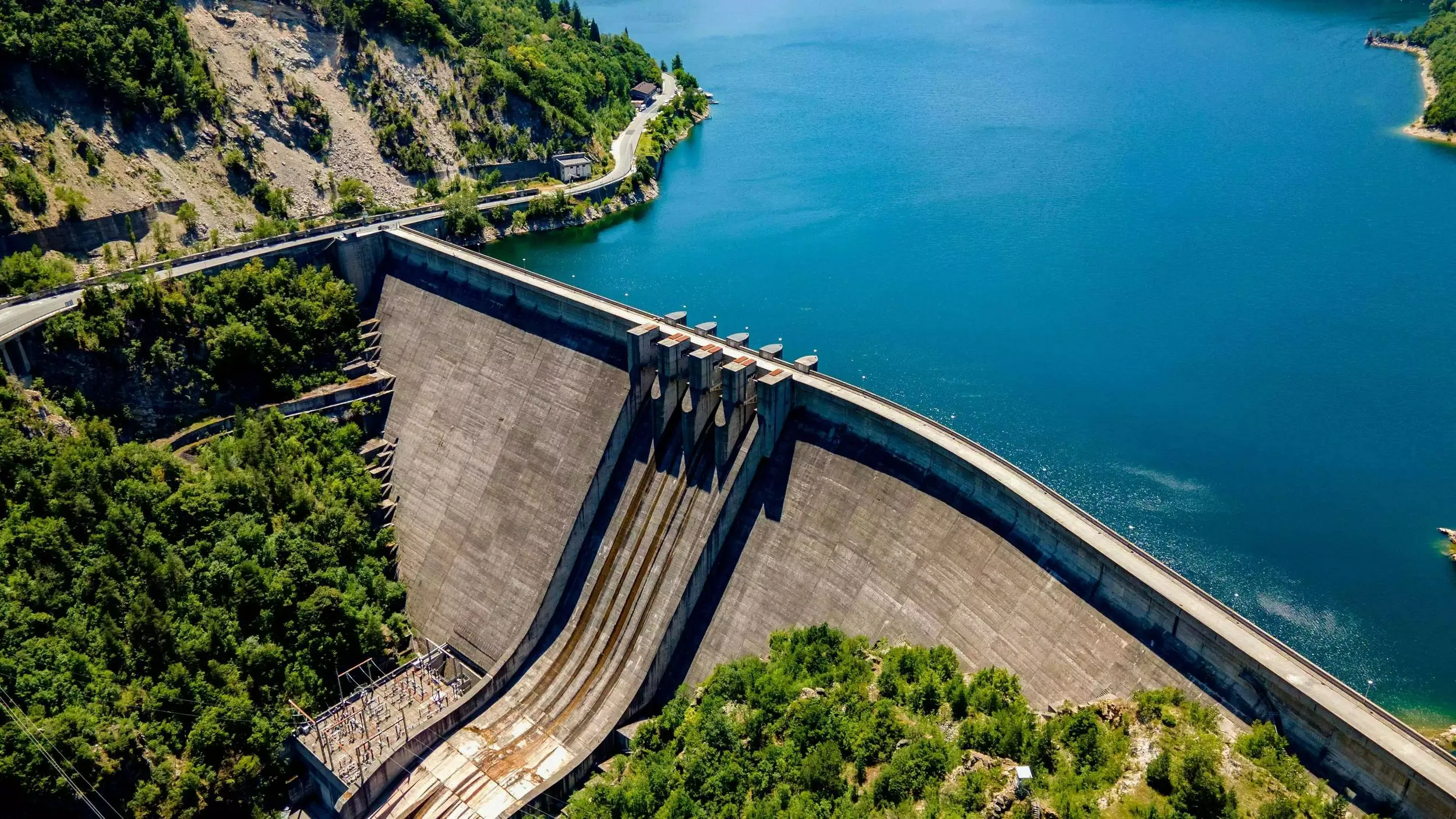 Risk and Compliance Technology
A comprehensive toolset for Network Management teams to manage their own global networks, service providers and markets.
DDQ and RFP automation
AFME, Wolfsberg and other standard templates
Cyber risk monitoring
Thomas Murray risk reports
Modern, centralised risk and compliance platform
Read more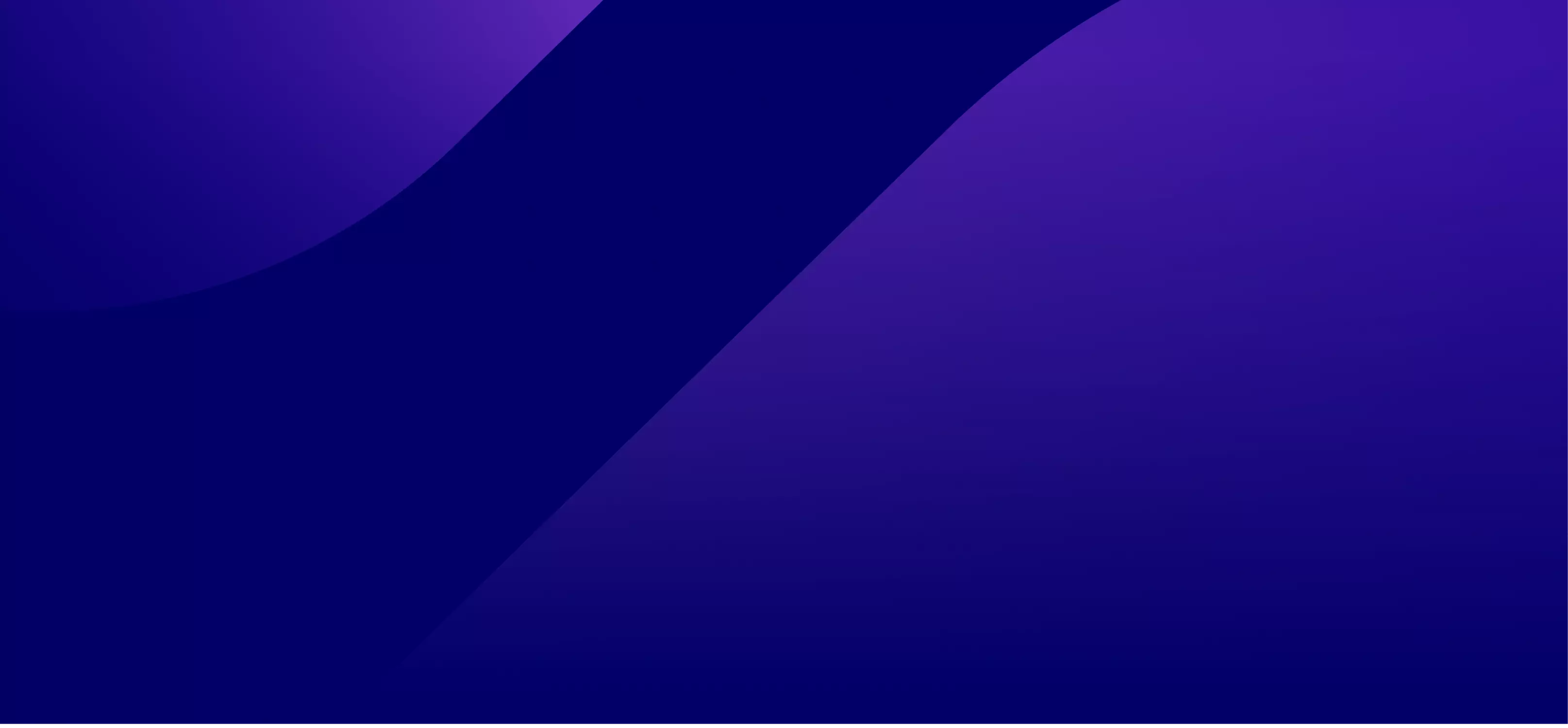 Asset Servicing Times 2022, Industry Excellence Awards
Winner
Network Management Product of the Year Since 1994, we have worked with our clients to redefine the global investment landscape. Our analysts, network managers and consultants are world experts, monitoring more than 110 investment markets and thousands of organisations every day on behalf of an extraordinary client base, including most of the world's largest banks. 
Read more about our latest insights, including articles, white papers and webinars, and find out more about who we are and what we do.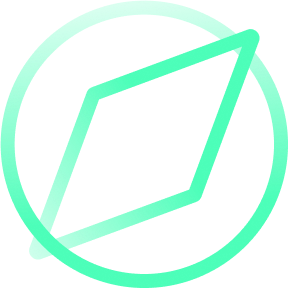 The latest news, commentary and analysis from Thomas Murray.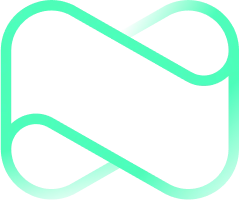 About us
Find out how Thomas Murray helps clients succeed in a complex world.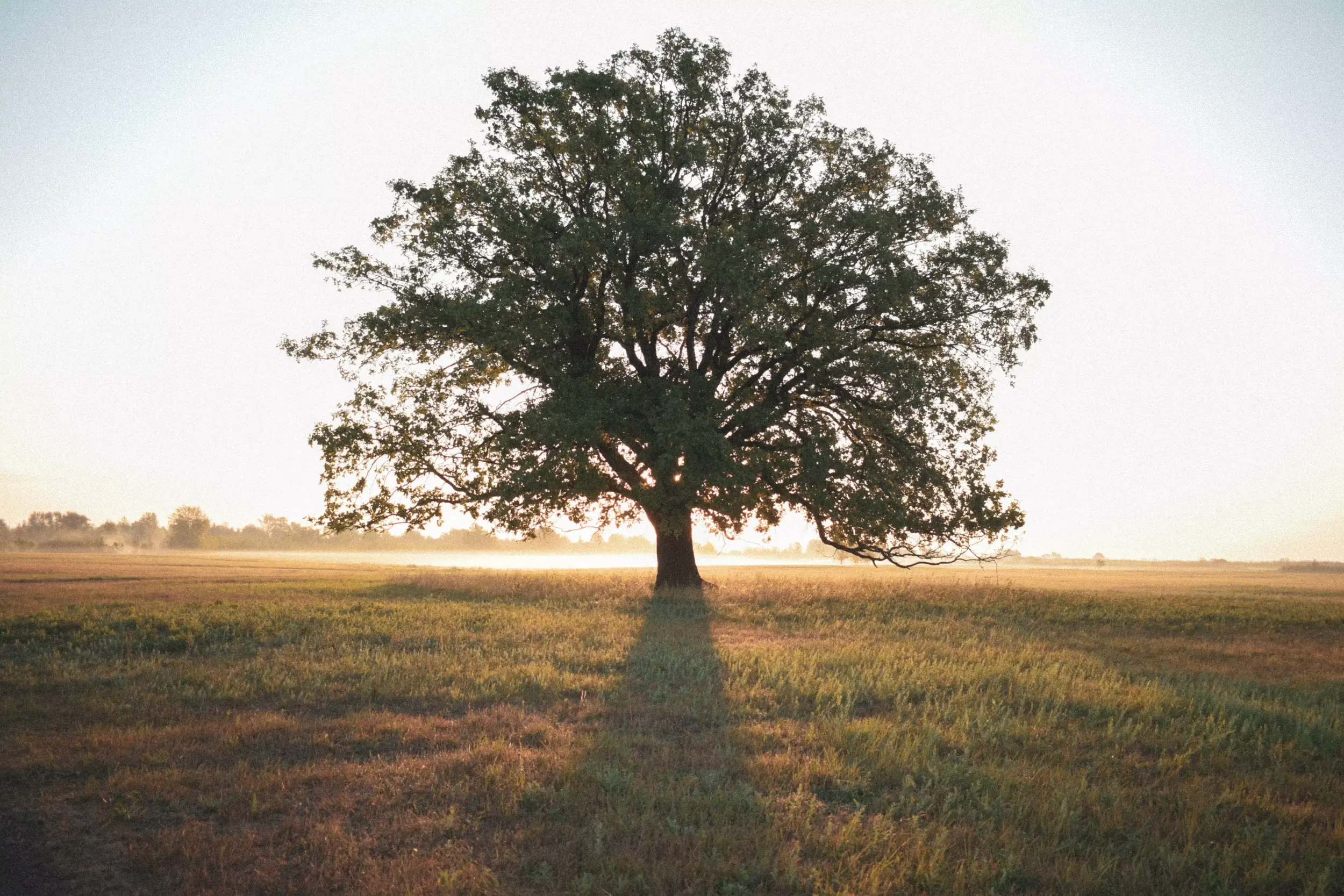 Your Bank Deserves the Best
There is no one-size-fits all approach to Network Management. Working with Thomas Murray is a tailored experience, and clients can scale up or down according to their needs.
More than 110 securities and cash markets
Thousands of banks, FMIs and service providers
One Global Risk Intelligence Platform
More than 100 experts, ready to help
Cyber Risk Monitoring
In today's complex cyber threat environment, network managers need to be aware of the impact a successful cyber attack could have on a bank's global operations – from a ransomware attack on an emerging market stock exchange, to critical data loss at a local agent bank. 
Thomas Murray has added Cyber Risk Ratings into all our risk assessments, and is proactively working with clients to identify, quantify and reduce cyber risk in their organisations and throughout their supply chains. 
Read more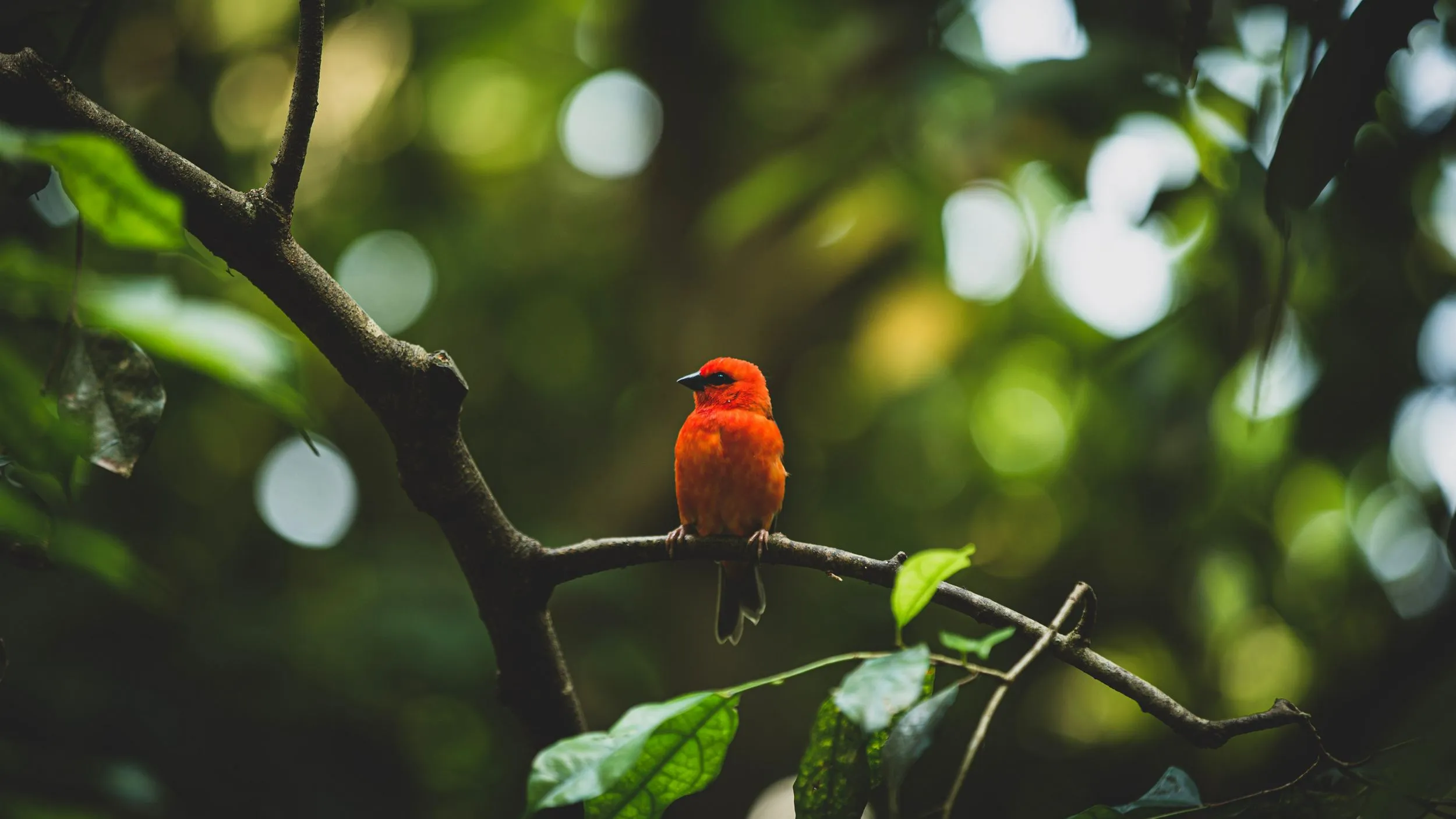 Risk Intelligence Platform
We safeguard clients and their communities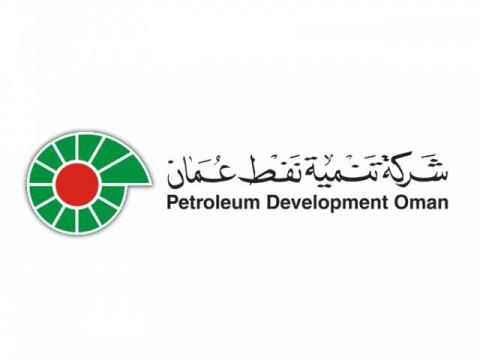 Petroleum Development Oman Pension Fund
"Thomas Murray has been a very valuable partner in the selection process of our new custodian for Petroleum Development Oman Pension Fund."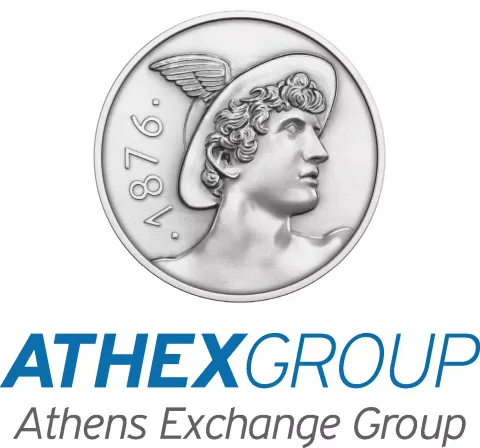 ATHEX
"Thomas Murray now plays a key role in helping us to detect and remediate issues in our security posture, and to quantify ATHEX's security performance to our directors and customers."

Northern Trust
"Thomas Murray provides Northern Trust with a range of RFP products, services and technology, delivering an efficient and cost-effective solution that frees our network managers up to focus on higher Value activities."