Asesoramiento
Nuestro equipo de expertos es líder mundial en custodia, operaciones de inversión y consultoría estratégica, incluida la selección de proveedores de servicios, los controles de salud y los compromisos de consultoría estratégica.
Leer más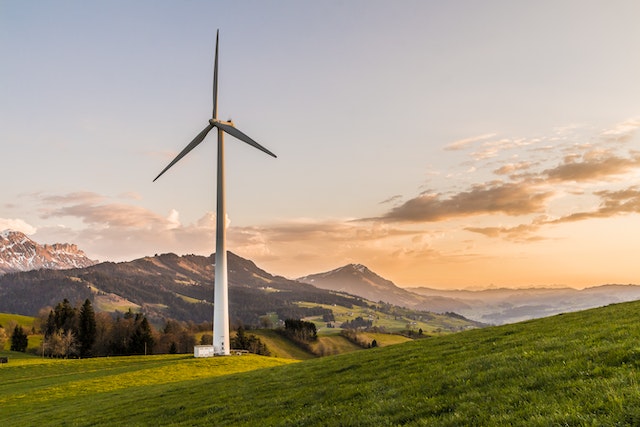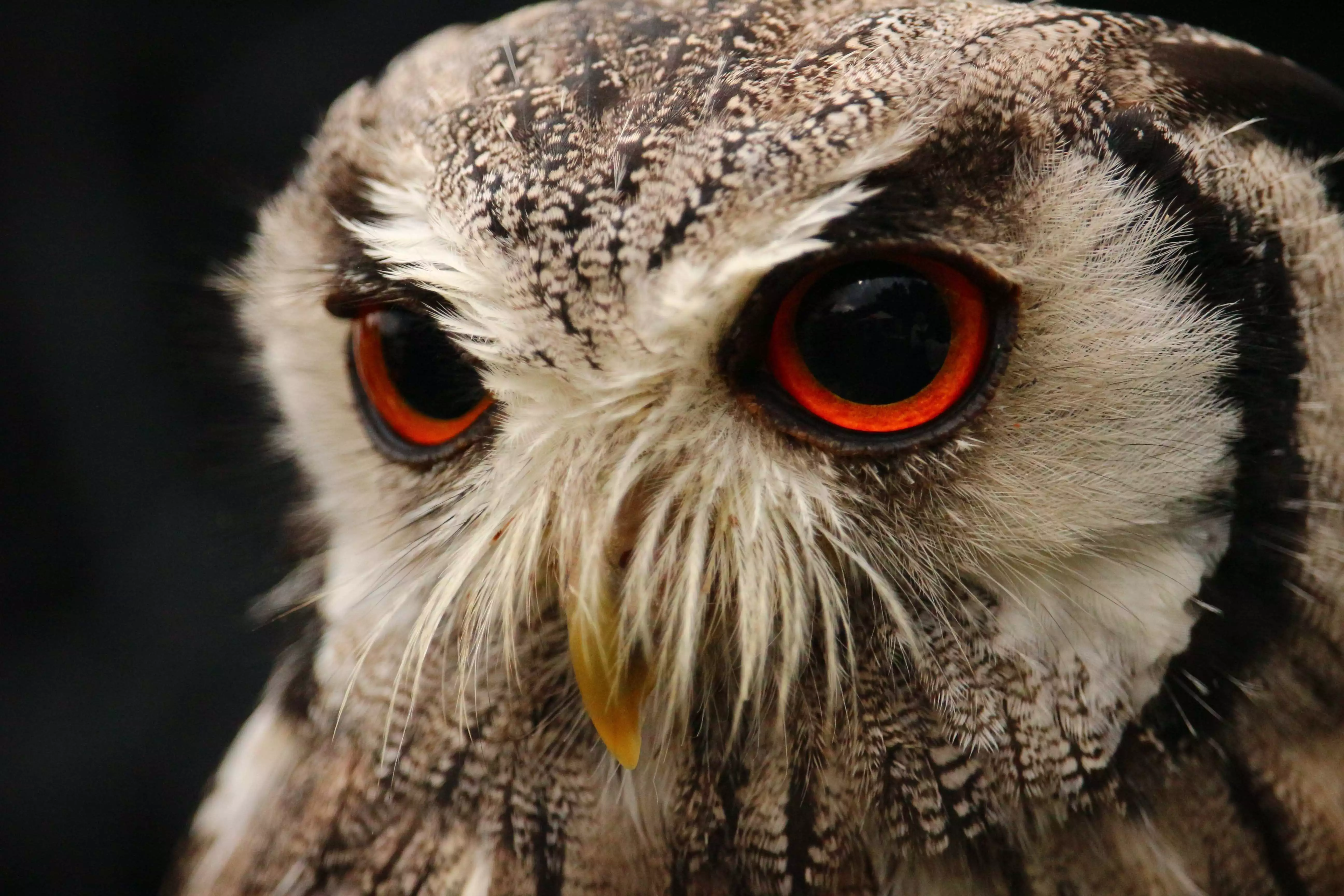 Inteligencia operativa
Una solución única para la debida diligencia operativa (ODD, por sus siglas en inglés), el riesgo de terceros y el cumplimiento normativo. Centralice sus evaluaciones anuales y la supervisión continua, aprovechando las ODD digitalizadas y la biblioteca de evaluaciones estándar de Thomas Murray.
Leer más
Soluciones normativas
Las soluciones regulatorias de Thomas Murray se adaptan a las empresas de inversión europeas con exposición a UCITS V, AIFMD, GDPR, DORA y otras normativas que exigen experiencia, supervisión y tecnología.
Leer más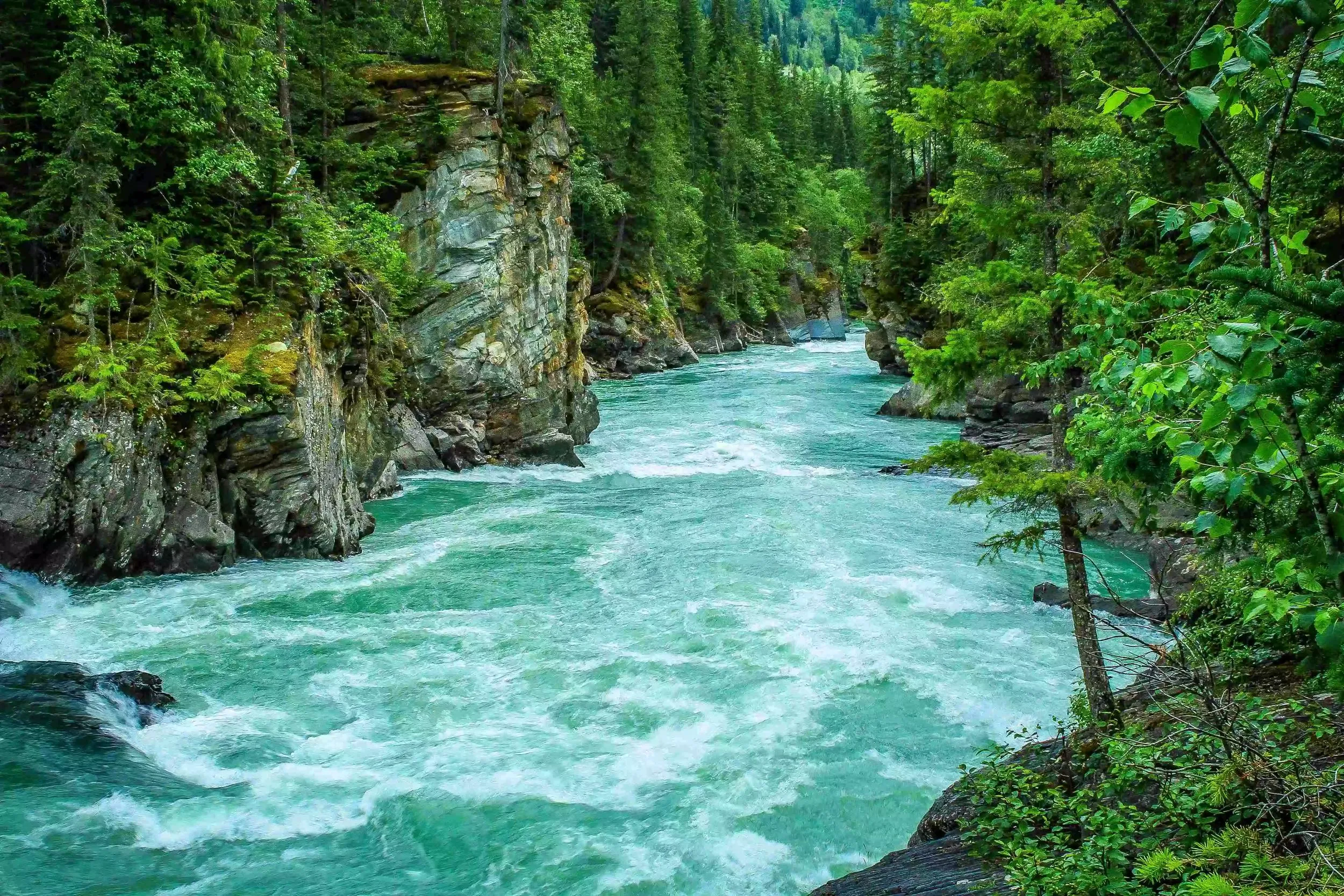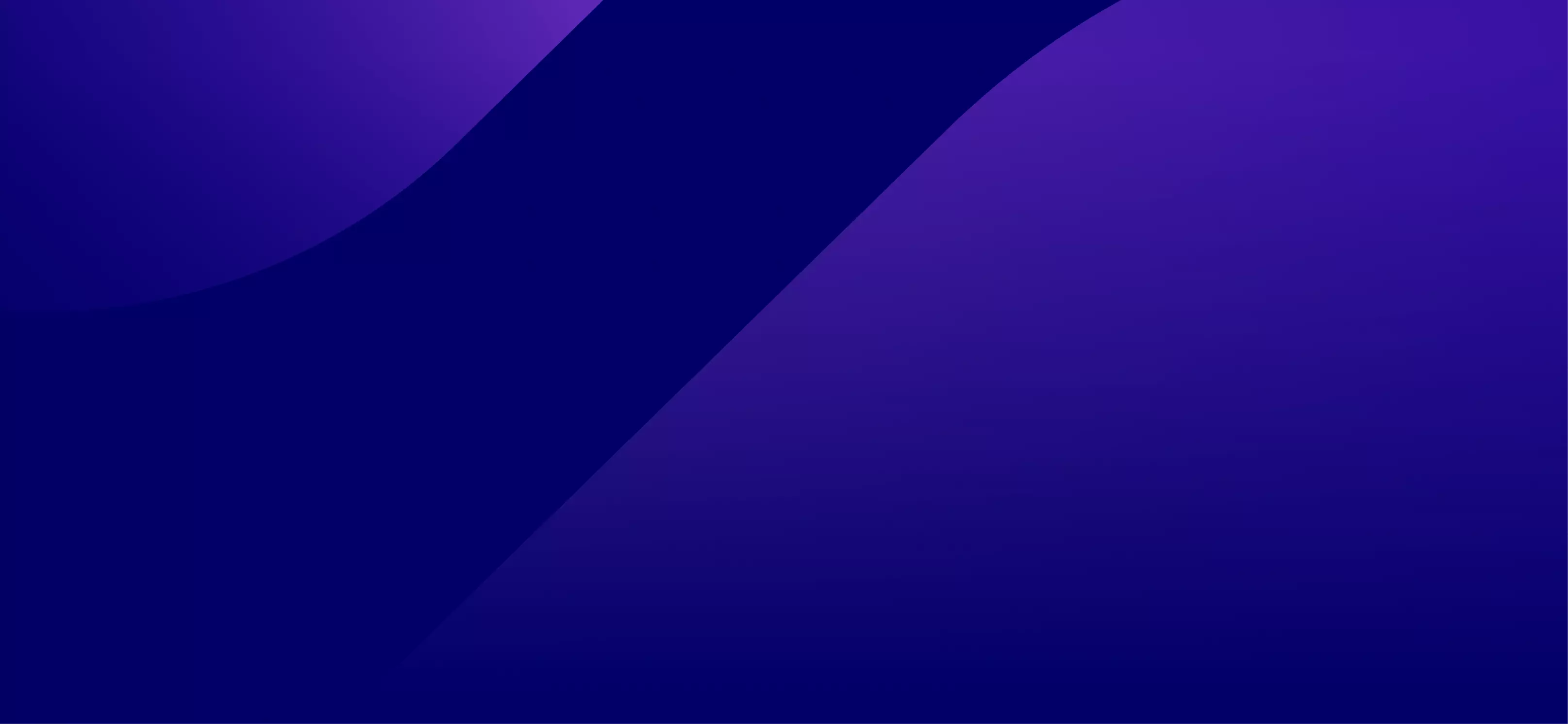 Asset Servicing Times 2022, Premios a la Excelencia en la Industria
Ganador
Gestión de redes
Producto del año
 


Conjunto de productos líder
Nuestras soluciones están diseñadas para el sector de la inversión, permitiendo a los clientes automatizar y digitalizar su gestión de riesgos de debida diligencia operacional (ODD) y de terceros. Los equipos de operaciones, riesgo, cumplimiento y seguridad informática pueden centralizar sus actividades de supervisión en una única plataforma, ahorrando tiempo y recursos.

Cobertura global
Thomas Murray tiene una cobertura global inigualable. Supervisamos de manera proactiva más de 120 mercados de capital y miles de proveedores de servicios para la industria de inversión. Somos el único proveedor que combina cobertura global, experiencia en la industria y tecnología de primera clase adaptada a la gestión de inversiones.

Excelencia en el sector
La inteligencia y los conocimientos de Thomas Murray en el sector de la gestión de inversiones son insuperables. Aportamos lo mejor de nuestra experiencia y conocimientos colectivos para ayudar a nuestros clientes a reducir riesgos, mejorar sus operaciones y trabajar con los mejores proveedores posibles.
We safeguard clients and their communities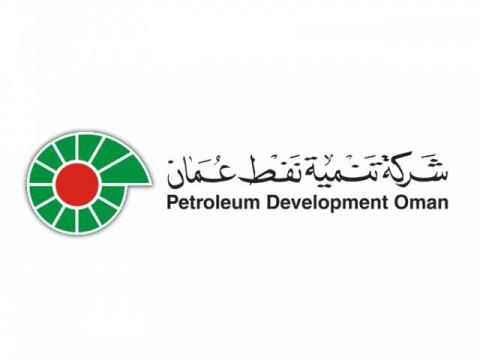 Petroleum Development Oman Pension Fund
"Thomas Murray has been a very valuable partner in the selection process of our new custodian for Petroleum Development Oman Pension Fund."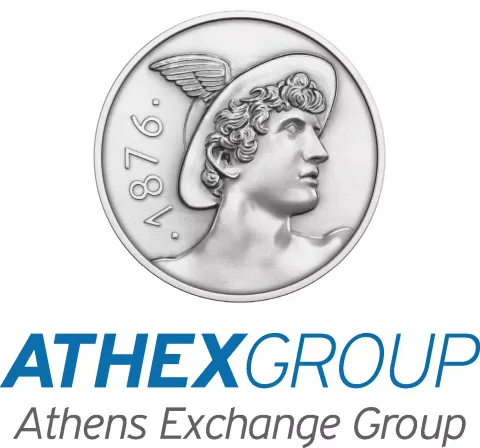 ATHEX
"Thomas Murray now plays a key role in helping us to detect and remediate issues in our security posture, and to quantify ATHEX's security performance to our directors and customers."

Northern Trust
"Thomas Murray provides Northern Trust with a range of RFP products, services and technology, delivering an efficient and cost-effective solution that frees our network managers up to focus on higher Value activities."