Advisory
Our expert team are global leaders for custody, investment operations and strategic consulting – including service provider selection, health checks and strategic consulting engagements. 
Read more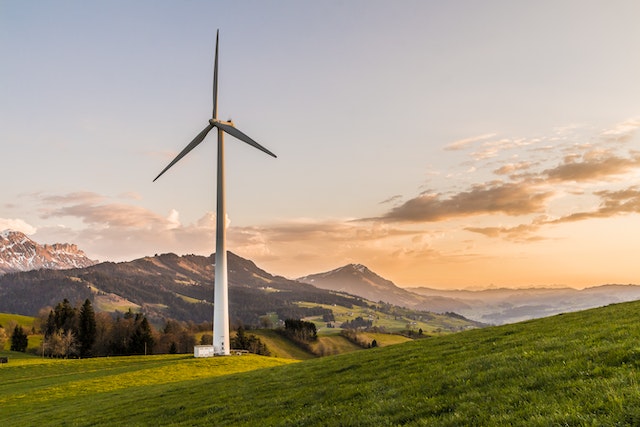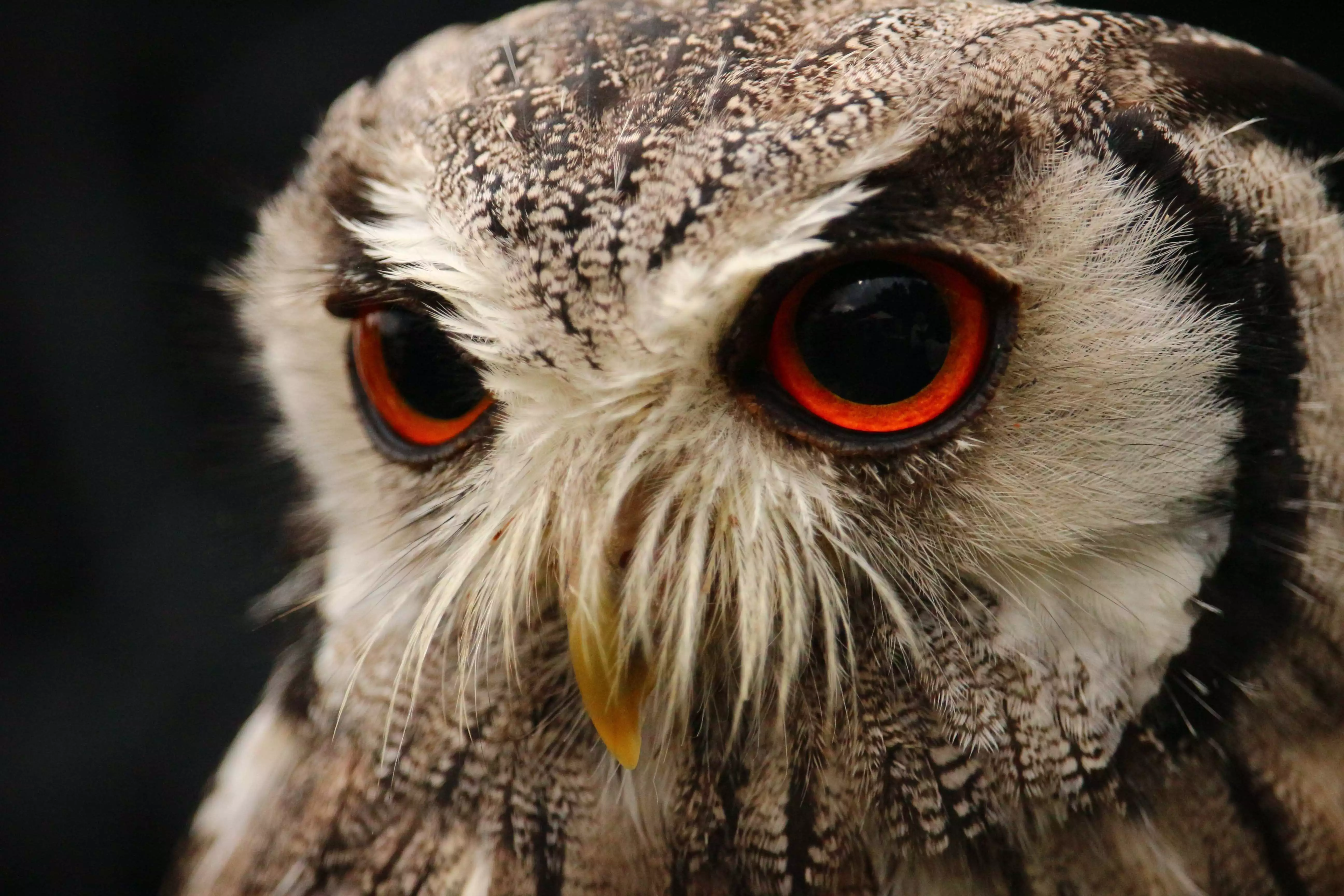 Operational Intelligence
A single solution for Operational Due Diligence (ODD), third-party risk and compliance. Centralise your annual assessments and continuous monitoring, leveraging digitised DDQs and Thomas Murray's library of off-the-shelf assessments.  
Read more
Regulatory Solutions
Thomas Murray's regulatory solutions are tailored for European investment businesses with exposure to UCITS V, AIFMD, GDPR, DORA and other regulations demanding expertise, oversight and technology. 
Read more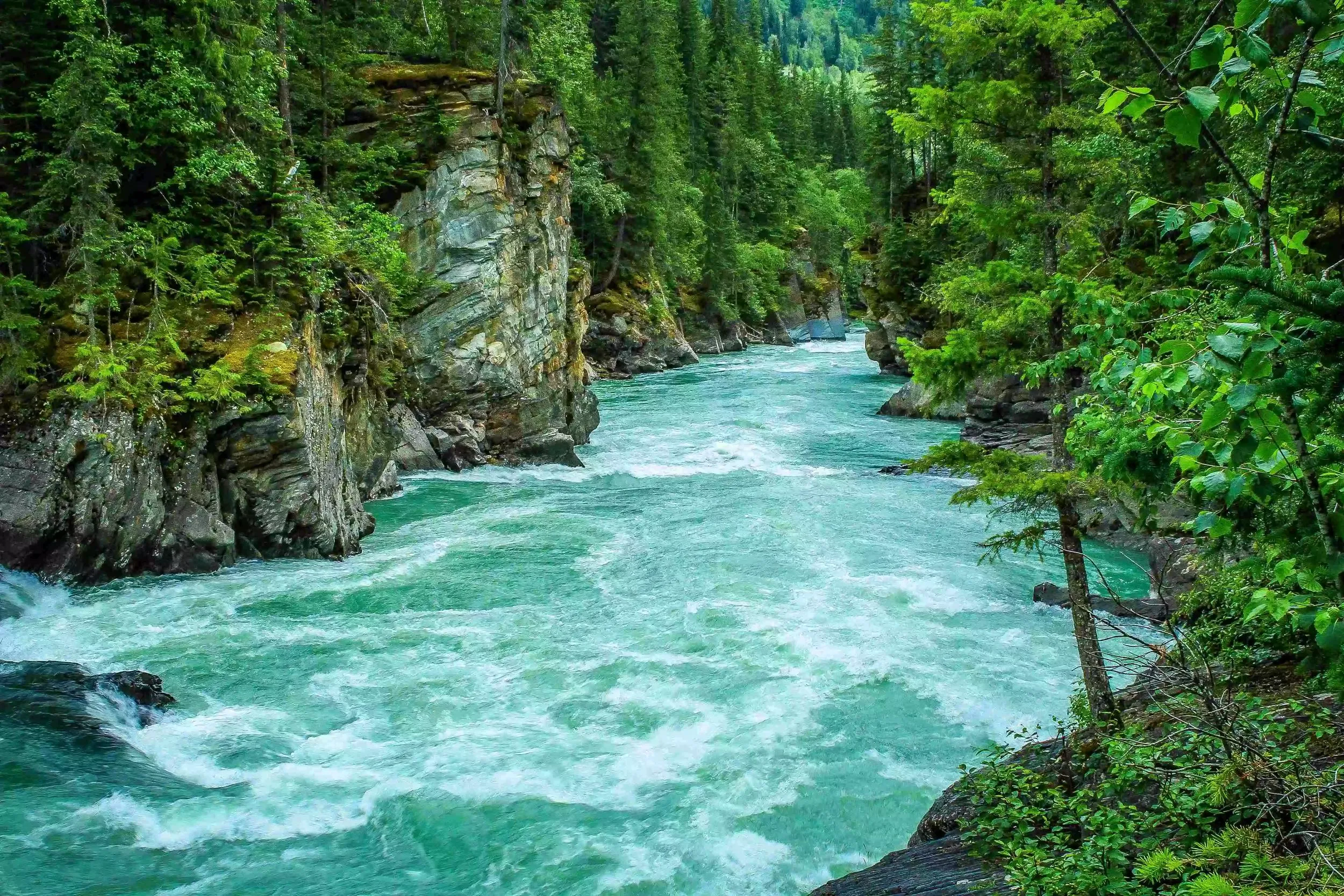 Leading product suite
Our solutions are built for the investment industry, empowering clients to automate and digitise their ODD and third party risk management. Operations, Risk, Compliance and IT Security teams can centralise their monitoring activities in a single platform, saving time and resources.

Global Coverage
Thomas Murray has unrivalled global coverage. We proactively monitor over 120 capital markets and thousands of service providers to the investment industry. We are the only provider combining global coverage, industry expertise and first-class technology tailored for investment management. 

Industry Excellence 
Thomas Murray's intelligence and insight into the investment management industry is second to none. We bring the best of our collective experience and expertise to help our clients reduce risk, improve their operations and work with the best possible providers. 
We safeguard clients and their communities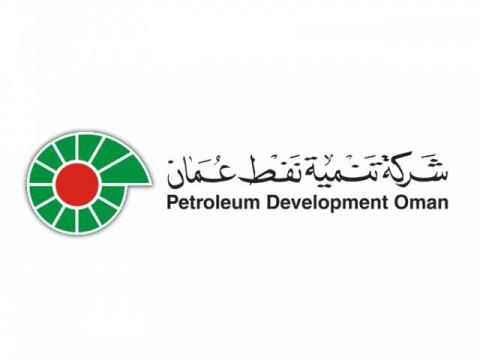 Petroleum Development Oman Pension Fund
"Thomas Murray has been a very valuable partner in the selection process of our new custodian for Petroleum Development Oman Pension Fund."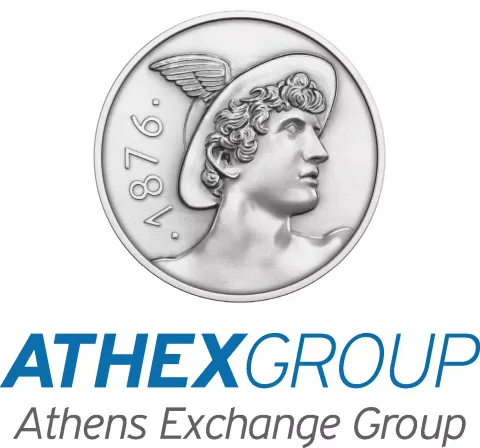 ATHEX
"Thomas Murray now plays a key role in helping us to detect and remediate issues in our security posture, and to quantify ATHEX's security performance to our directors and customers."

Northern Trust
"Thomas Murray provides Northern Trust with a range of RFP products, services and technology, delivering an efficient and cost-effective solution that frees our network managers up to focus on higher Value activities."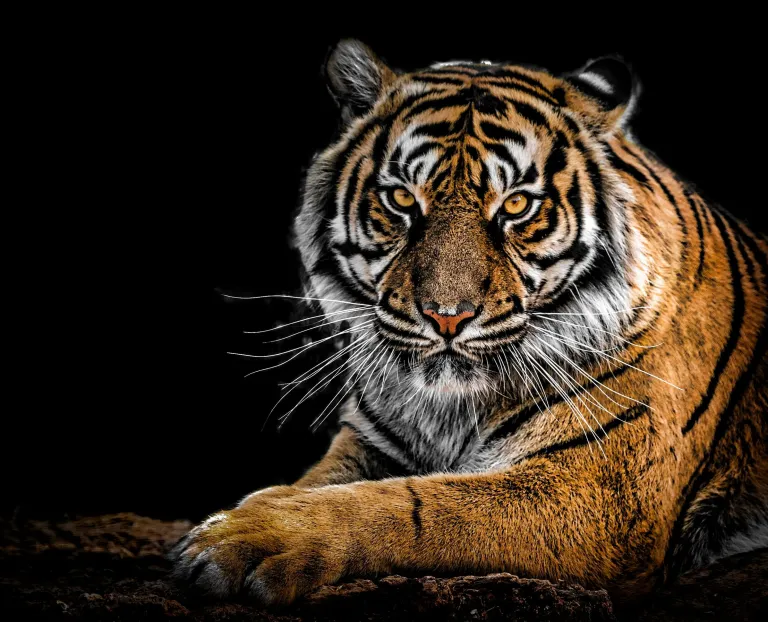 Cybersecurity challenges in asset management firms
Fund managers should not get caught out thinking they are a low-priority target: Here's how to identify risks and build resilience, and to…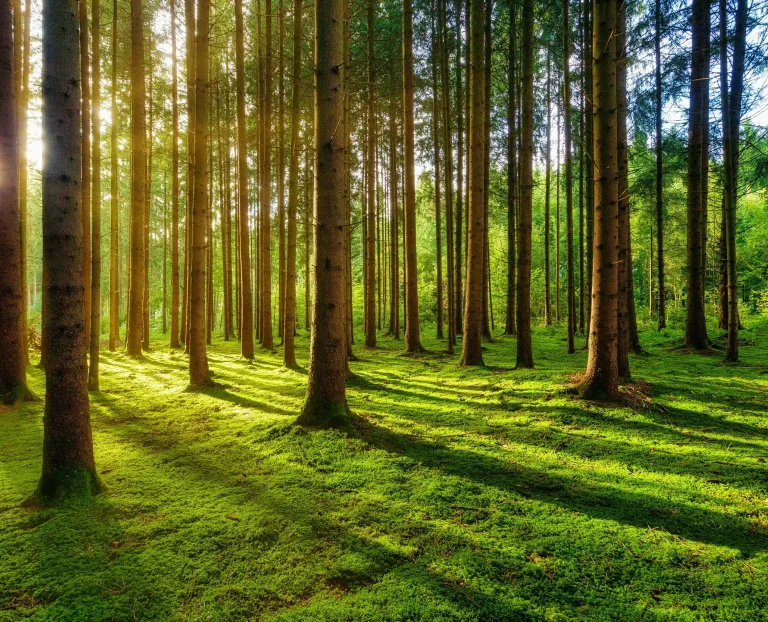 The risks and opportunities of funds clearance
In 2021, 8% of cash correspondent banks told Thomas Murray that they only commit to clearing funds within eight hours or on the next business…