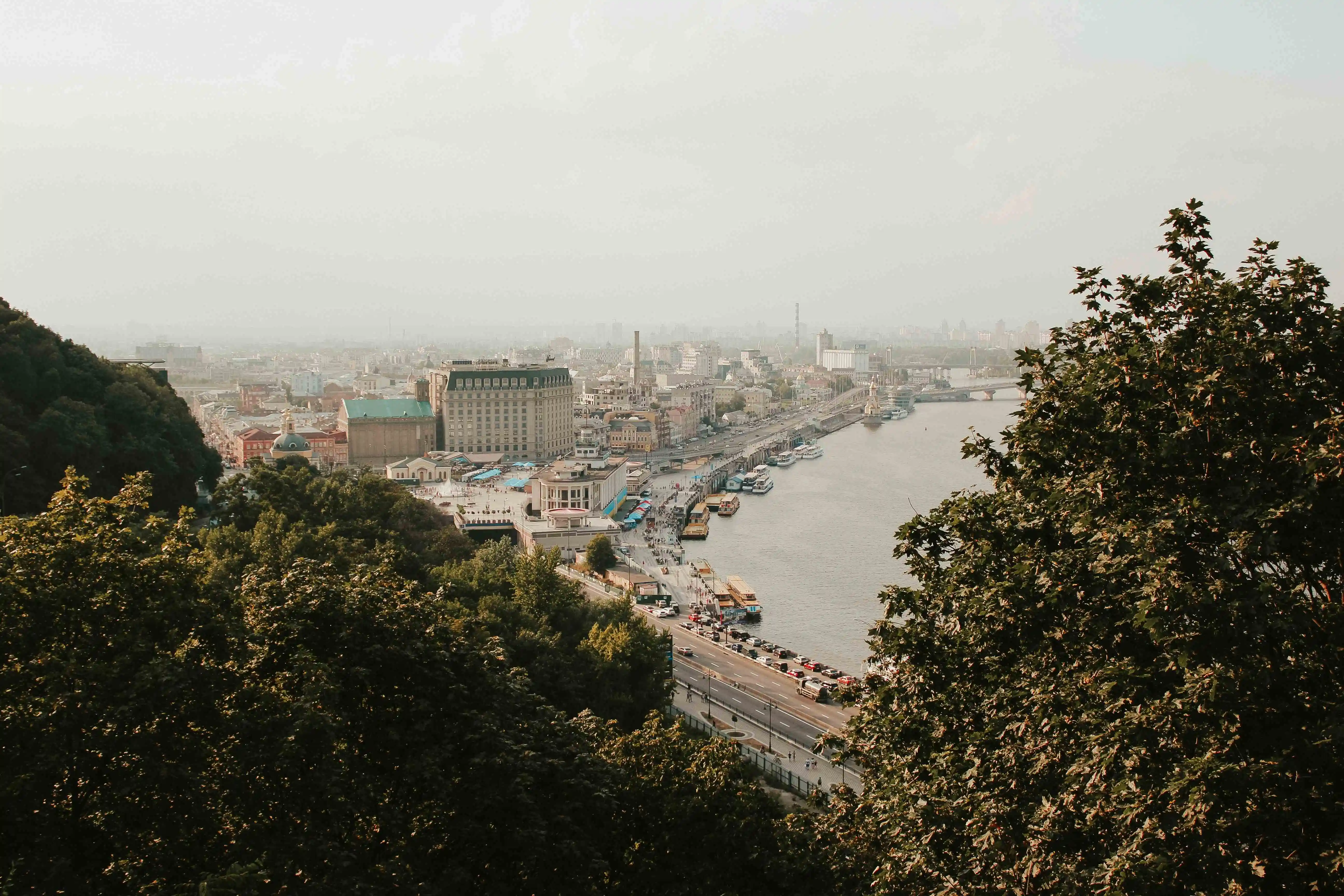 European Regulation
We help clients meet their complex regulatory requirements through a combination of expertise, off-the-shelf assessments and our highly customisable Orbit Risk solution. Contact us to access tailor-made solutions for investment managers and depositary banks exposed AIFMD and UCITS V, DORA and other European regulations. 
Risk and Compliance
Investment Management firms face a common set of risks, regulations and operational challenges. Orbit Risk's comprehensive due diligence and monitoring capabilities makes it the perfect solution for assessing your asset managers, IT Service providers and other third parties.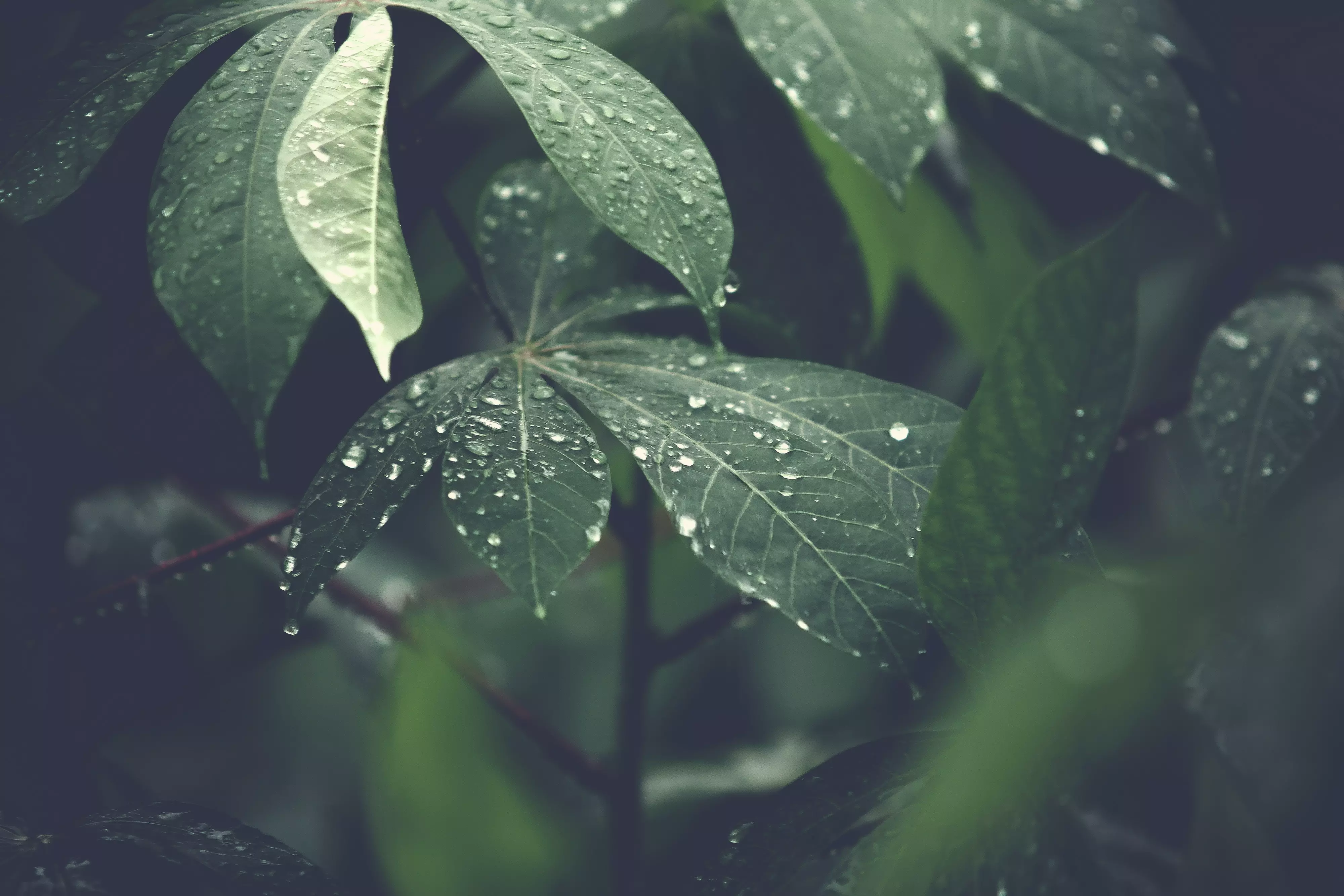 We safeguard clients and their communities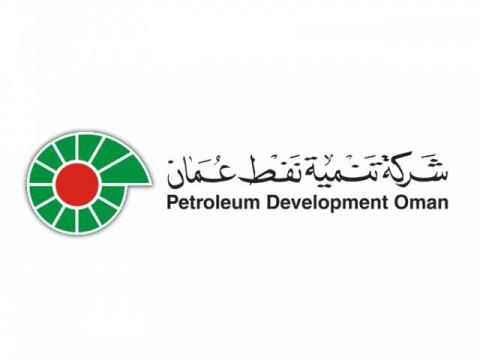 Petroleum Development Oman Pension Fund
"Thomas Murray has been a very valuable partner in the selection process of our new custodian for Petroleum Development Oman Pension Fund."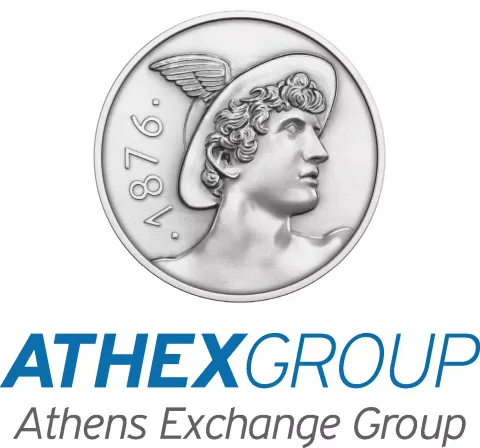 ATHEX
"Thomas Murray now plays a key role in helping us to detect and remediate issues in our security posture, and to quantify ATHEX's security performance to our directors and customers."

Northern Trust
"Thomas Murray provides Northern Trust with a range of RFP products, services and technology, delivering an efficient and cost-effective solution that frees our network managers up to focus on higher Value activities."