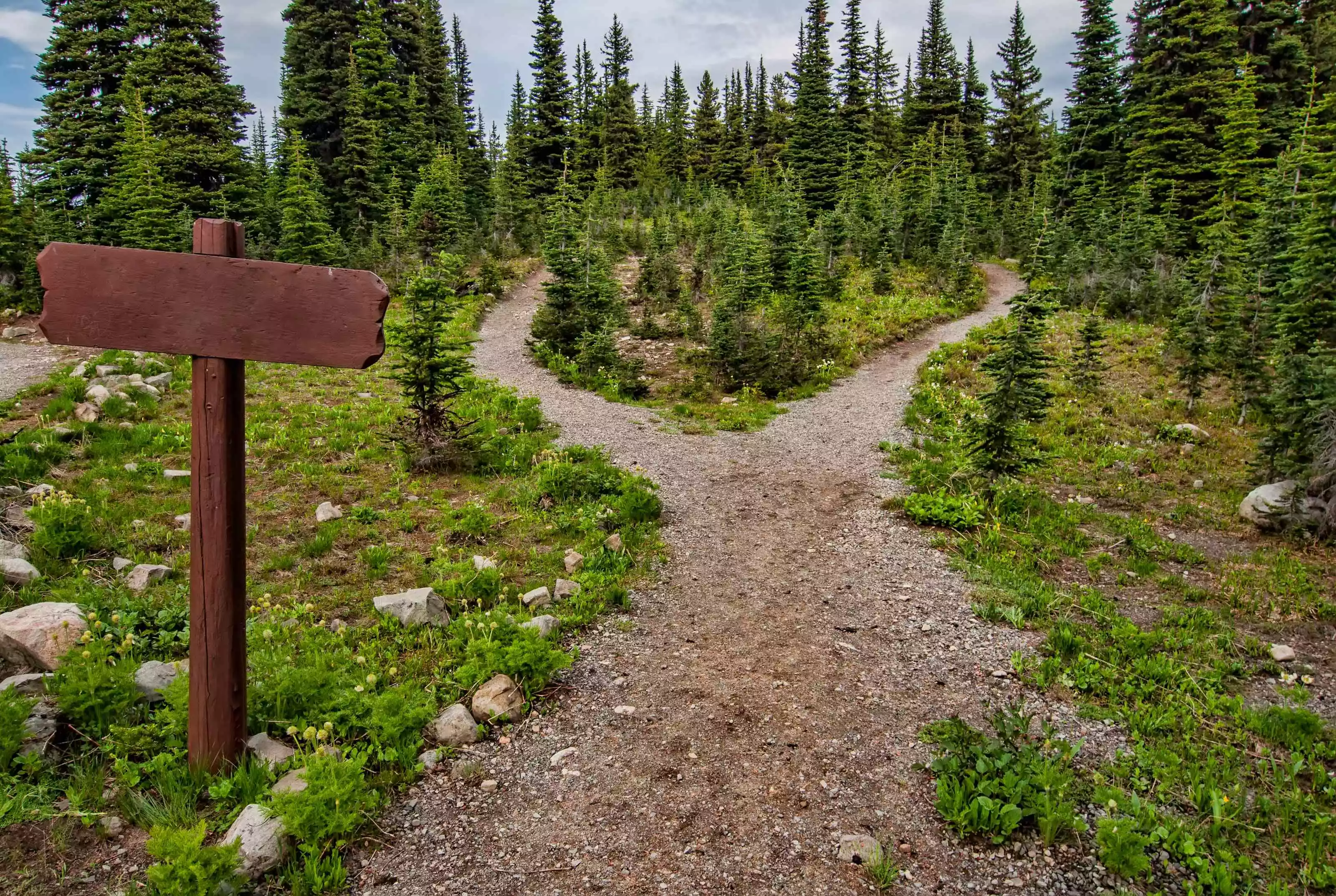 Custody, Investment Operations and Strategic Consulting
Our dedicated team focuses exclusively on investment operations, risk and strategy. With a truly international client base, the team shares its global best practices across the investment industry. 
We partner with asset owners, asset allocators, investment managers, custodians, lending agents, administrators and third-party providers on a variety of complex management consulting engagement issues, including: 

Service Provider Selection

Health Checks

Bespoke Strategic Engagements
We safeguard clients and their communities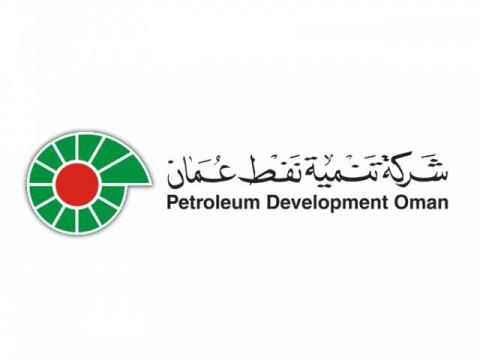 Petroleum Development Oman Pension Fund
"Thomas Murray has been a very valuable partner in the selection process of our new custodian for Petroleum Development Oman Pension Fund."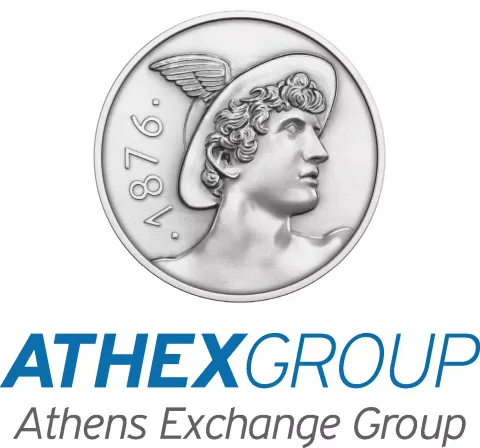 ATHEX
"Thomas Murray now plays a key role in helping us to detect and remediate issues in our security posture, and to quantify ATHEX's security performance to our directors and customers."

Northern Trust
"Thomas Murray provides Northern Trust with a range of RFP products, services and technology, delivering an efficient and cost-effective solution that frees our network managers up to focus on higher Value activities."