"I am proud to introduce Thomas Murray's Cyber Risk team – a unified band of battle-hardened risk disruptors who believe in turning chaos into opportunity. We've taken Thomas Murray's deep expertise in helping clients manage risk and brought this into the digital world – it's not just about understanding digital threats; it's about owning them. Whether you're dealing with a digital crisis, decoding the disorder, or just need some practical advice to keep your digital empire on point, we've got you covered.
Our team is formed from leaders in their field, honed through years of consulting for the Big Four, more sensitive areas of government, aerospace, blue chip companies and specialist agencies. We are united by our desire to help defend our clients' digital assets."
Ioan Peters, Managing Director, Cyber Risk
Discover our security solutions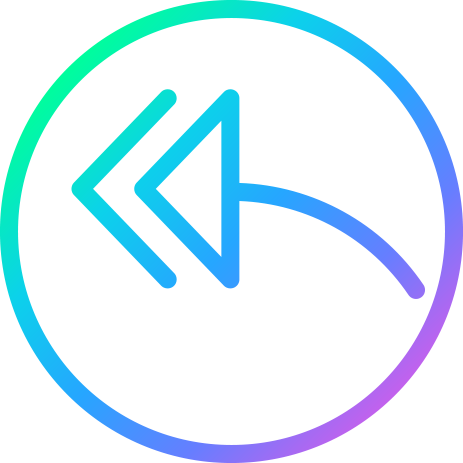 Respond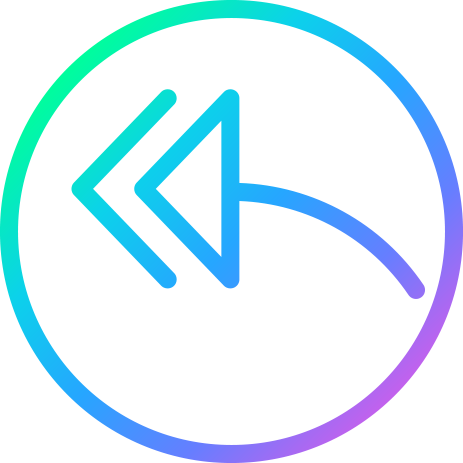 Respond to unexpected events, and preserve reputation and value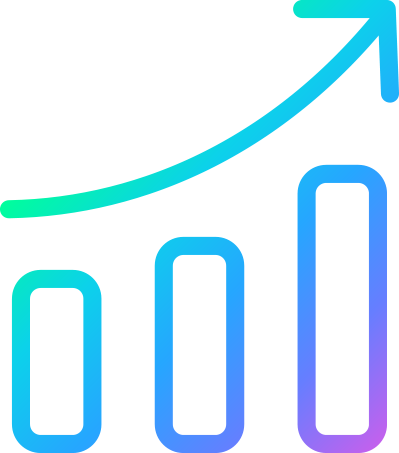 Improve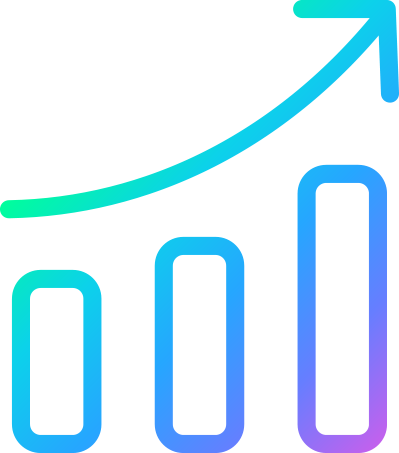 Plan for continuous improvement using our knowledge of real-world events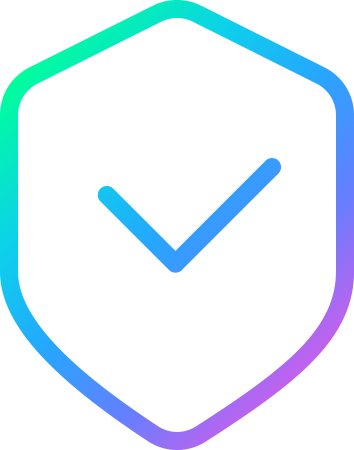 Secure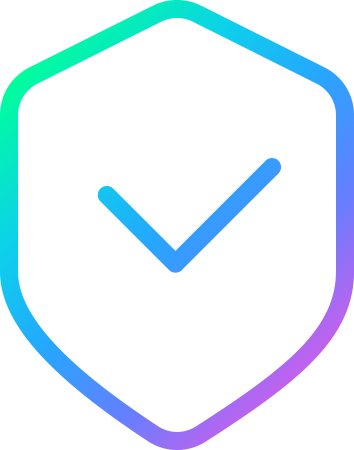 Defend against known and unknown threats

Quantify

Understand your risk profile based on real-world factors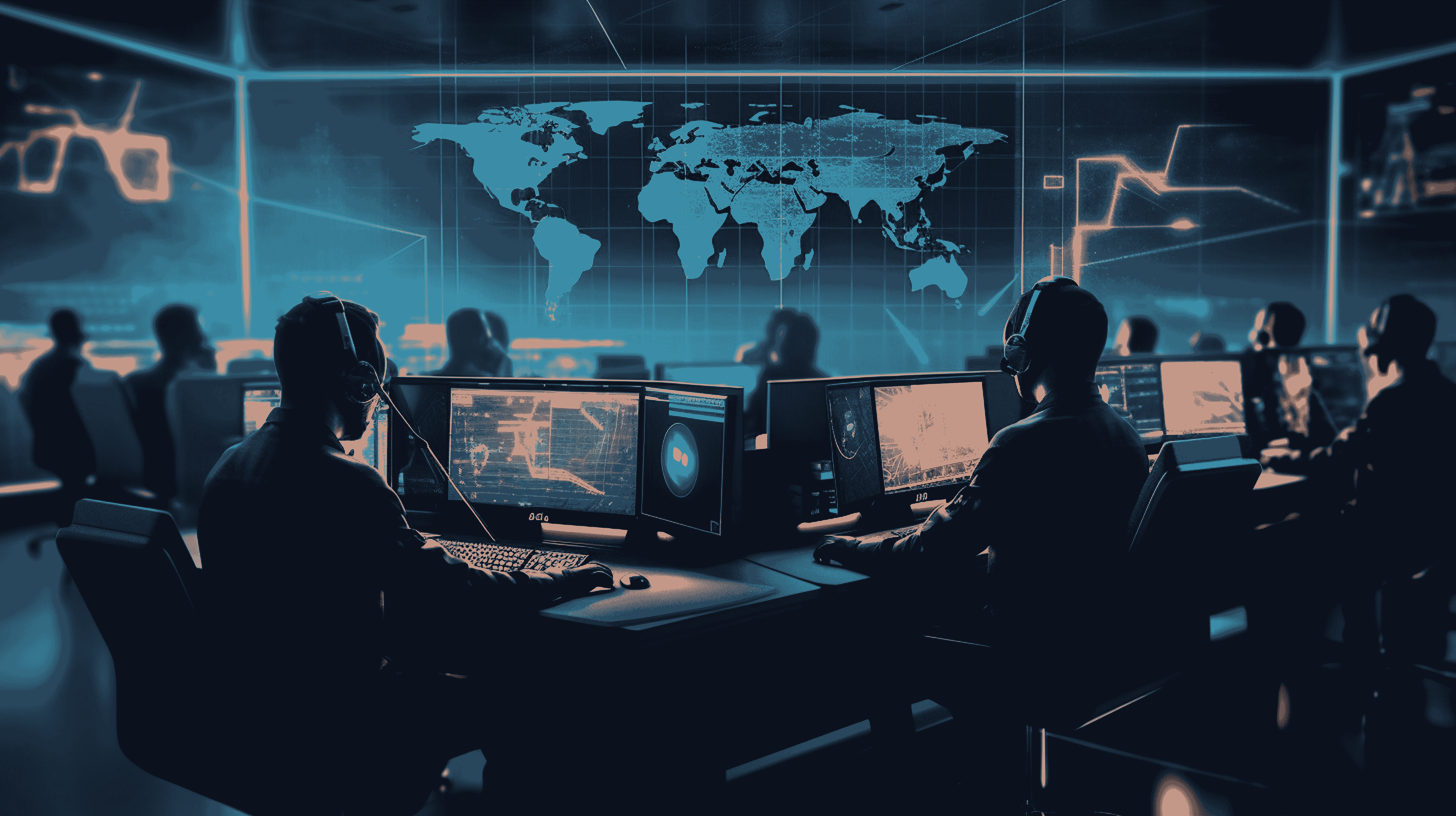 Respond
Introducing our formidable suite Respond – an array of services meticulously crafted to channel our collective prowess in navigating technical challenges, legal intricacies, and complex data requirements. We stand as the premier resource for swift, decisive solutions.
Learn more
This isn't your ordinary response team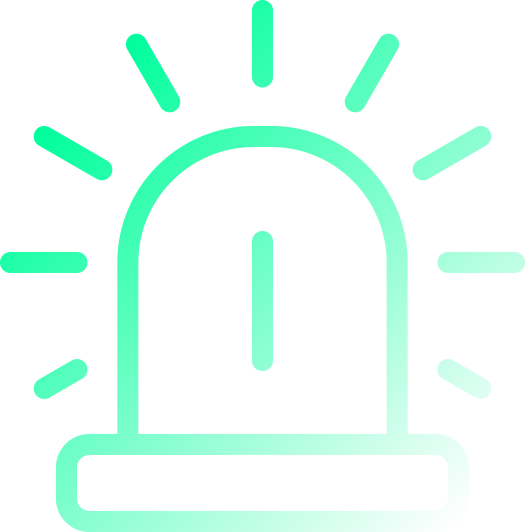 Incident readiness
Proactive preparation for potential challenges.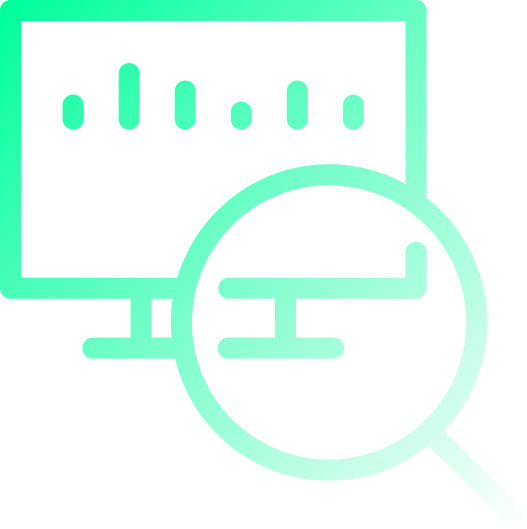 Incident response
A decisive force in confronting and overcoming disruptions.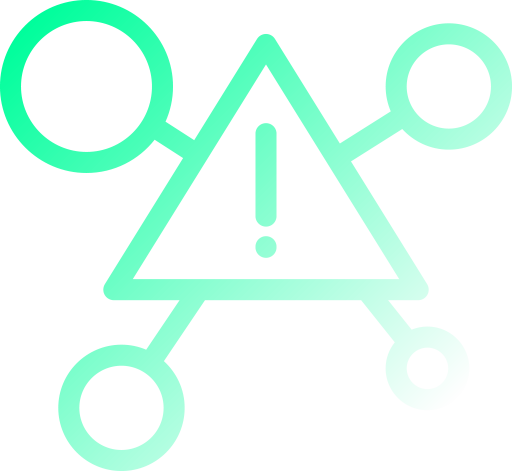 Active threat hunting
Proactively pursuing and neutralising threats with precision.
Forensic services
Uncovering digital traces often overlooked by others.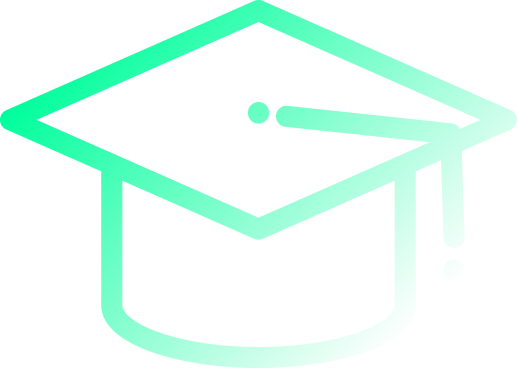 Expert services
Our seasoned specialists serve as your advantage in seeking the truth.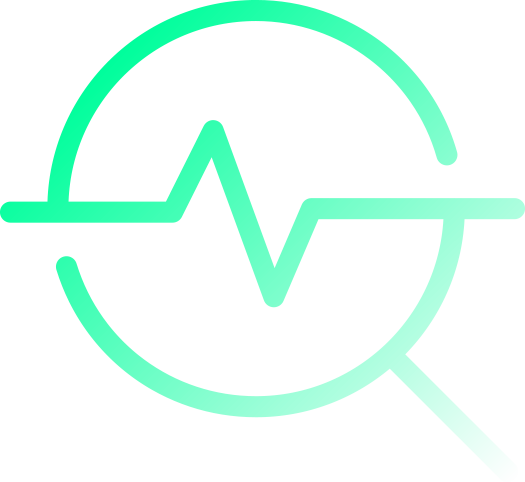 eDiscovery services
Supporting litigation by making the navigation of complex data and digital evidence seamless.
Have any questions?
Fill in the quick contact form and one of our Cyber Risk Advisory experts will be in touch
Improve
Our Improve services are strategically engineered to rigorously test your digital capabilities within a controlled framework. 
Join us in strengthening your digital defences and preserving value. 
Learn more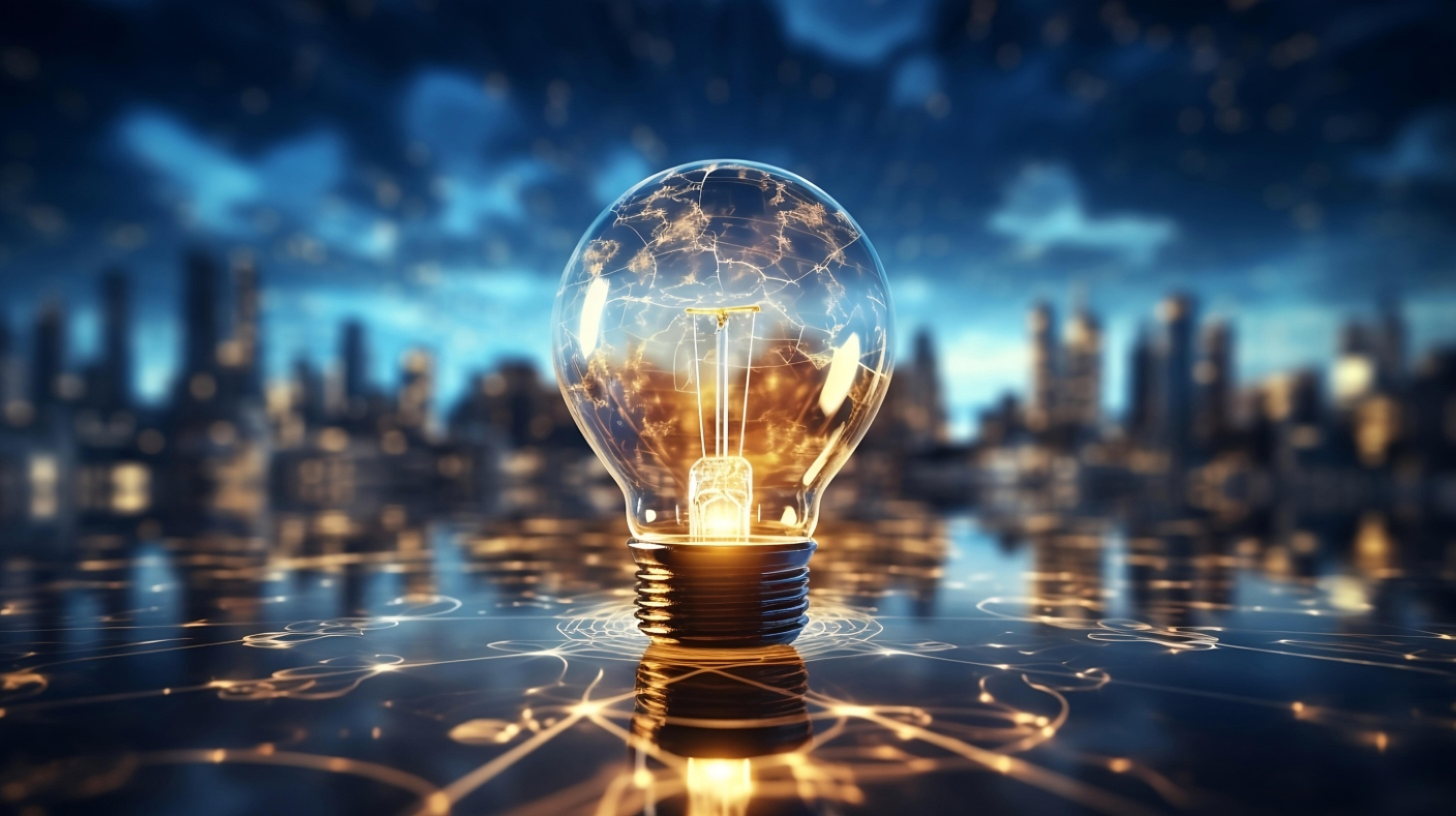 Operated by battle-hardened industry experts, the diverse spectrum of Improve services encompasses: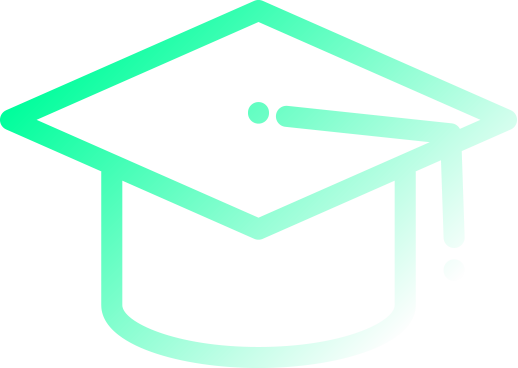 Executive briefings
Tabletop exercises
First responder training
Cyber awareness workshops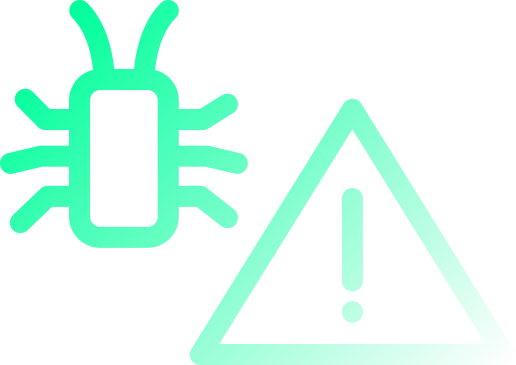 End-to-end threat simulation
Attack path validation
Control validation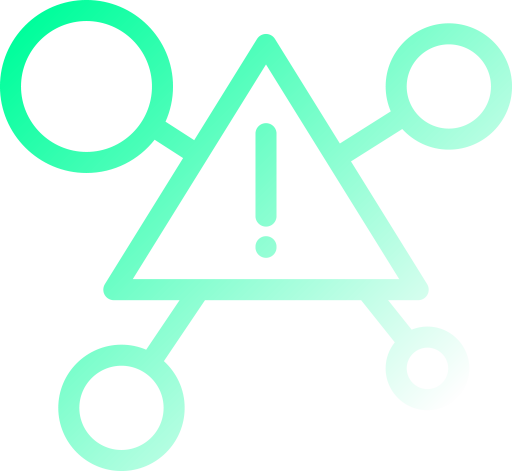 Cyber strategy formulation
Governance enhancement
Audit
Compliance evaluation
Risk management
Comprehensive assessments
Controls optimisation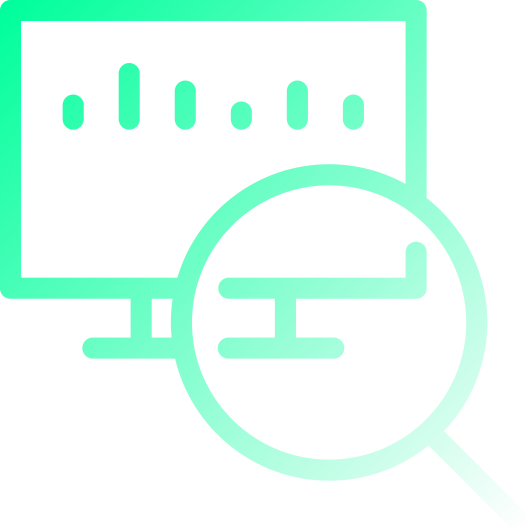 Third party risk management
Enhance the framework for cyber risk management across the supply chain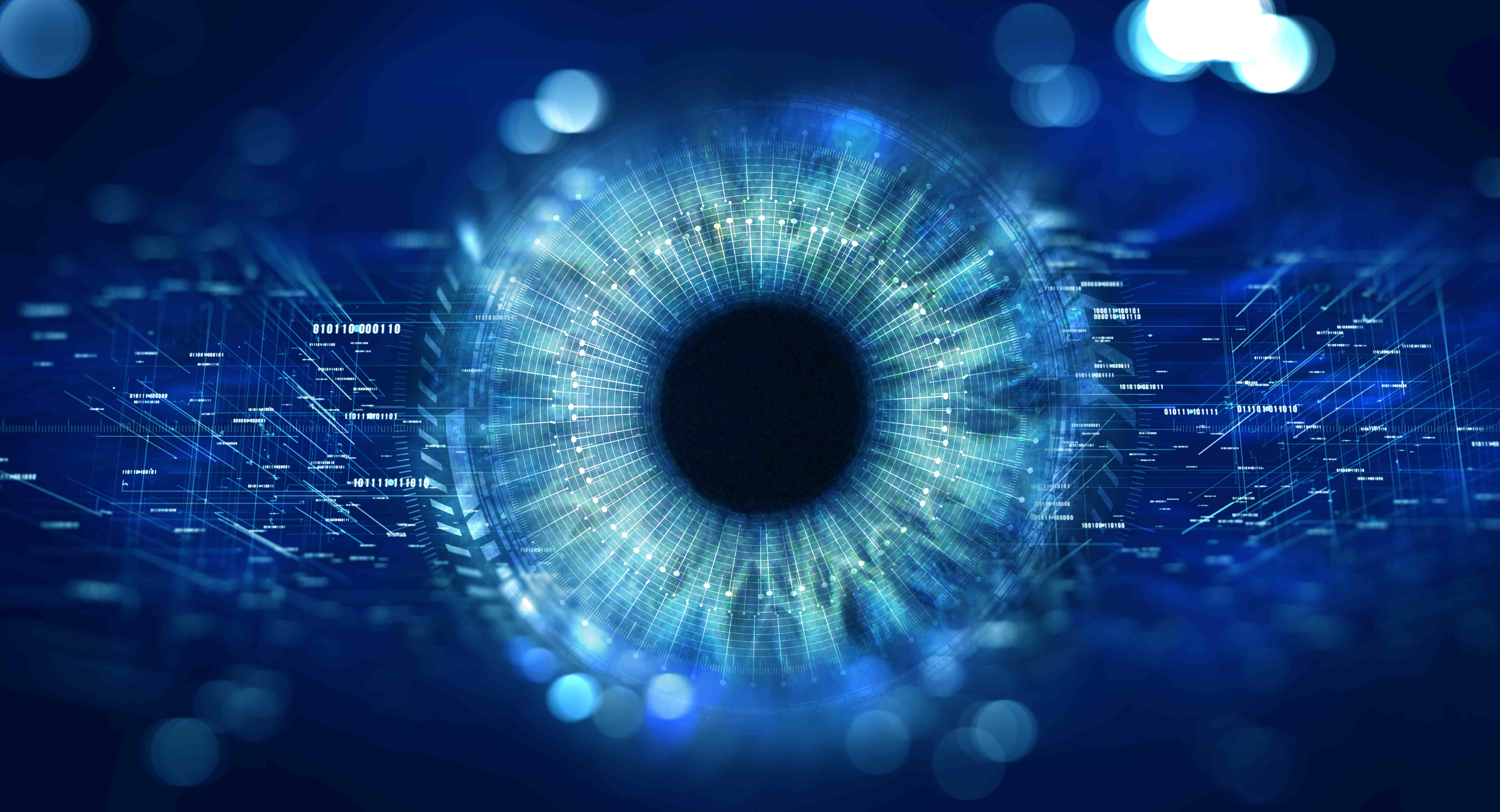 Secure
Our security services are a blend of cutting-edge technical prowess and strategic insight, designed to proactively fortify your defences.
Our seasoned team has orchestrated operational excellence for blue chip organisations worldwide, delivering unparalleled insights and expert counsel to safeguard our clients' enterprises. Elevate your organisation's security to meet escalating cyber threats.
Read more
Fuelled by the relentless determination of our team, our services include:

Proactive security monitoring – vigilant safeguarding against potential threats with a proactive and pre-emptive approach.

Portfolio security monitoring – defending the value of your investment and reputation through informed risk management.

Security architecture services – crafting bespoke controls and security frameworks to fortify the structural integrity of your corporate landscape.

Recovery and remediation services – helping you execute swift and precise responses to recover and remediate security breaches.

Business continuity advisory and assessments – strategically navigating potential disruptions, providing advisory services, and conducting thorough assessments for seamless business continuity.
Quantify
Achieve the pinnacle of corporate resilience in the ever-evolving landscape of cyber security. Our suite of services is designed to pinpoint areas ripe for enhancement. Elevate your organisation's risk management strategy and empower it with actionable insights for strategic change.
Define a new standard in security excellence – discover how Quantify can fortify your corporate cyber security.
Learn more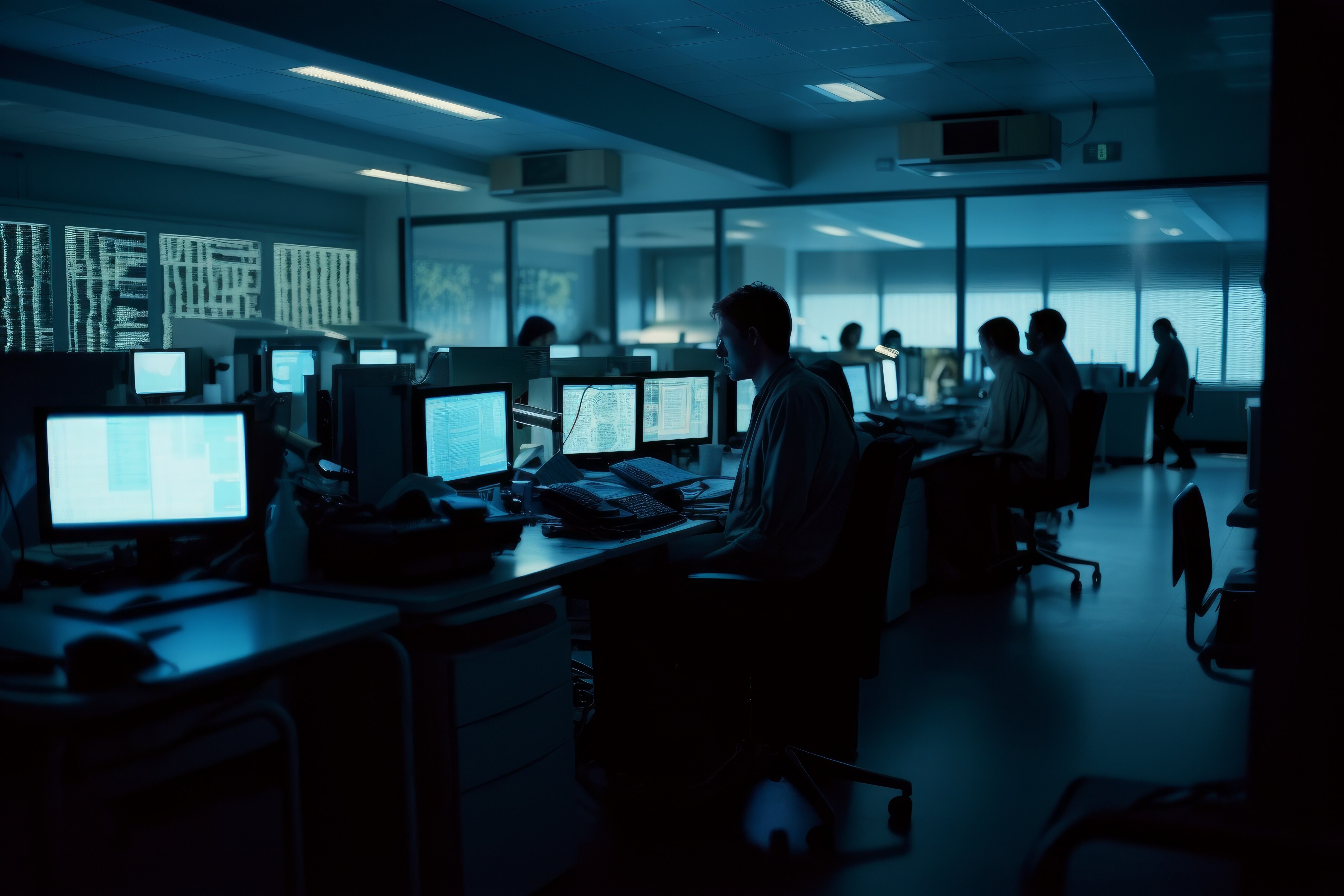 Our suite of services, curated by our team of seasoned industry experts, includes: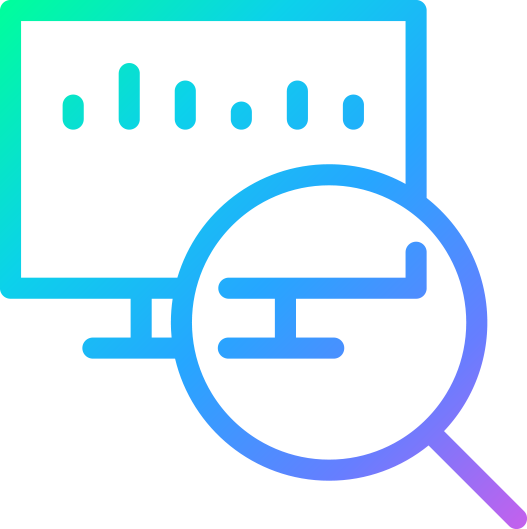 Cyber due diligence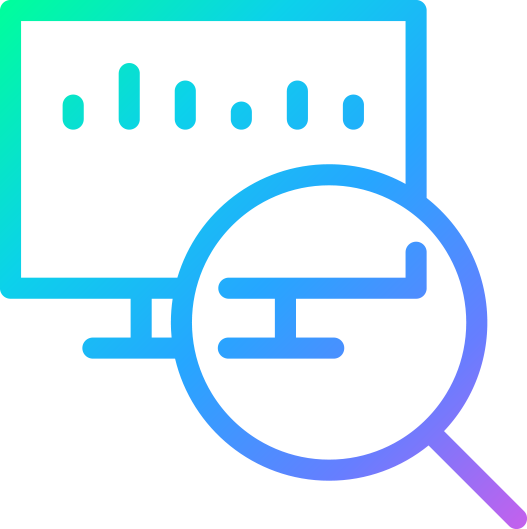 Better inform your financial transactions by uncovering the risks embedded in digital infrastructures with our methodical approach.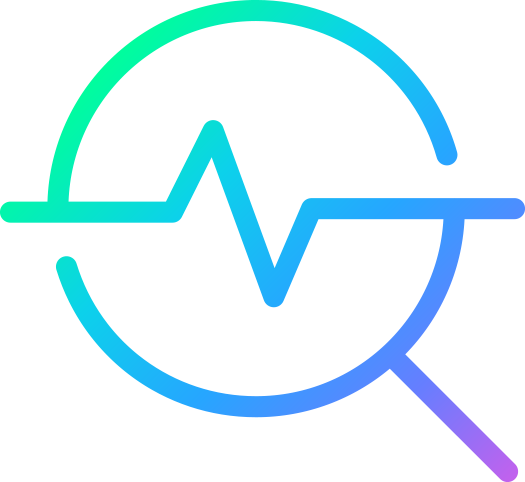 Proactive threat hunting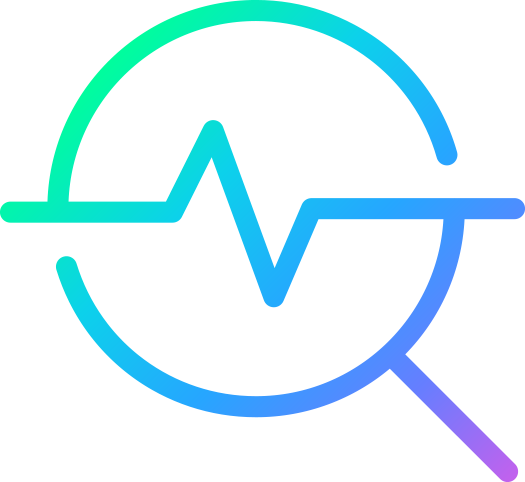 Safeguard your corporate ecosystem by pre-emptively identifying and neutralising potential threats.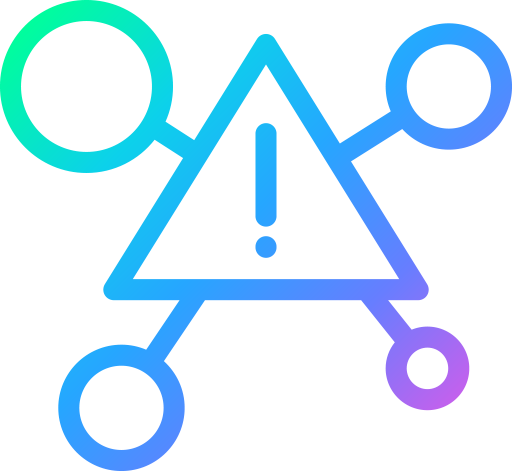 Systems testing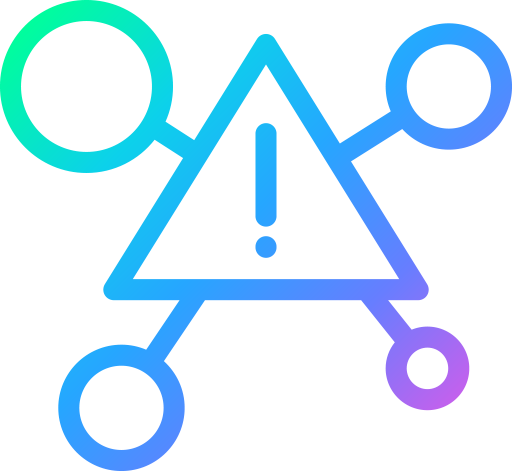 (Vulnerability assessments and penetration testing) Ensure the resilience of your systems through comprehensive testing and strategic fortification.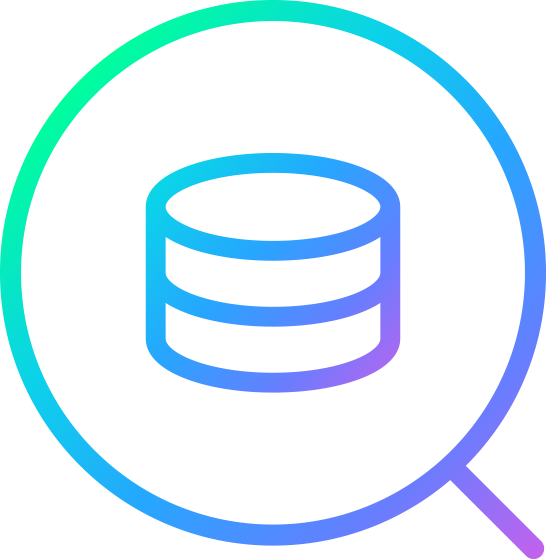 External attack surface monitoring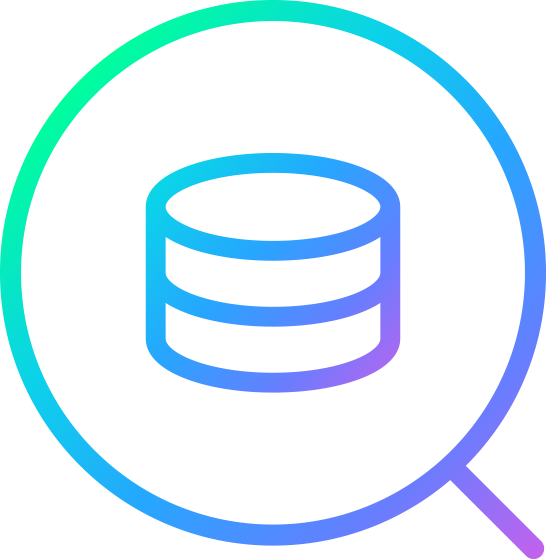 Maintain a vigilant watch over your own, and your community's, external digital footprint to pre-emptively address vulnerabilities.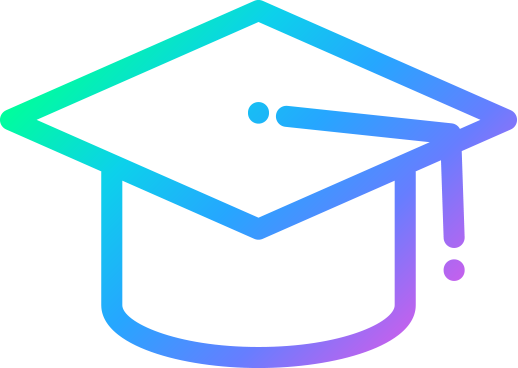 Custom threat intelligence research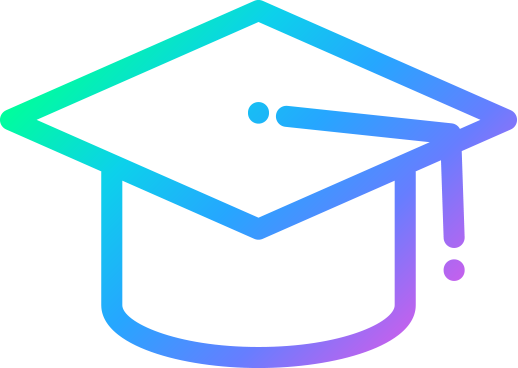 Use threat intelligence to decode risk and master the ever-shifting digital frontier.
Why Thomas Murray?
These services are the pillars of consulting excellence within Thomas Murray's cyber advisory practice. Our unified team of experts will support you as your needs evolve and your requirements grow.
We embed threat intelligence in all that we do and the language we speak. This ensures that you understand the relevance of our work and knowledge as they relate to the context of your business. We ensure that you are uniquely positioned to manage your cyber risk proactively.
  
Our team is relentlessly focused on helping our clients identify and manage cyber risk: we are responsive, dependable, and of the highest integrity, ensuring that value is realised. We put your needs at the centre of everything we do.
Read more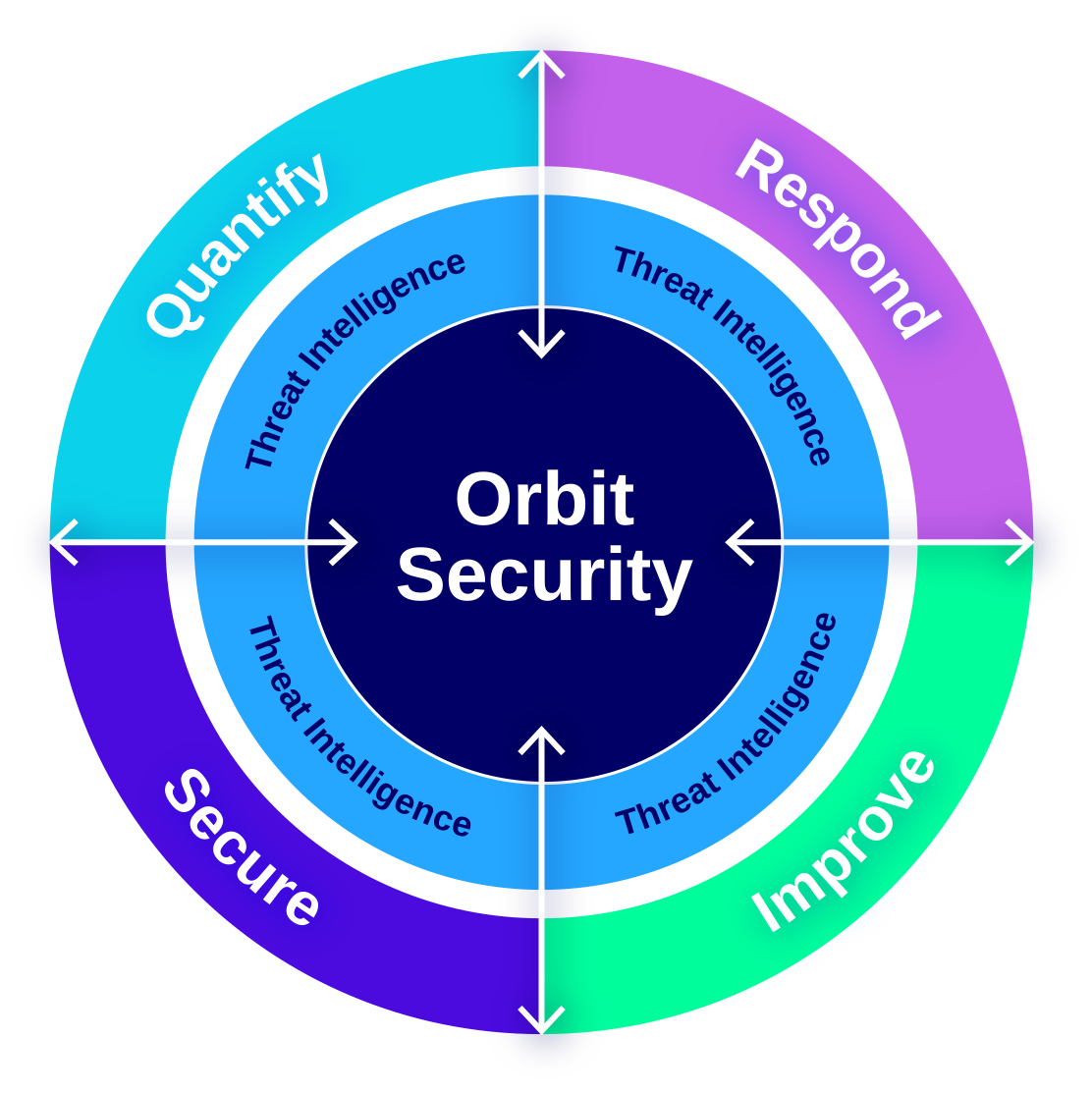 We safeguard clients and their communities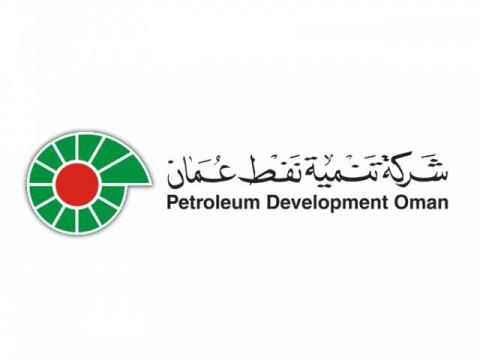 Petroleum Development Oman Pension Fund
"Thomas Murray has been a very valuable partner in the selection process of our new custodian for Petroleum Development Oman Pension Fund."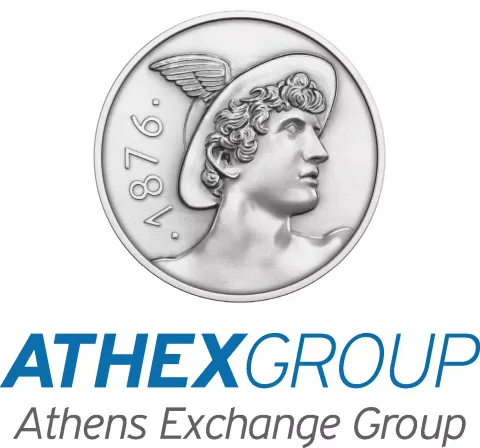 ATHEX
"Thomas Murray now plays a key role in helping us to detect and remediate issues in our security posture, and to quantify ATHEX's security performance to our directors and customers."

Northern Trust
"Thomas Murray provides Northern Trust with a range of RFP products, services and technology, delivering an efficient and cost-effective solution that frees our network managers up to focus on higher Value activities."