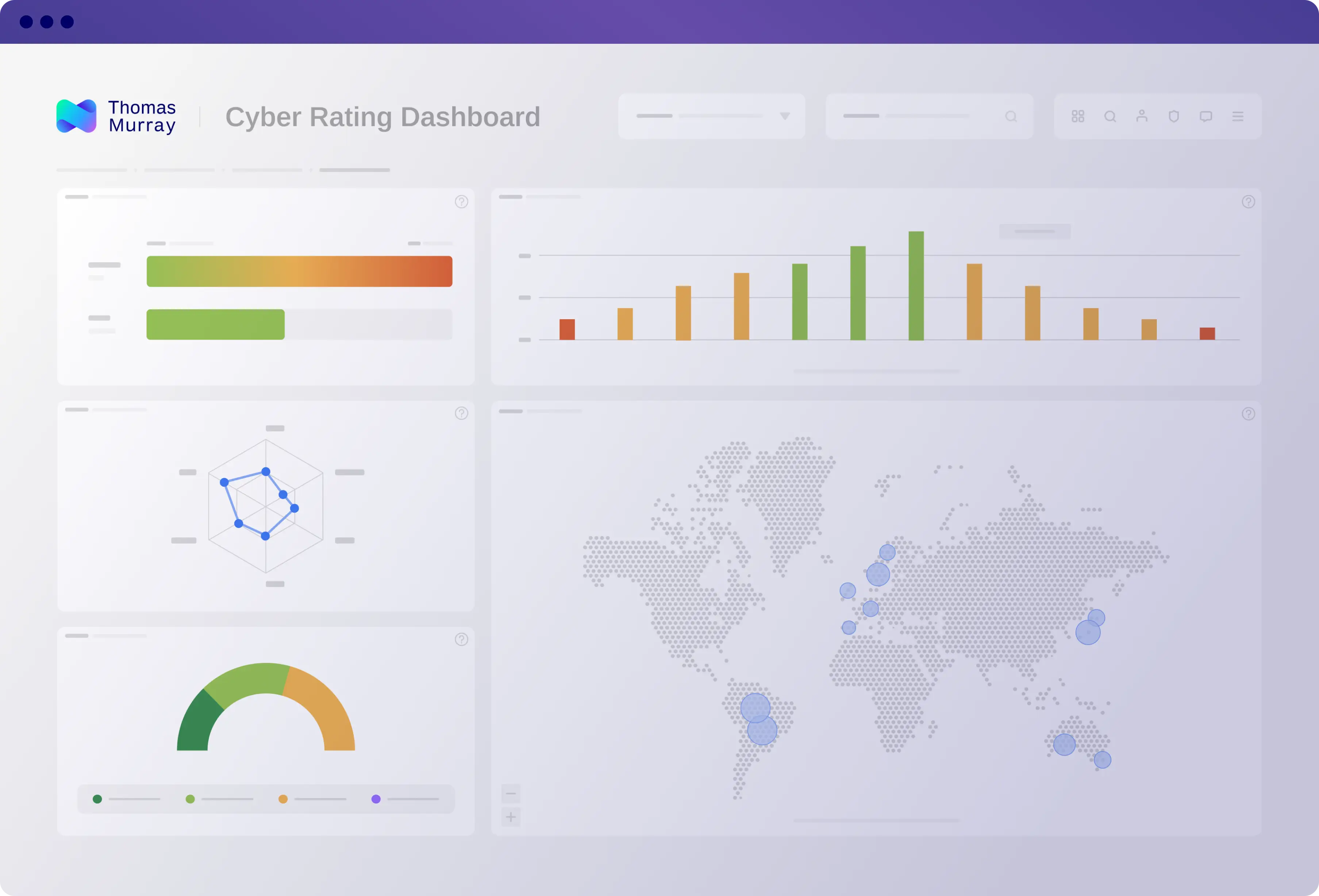 Orbit Security
Launched in 2021, Orbit Security is a powerful threat intelligence and security ratings platform for organisations to monitor their enterprise and third-party cyber risk posture. Security ratings are an automated, ethical way to identify breaches and vulnerabilities in your public IT infrastructure that could be exploited by threat actors. 
Read more
Enterprise Cyber Risk
To understand your exposure, you need an accurate picture of your attack surface. Orbit Security provides highly accurate attack surface discovery, threat intelligence assessments and security performance monitoring for companies of all sizes. Zero to 1,000 (0-1,000) ratings, peer benchmarking and executive reporting make Orbit Security Ratings a powerful method of communication between IT Security and Boards. 
Read more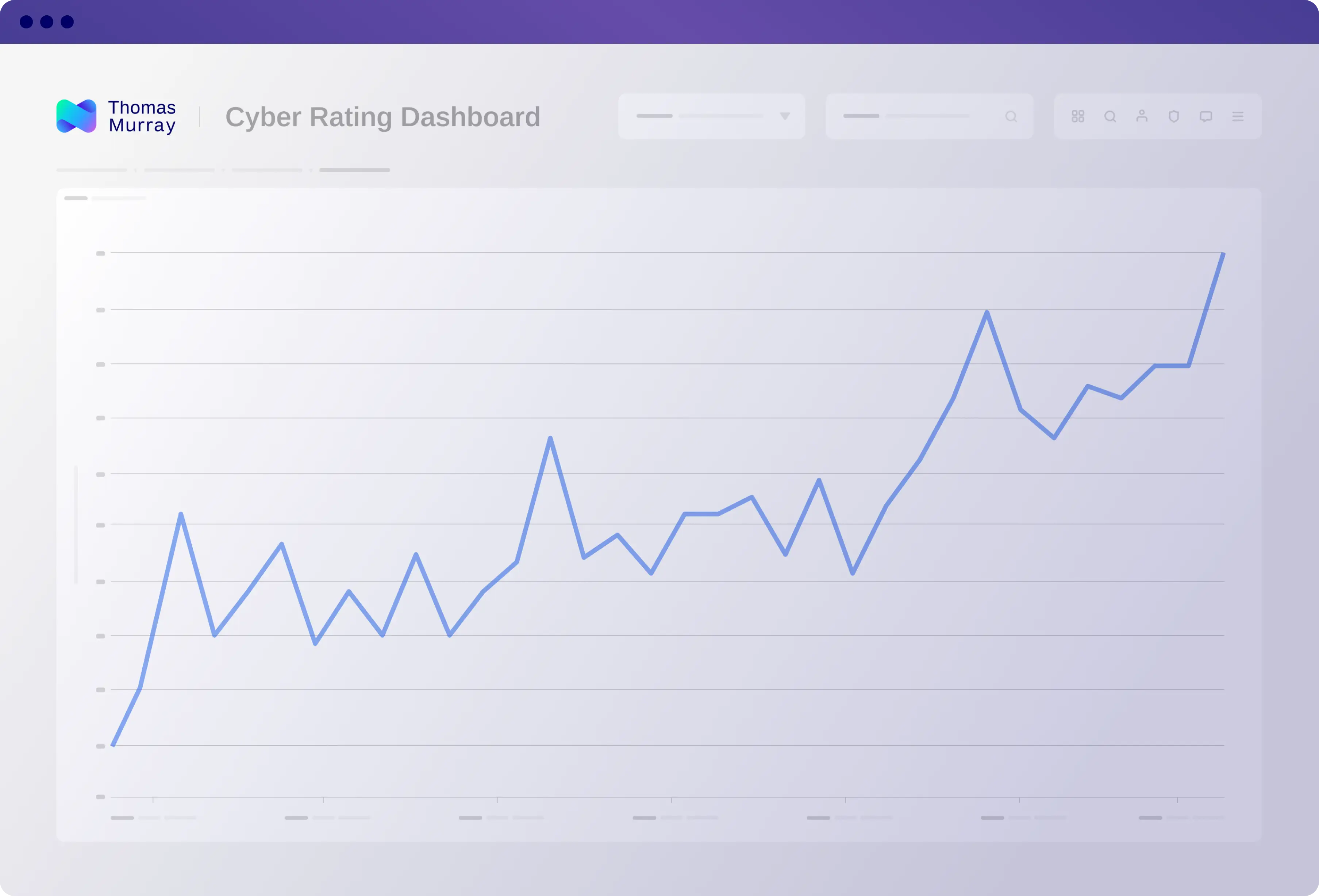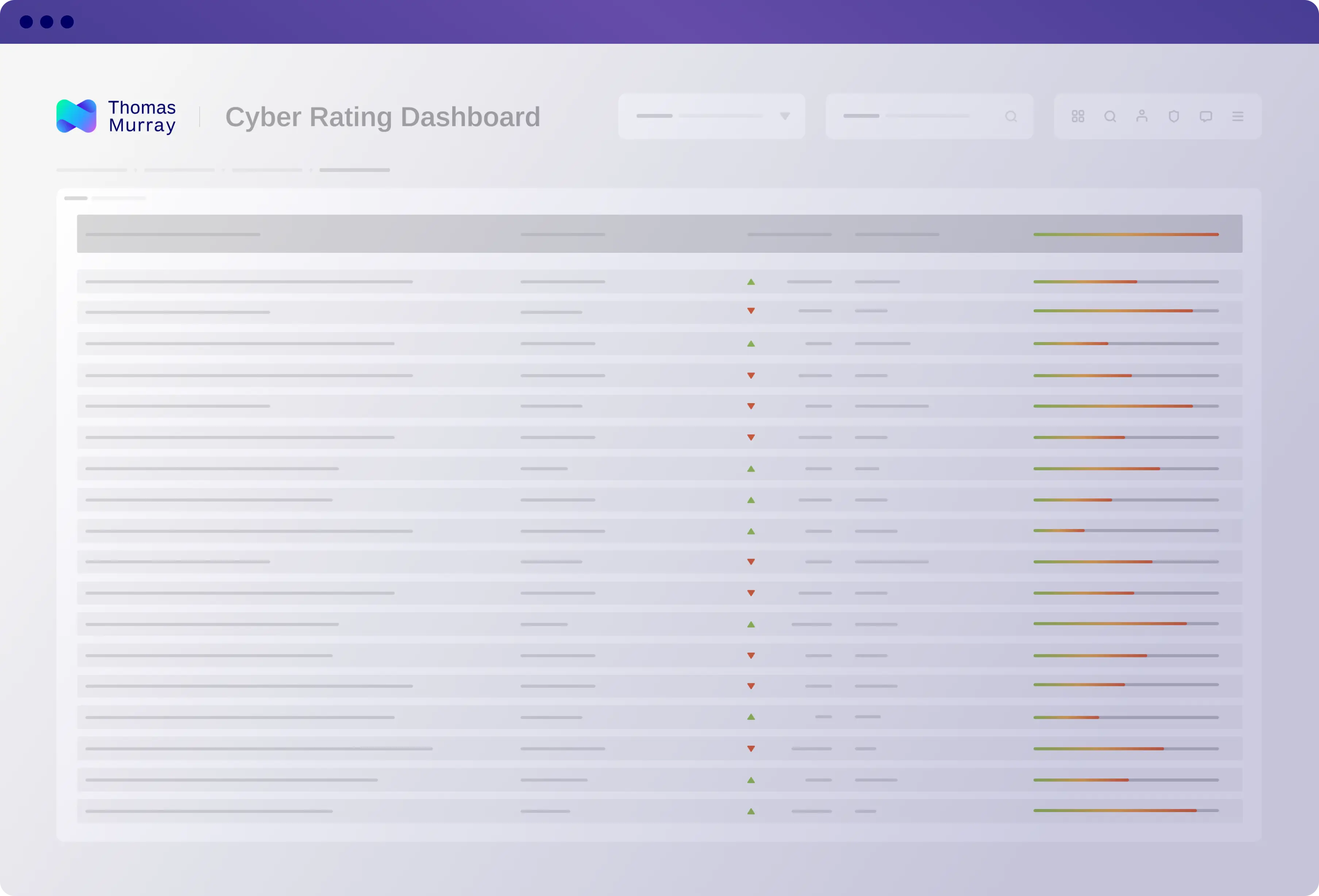 Third-Party Cyber Risk Management
Manage your exposure to critical third parties with continuous, data-driven monitoring. Analyse any entity's security posture, and carry out a deep assessment with digitised IT Security questionnaires. Orbit Security is an automated, centralised way to monitor any number of third parties.  
Read more
Our Clients
Our clients include large global banks, funds and stock exchanges, as well as Russell Group universities, government agencies, business associations and SMEs. What they all have in common is a need to strengthen their security with proactive analysis, to communicate better between IT Security teams and senior management, and to monitor the security posture of their third-party ecosystems. 
Read more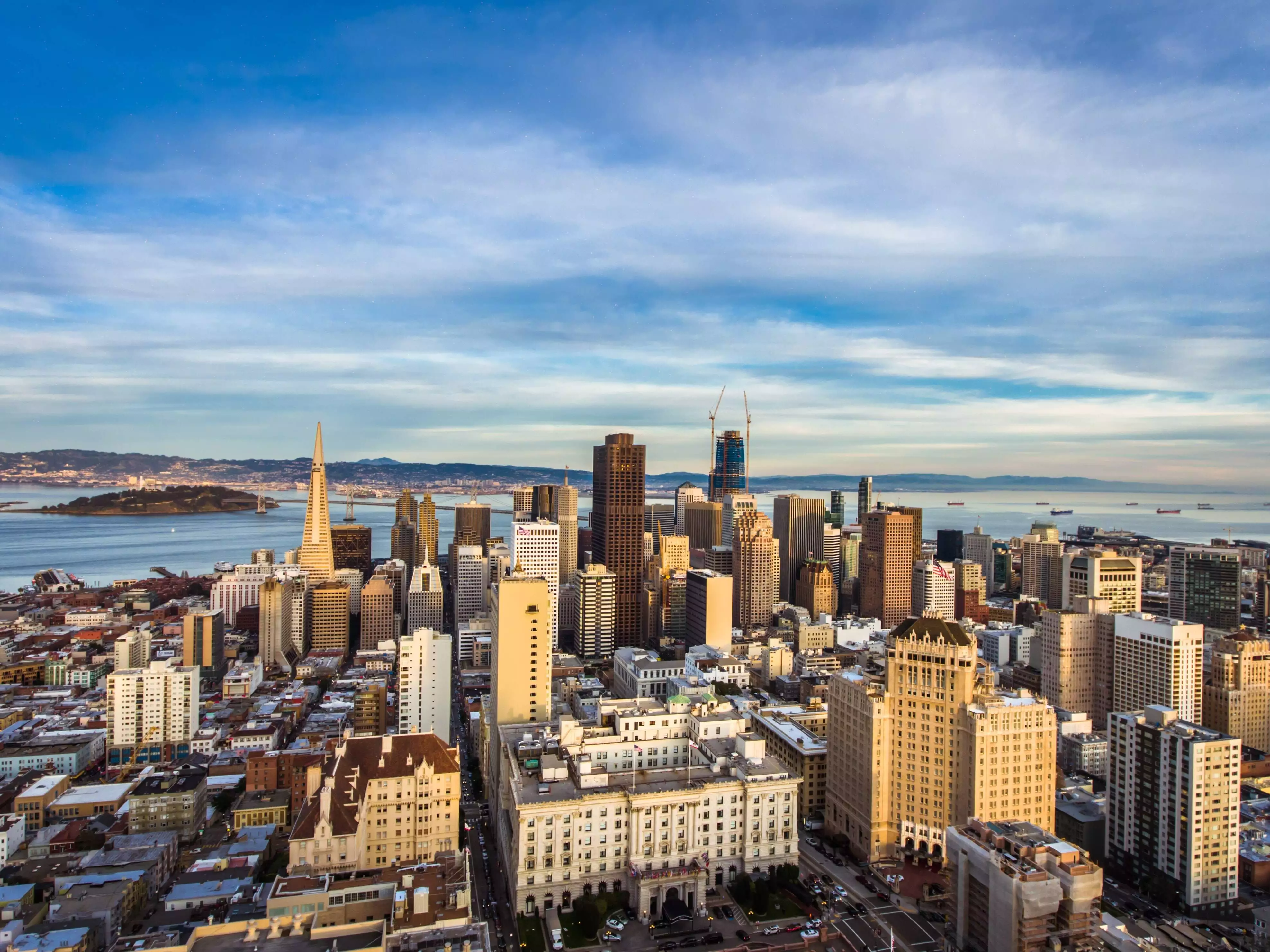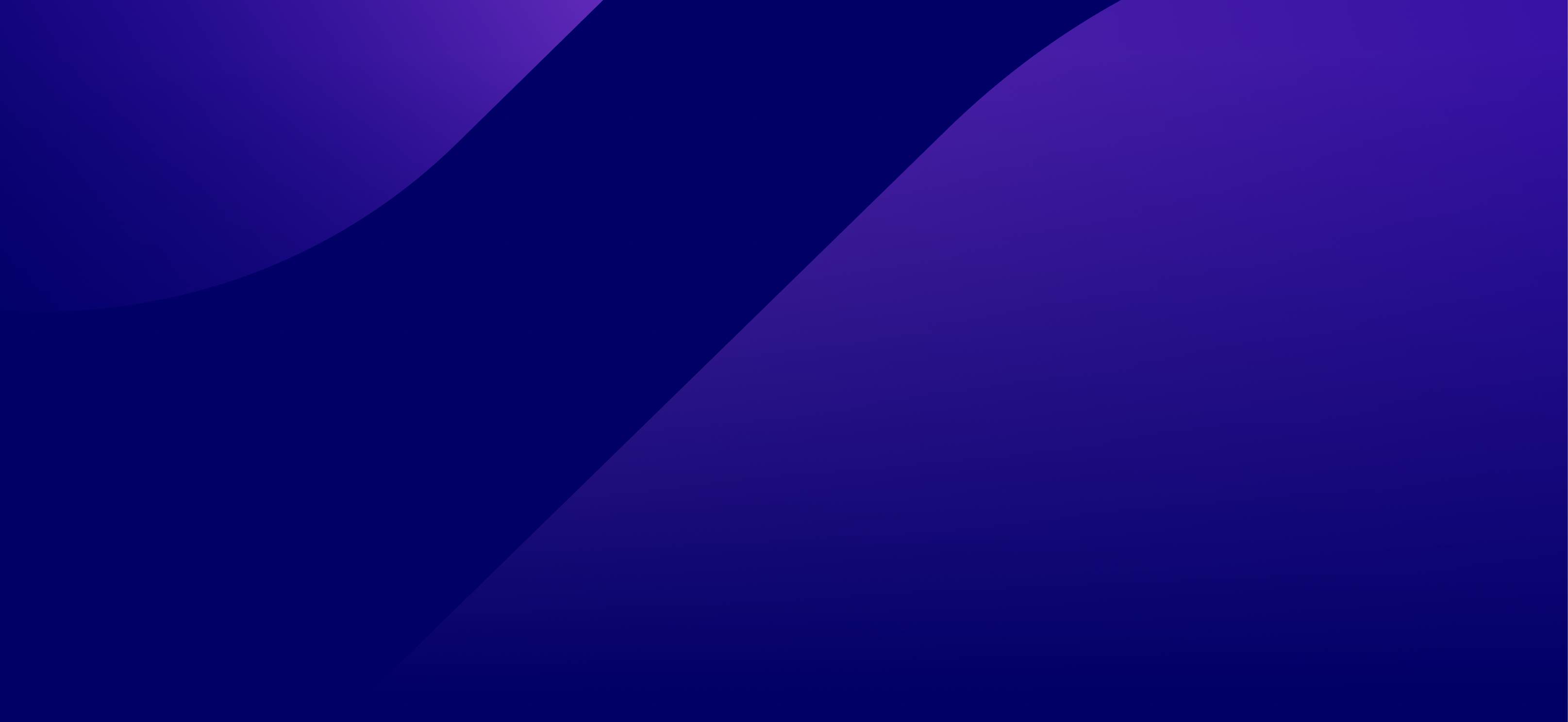 Fortress Cyber Security Award 
Winner
Threat Detection 
Category 2023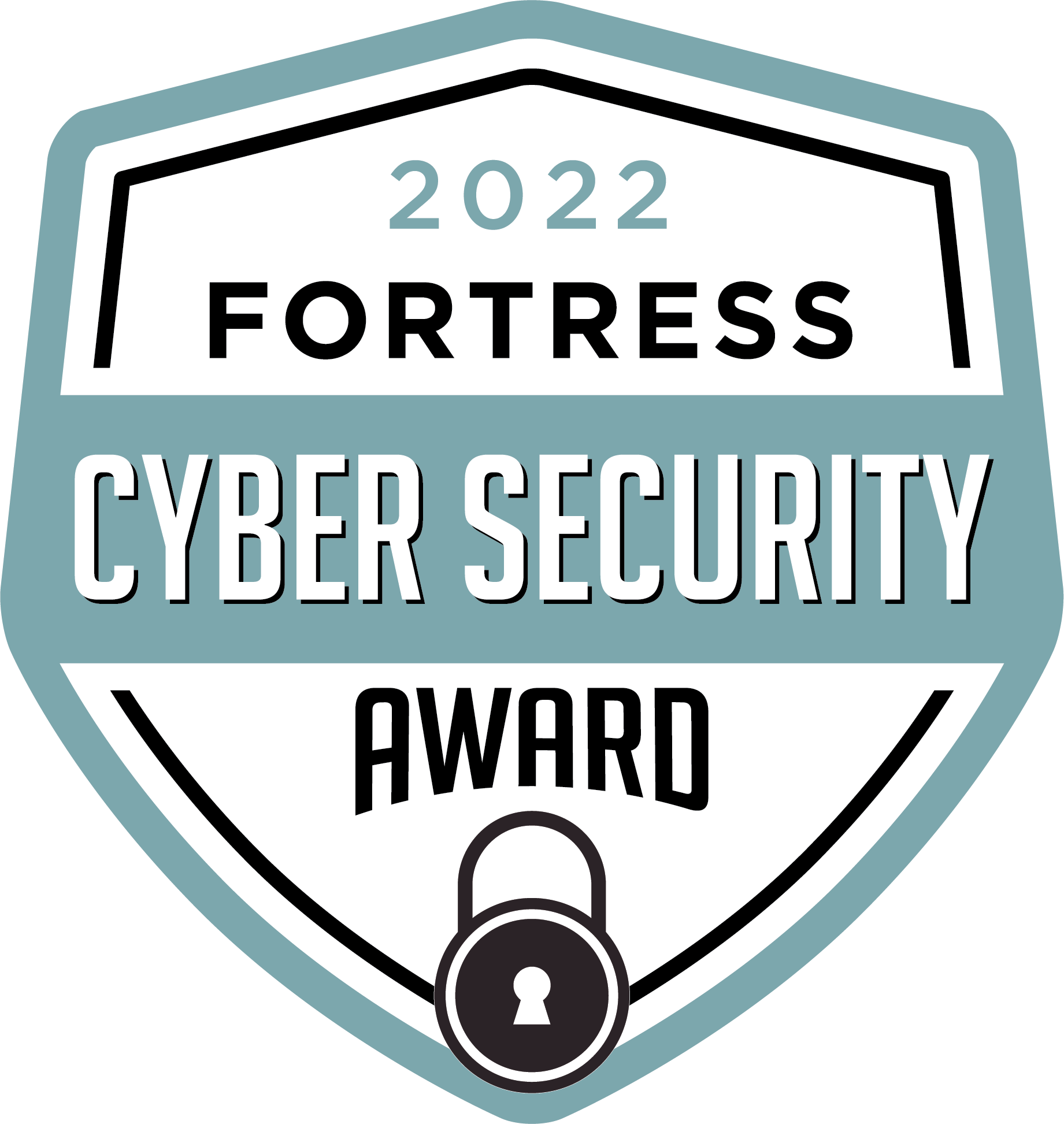 One Platform, Many Use Cases
A company's public-facing IT infrastructure – its attack surface – is often the first target for threat actors, but it is also the hardest area for IT Security teams to monitor. Orbit Security provides continuous, accurate and actionable threat intelligence for companies of any size to monitor their enterprise and third-party cyber risk.
Governments and Regulators
Cyber security is a huge challenge for governments, local authorities and industry regulators. From critical infrastructure to government agencies and regulated companies, Orbit is the first line of defence for monitoring and enhancing your security posture. 
Speak to an expert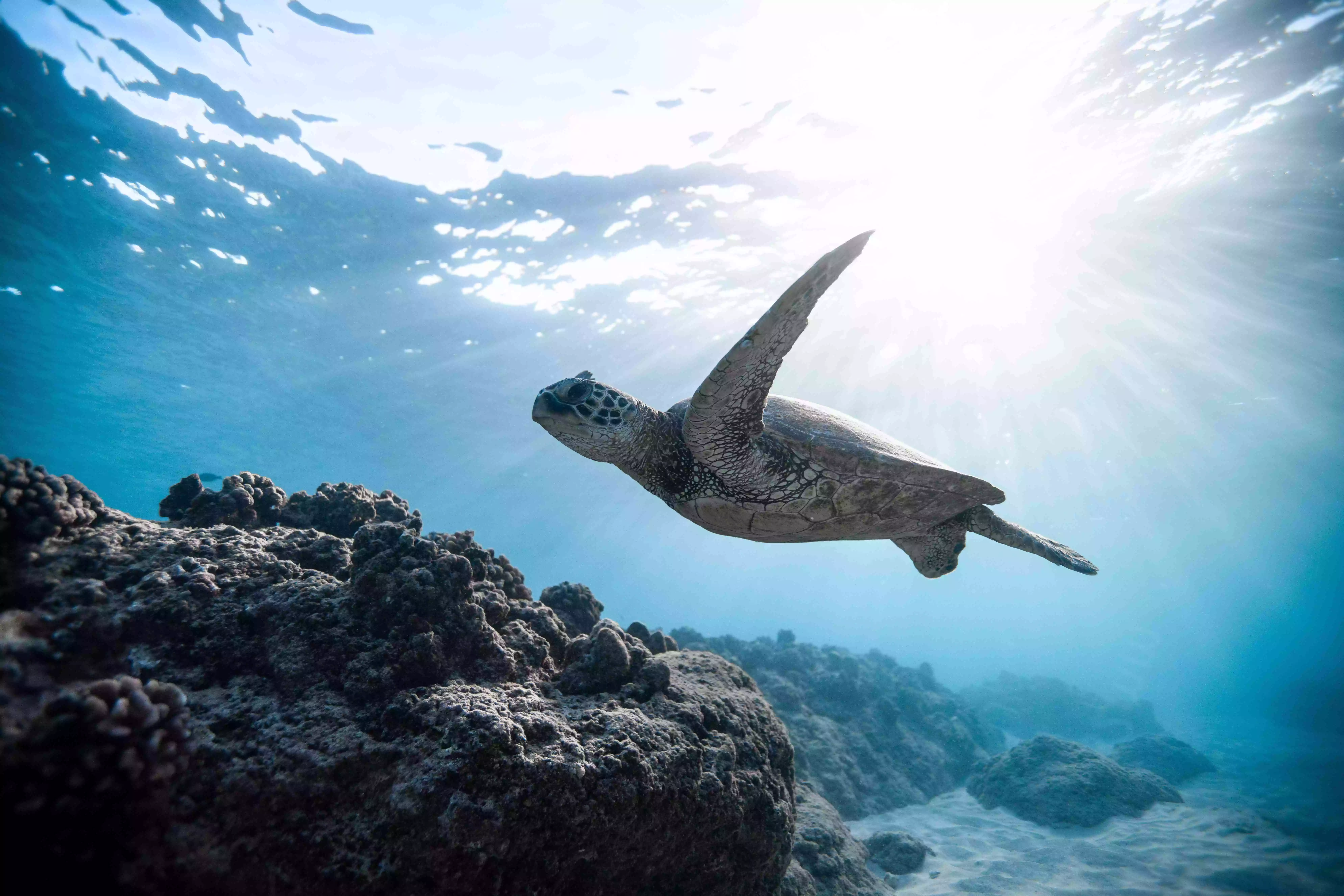 Cyber Insurance
The ongoing ransomware crisis has driven increased interest in cyber insurance, at the same time as companies are finding it harder and more expensive to secure insurance. As the cyber threat landscape continues to evolve, insurers must offer coverage that adapts to risk and minimises loss. Orbit Security can help them achieve both.  
Speak to an expert

One Simple Rating
Orbit Security Ratings provide a simple, 0-1,000 score for your company, its subsidiaries and any critical third parties. Behind the score is a deep methodology, combining a powerful proprietary AI algorithm with open, deep and dark web sources to produce a comprehensive threat intelligence assessment, so that you can identify, quantify and reduce your cyber risk exposure. It all begins with a simple rating. 

Trusted Globally 
Thomas Murray's clients include many of the world's largest banks and funds, as well as governments, not-for-profits and corporates in every sector. Many of our clients have trusted us for years – some for decades. The reason? Our global perspective, risk expertise and technological excellence allow our clients to stay ahead of threats, building secure and resilient organisations that evolve with the threat landscape.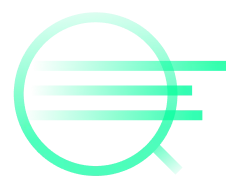 Third-Party Risk Experts
Thomas Murray pioneered third-party risk management in the Financial Services industry, monitoring more than 100 markets and thousands of companies on behalf of global banks and funds. Today, our products and services are tailor-made for professionals in every industry to monitor their exposure to critical third and fourth parties. Clients in every sector can leverage the best practices established by global risk leaders.
We safeguard clients and their communities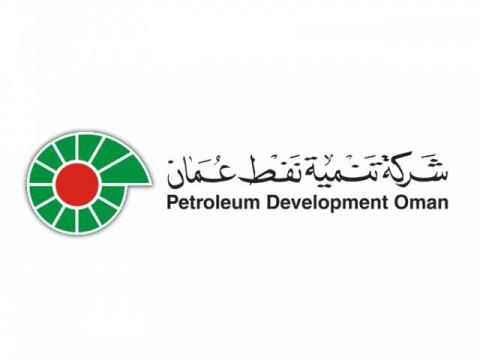 Petroleum Development Oman Pension Fund
"Thomas Murray has been a very valuable partner in the selection process of our new custodian for Petroleum Development Oman Pension Fund."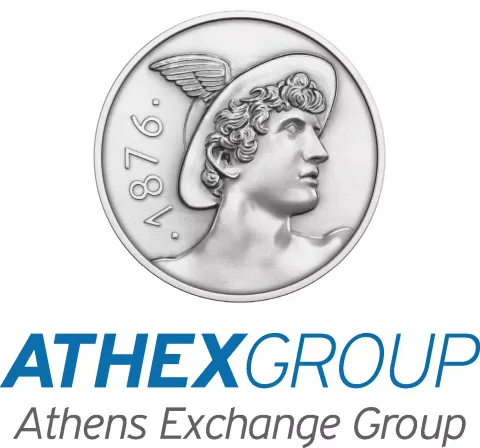 ATHEX
"Thomas Murray now plays a key role in helping us to detect and remediate issues in our security posture, and to quantify ATHEX's security performance to our directors and customers."

Northern Trust
"Thomas Murray provides Northern Trust with a range of RFP products, services and technology, delivering an efficient and cost-effective solution that frees our network managers up to focus on higher Value activities."