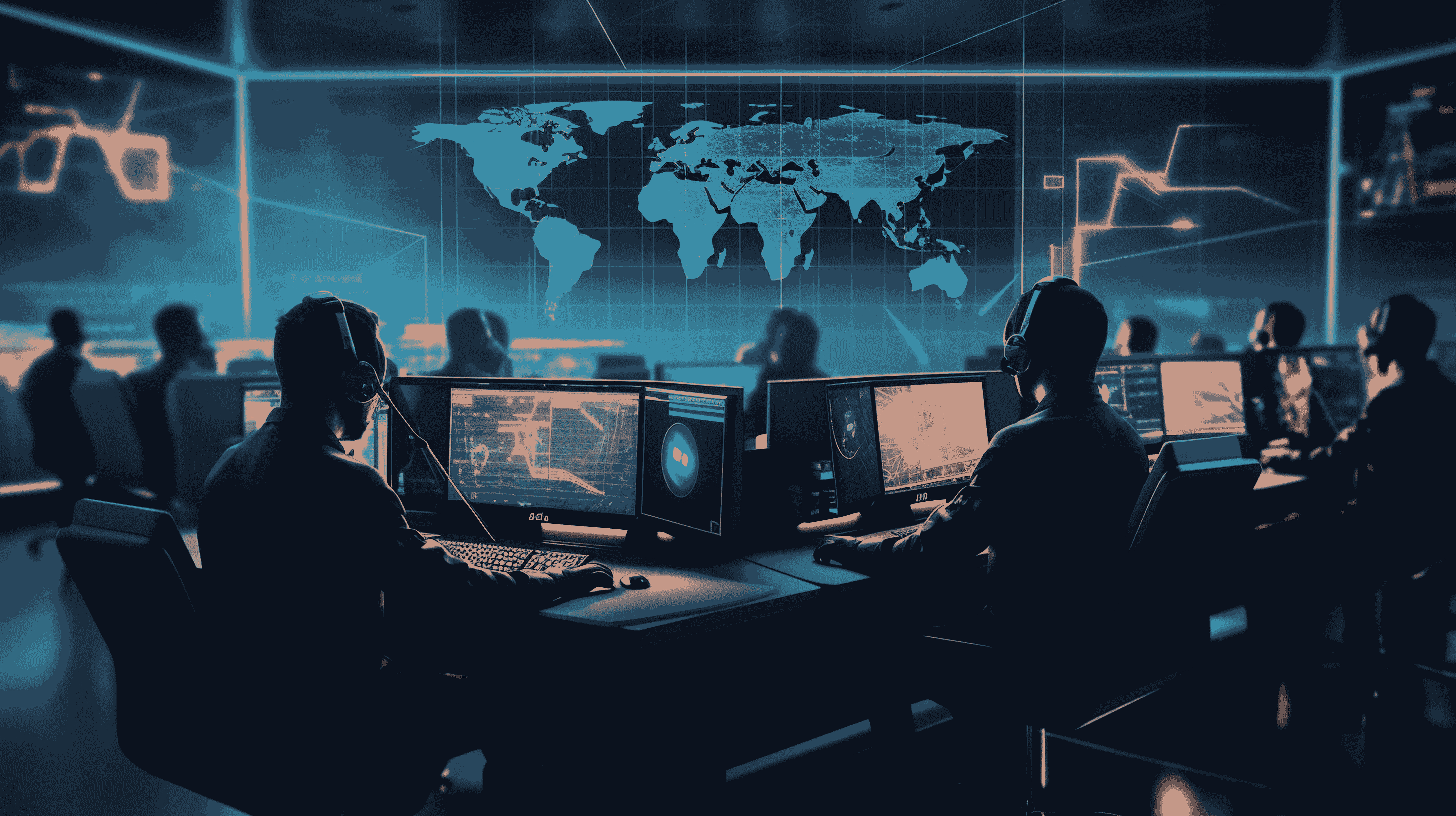 Incident Response
No two incidents are alike. Thomas Murray's team has the expertise and breadth of experience needed to support your organisation at times of crisis, deploying rapidly to minimise the impact of an incident and to support your recovery. 
Thomas Murray's incident response team blends our deep experience with leading-edge threat intelligence and the latest technologies to assist your organisation in responding to a wide range of threats and associated business challenges.

Business email compromise

Ransomware attacks

Malware and advanced threat groups

Systems and data recovery

Strategic communications and media management

Notification responsibilities and business continuity
Incident response retainers are available for organisations that want to get ahead of any potential incident. Clients are provided with a 24/7 response phone number that will put them in direct contact with Thomas Murray's response team in the event of an incident.
A retainer combines the flexibility of our response services with the head-start provided by pre-existing client onboarding, familiarity with client technology and tooling, knowledge of fee-rates, and – most importantly – an existing relationship based on mutual trust.
Digital Forensics
Members of our expert forensic analysis team, made up of former government and law enforcement professionals, are experts in delivering detailed forensics analysis, in an environment where integrity – both of evidence and people – is paramount. 
We have assisted clients across the globe with advanced and diverse forensic analysis requirements, including intellectual property disputes, insider theft, and ongoing litigation.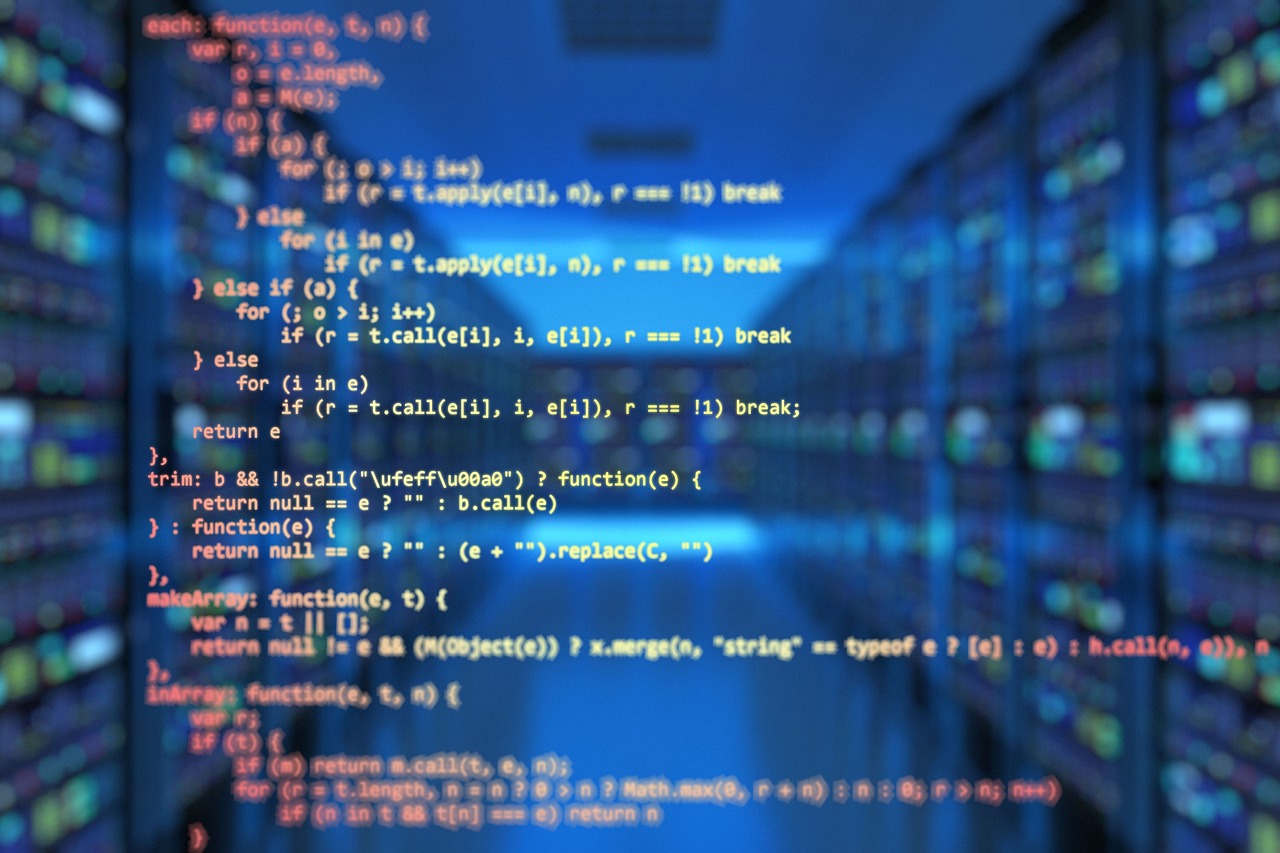 Our team has presented and defended its analysis in courts and proceedings globally.

Data preservation
Data collection

Cyber-crime investigation

Testimony and expert services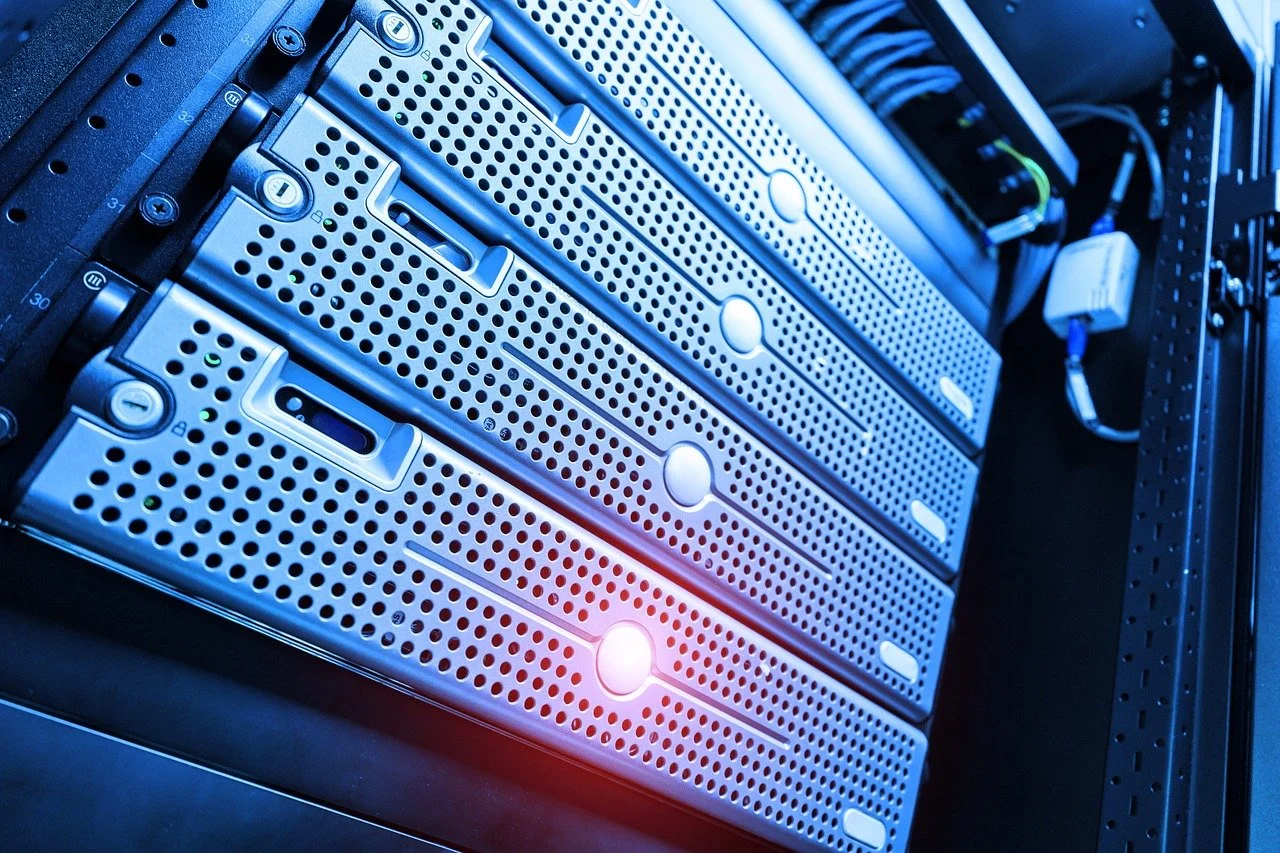 Incident Readiness
Our team can help your organisation prepare for an incident, taking care to tailor and segment training exercises for the different requirements of executive directors, operational management, and technical response teams. We weave together our advanced operational knowledge and leading-edge threat intelligence to deliver valuable insights into your incident preparedness.
Tabletop exercises for senior leadership
Interview-based reviews of existing plans, procedures and processes
Crisis and attack simulation exercises
Tailored reports with detailed observations and suggestions for improvement
Have any questions?
Fill in the quick contact form and one of our Cyber Risk Advisory experts will be in touch
Expert Services
Thomas Murray's cyber experts have a vast experience of testifying in court, covering criminal and civil cases across a wide range of jurisdictions.
Our experts can provide analysis and opinion on both original evidence and analysis produced by other experts as needed. We will work with you to scope your requirements, considering the protocols for courts and panels as required, before working with you and your appointed legal advisors to produce a report in the required format.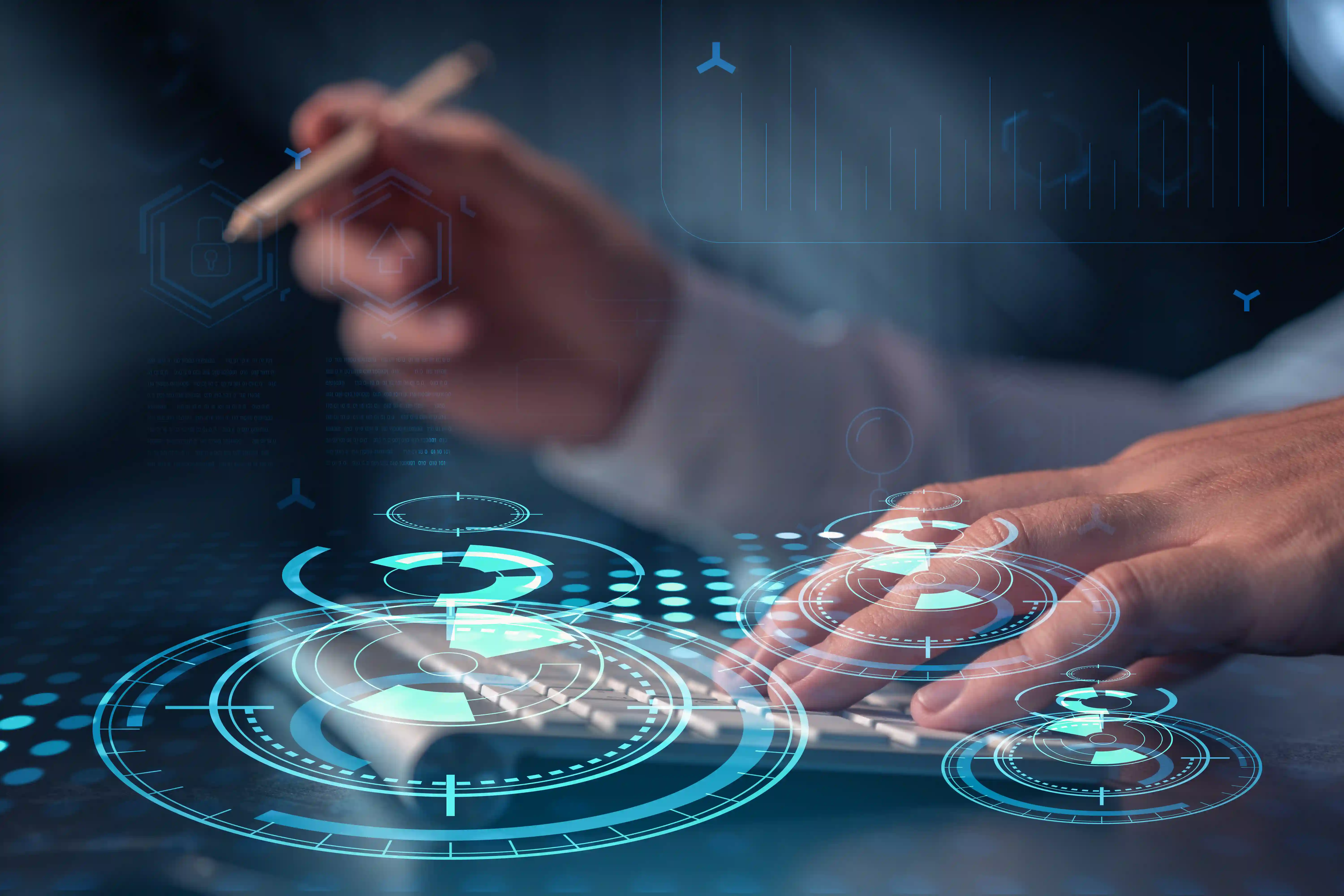 eDiscovery Services
Let us help you find the digital needle in your document haystack. Whether you're navigating litigation, or regulatory compliance, our eDiscovery function is here to simplify the process.
We can help you collect, organise, search, and produce digital evidence, ensuring you are well equipped to handle whatever comes your way. No more searching in the dark – let Thomas Murray's team of experts guide you through the process of data discovery.
We safeguard clients and their communities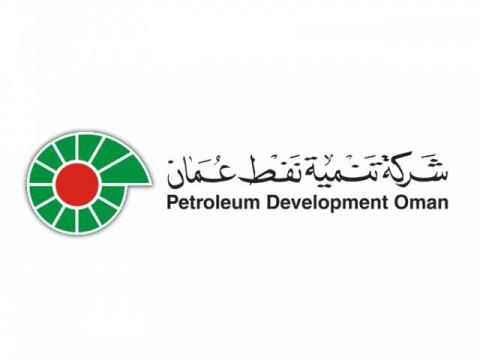 Petroleum Development Oman Pension Fund
"Thomas Murray has been a very valuable partner in the selection process of our new custodian for Petroleum Development Oman Pension Fund."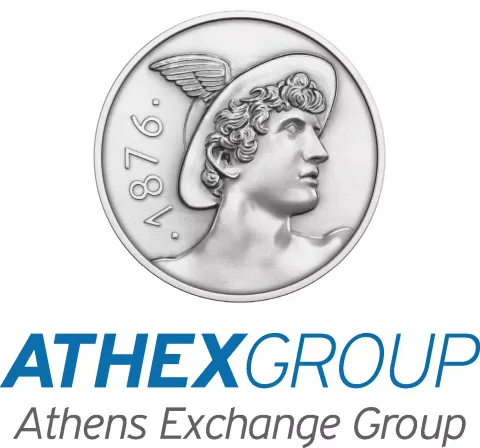 ATHEX
"Thomas Murray now plays a key role in helping us to detect and remediate issues in our security posture, and to quantify ATHEX's security performance to our directors and customers."

Northern Trust
"Thomas Murray provides Northern Trust with a range of RFP products, services and technology, delivering an efficient and cost-effective solution that frees our network managers up to focus on higher Value activities."