Proactive security monitoring
By using a combination of incident response tools deployed in your environment, external surface monitoring, and Thomas Murray's threat intelligence; proactive security monitoring can help stop threats before they do any damage. This approach provides a holistic view of your cyber empire, enabling Thomas Murray to proactively address emerging threats, thwart potentially malicious activities, and safeguard your organisation. You can rest assured that your digital world is under vigilant protection, allowing your business to operate securely and resiliently in the face of evolving cyber security challenges.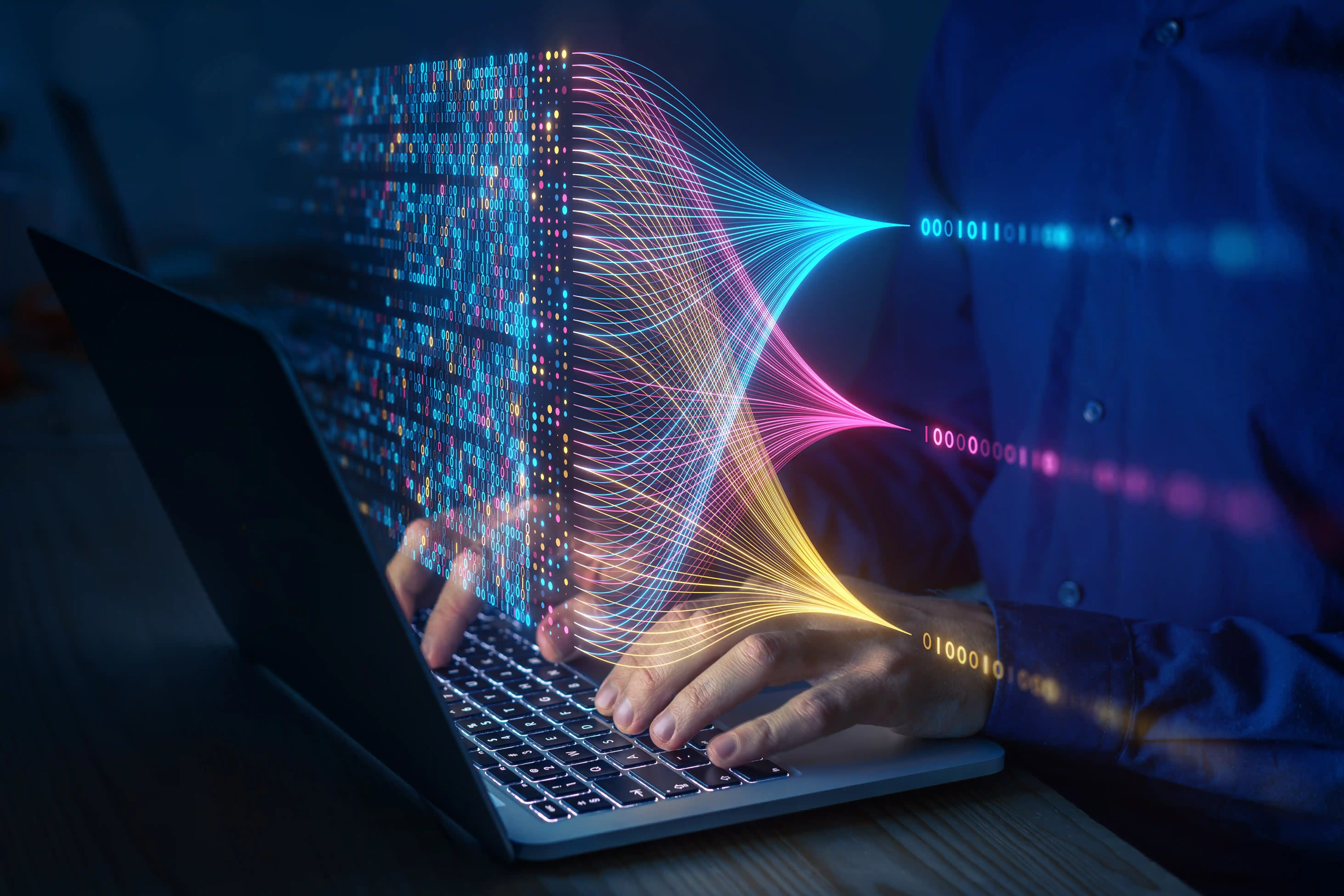 Portfolio security monitoring
Cyber security risks are an essential component of protecting the investment value of your portfolio. The continuous monitoring of cyber risk is essential to this preservation of value. Our experts will work with you to define a risk model, keeping in mind the type of investment, investment lifecycle, relationships with entities and the profile of the portfolio. The output of this risk model is then compared against the output of our Orbit Risk platform, enabling a direct comparison to be made between the perceived risks, responses to any questionnaires deployed and the organisation's external exposure to the internet. We work in partnership with you, helping you to manage cyber risk as a key component of the investment lifecycle.
Security architecture services
Cyber security is rarely one-size-fits-all. Our experienced and multidisciplinary team can help create controls and frameworks that are uniquely designed to fit the contours of your digital estate. From carefully designed access control policies, to custom security framework, we can help ensure that your defensive strategy is not just robust but precisely aligned with the DNA of your organisation. Thomas Murray can be your partner in designing cyber security controls that can withstand the threats presented by the constantly shifting sands of the digital world.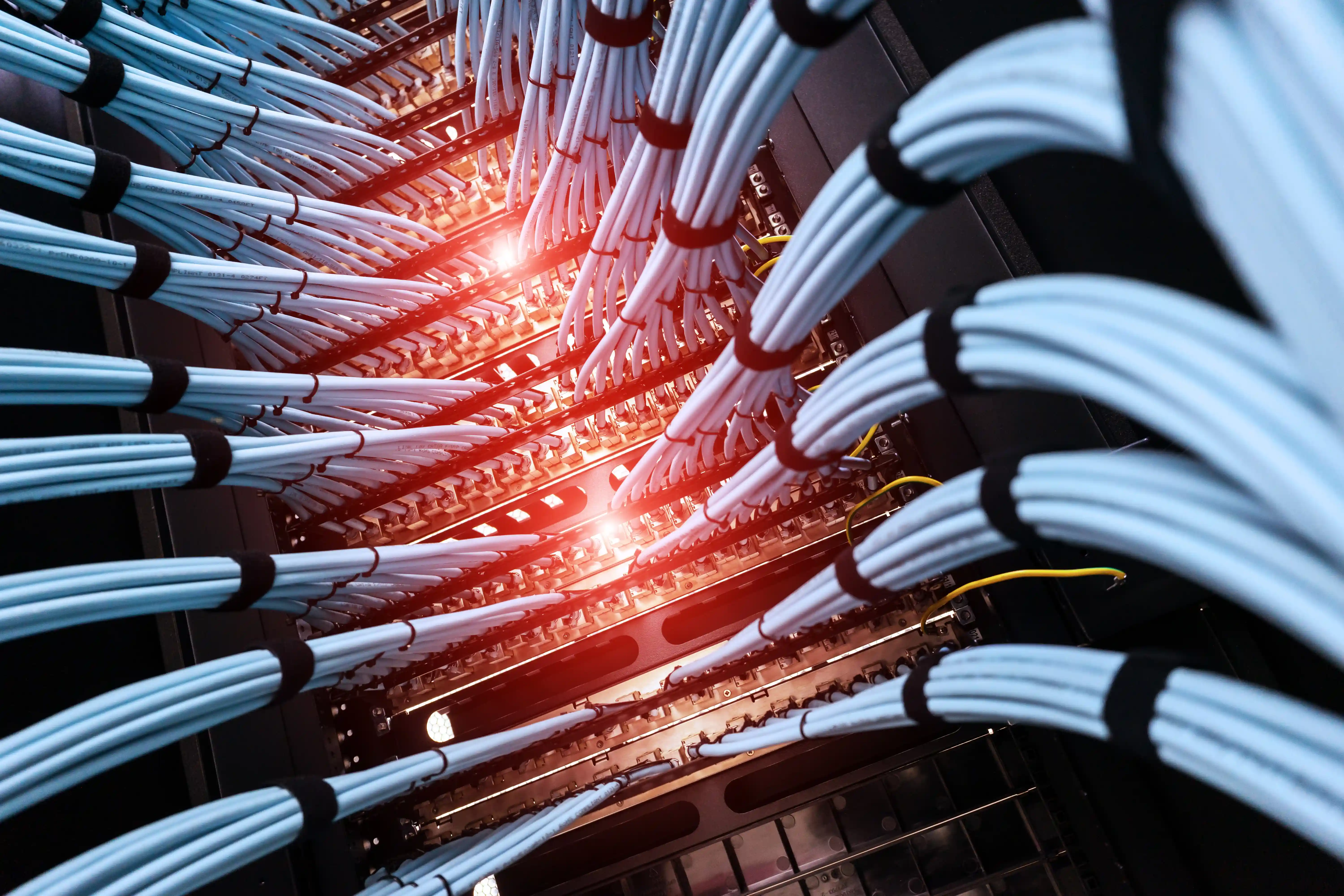 Have any questions?
Fill in the quick contact form and one of our Cyber Risk Advisory experts will be in touch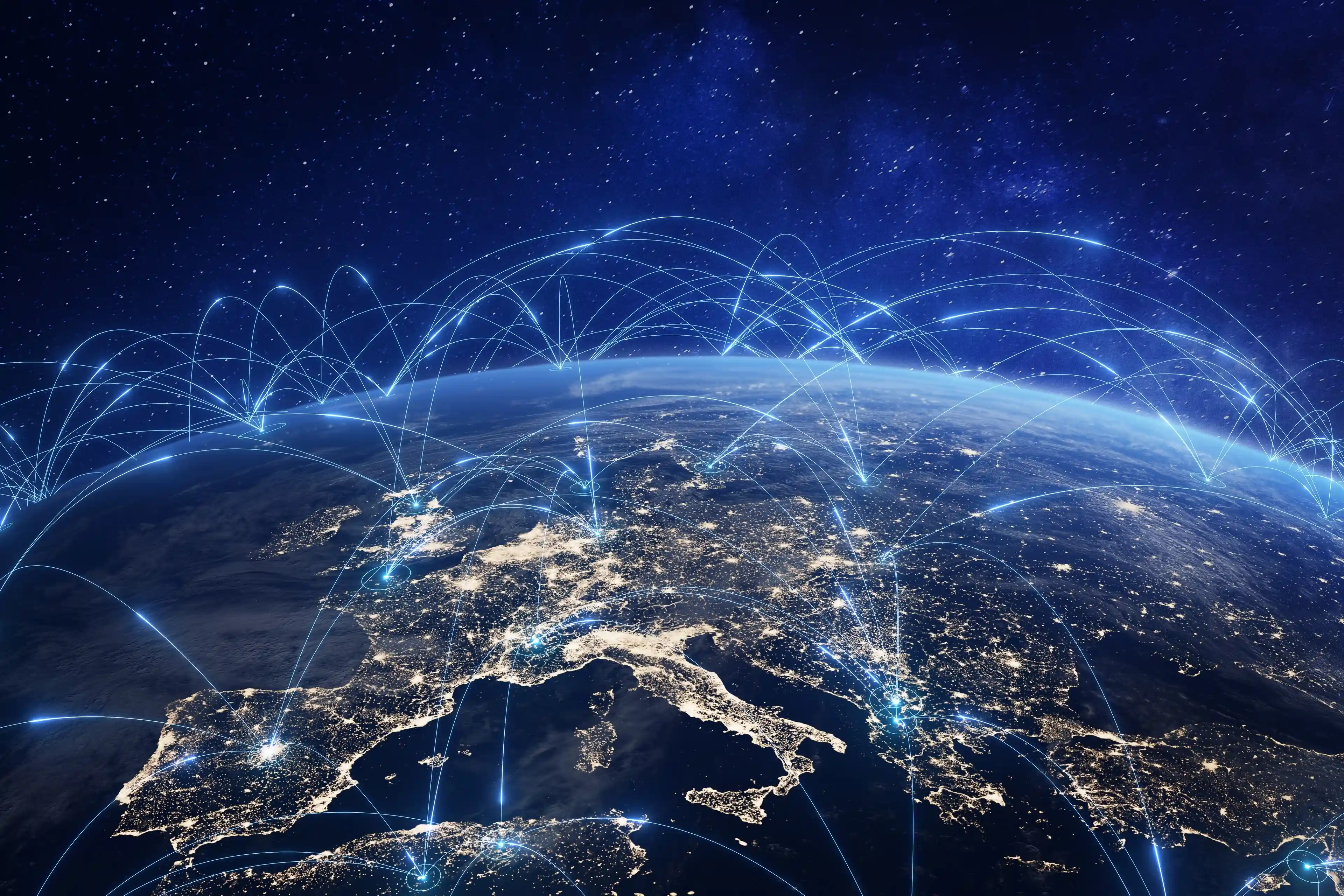 Recovery and remediation services
When breaches occur and help is needed, we can be relied on to step in and help orchestrate a comprehensive recovery plan. We leave no stone unturned in supporting your business return to normal operations, from containing and eradicating threats and identifying initial attack vectors, to creating remediation plans for recovering your valuable digital ecosystem. When the unexpected happens, we are your cyber security first-responders, dedicated to getting you back up and running efficiently, and fortifying your environment for a more resilient future. 
Business continuity advisory and assessments
Elevate your organisation's cyber resilience with Thomas Murray's business continuity advisory services. Through rigorous assessments, we can help to identify potential vulnerabilities and threats, and evaluate existing business continuity plans to ensure they hold up to the ever-changing cyber threat landscape. We collaborate with your teams to develop and refine further strategies, integrating some advanced measures, controls, and technologies to equip you with the tools and insights you need to thrive in the face of adversity. This ensures that your business operations can resume as soon as possible, and that your data integrity is maintained.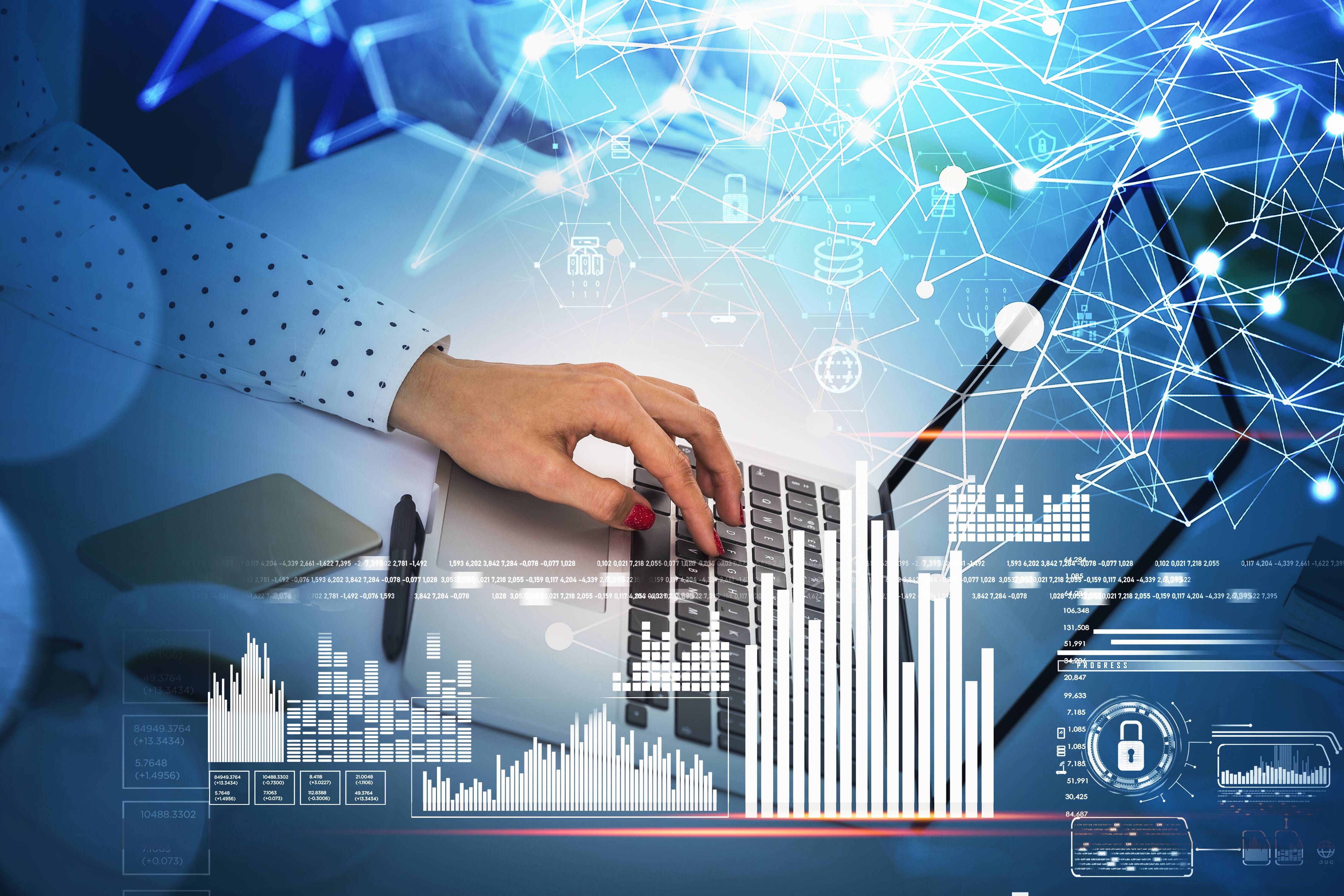 We safeguard clients and their communities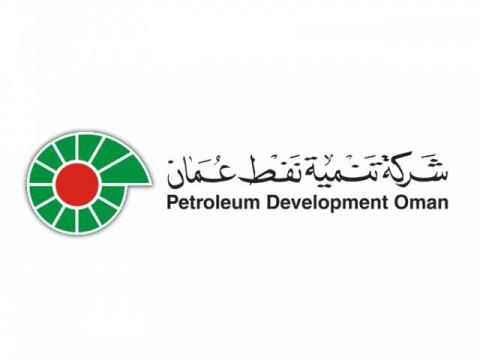 Petroleum Development Oman Pension Fund
"Thomas Murray has been a very valuable partner in the selection process of our new custodian for Petroleum Development Oman Pension Fund."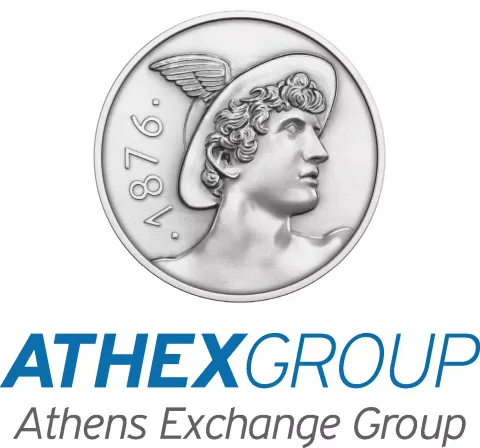 ATHEX
"Thomas Murray now plays a key role in helping us to detect and remediate issues in our security posture, and to quantify ATHEX's security performance to our directors and customers."

Northern Trust
"Thomas Murray provides Northern Trust with a range of RFP products, services and technology, delivering an efficient and cost-effective solution that frees our network managers up to focus on higher Value activities."