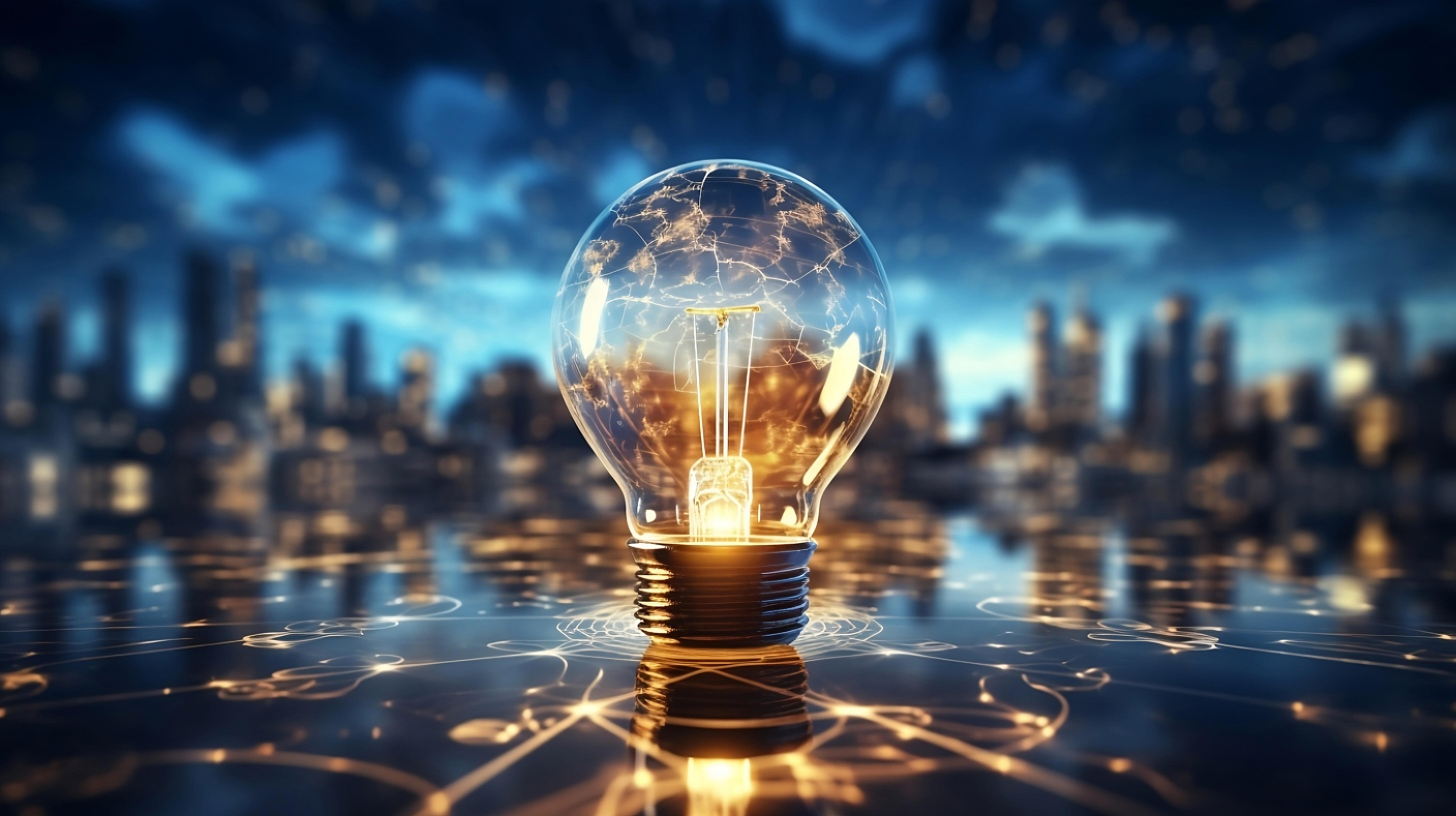 Training
Bridge your organisation's skills gap with expert-led training tailored to the role, knowledge and requirements of the individuals involved. 
Thomas Murray's cyber risk management and resilience training focuses on enhancing the knowledge and awareness of teams, regardless of the starting point.
Executive briefings

Table-top exercises

First Responder Training

Cyber awareness workshops
Table-top exercises can be directed at boards, operational management and/or technical response teams within your organisation. The objective is to run through a cyber security incident scenario, stress-testing current response procedures, decision making and thought processes to develop incident response 'muscle memory' in a safe and support environment.
Cyber security briefings can be tailored for any sector and geography, educating executive teams on current threats and relevant recent incidents, drawing out lessons to be learnt and recommendations for good practice in incident response and cyber security controls.
Have any questions?
Fill in the quick contact form and one of our Cyber Risk Advisory experts will be in touch
Attack simulation: Red Teaming and Purple Teaming
Our attack simulations consist of planned exercises which attempt to cover relevant threat actor's methods.
Red Team
A Red Team exercise demonstrates the art of the possible and tests the ability of your preventive and detective controls. We challenge the current security posture of the organisation in a controlled way, using our experience and threat intelligence of how organisations in your industry or sector are being compromised.
The exercise will test the ability of client teams and their controls to react under pressure. It is a learning experience that highlights and identifies areas for improvement. 
OBJECTIVE: gain persistent access to networks and, ultimately, access business critical functions and sensitive data.
Purple Team
A Purple Team exercise works in collaboration with your security team to ensure that controls act as expected and highlight any potential gaps in your defences.
Thomas Murray's approach takes our knowledge of real-world attacks and the threats faced by your sector to produce a realistic, but risk managed, cyber-attack against your defences. Planning often uses the standard Mitre Att&ck framework in collaboration with threat intelligence to articulate the objectives of the exercise in replicating real-world malicious activities.
Attack simulation exercises are carefully presented as a learning experience, enabling organisations to have confidence in their defences and identifying areas for improvement.
OBJECTIVE: simulate the various attack vectors seen in the wild, and work with your team to ensure that effective preventive and detective measures are in place.
Thomas Murray simulates the most common attack vectors during the following stages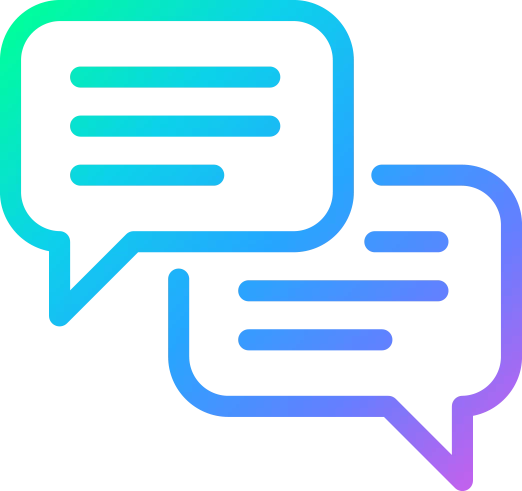 Simulate social engineering via phishing
Identify high-value targets using internet reconnaissance.
Craft realistic emails that appear to come from a legitimate source and containing legitimate content.
Weaponise emails to install our custom malware on the target's computer or steal authorisation credentials our team will use to access the network.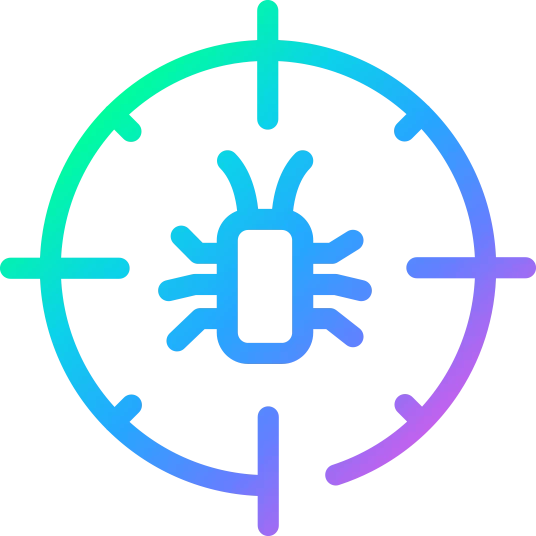 Simulate insider threat
Mimic an internal user who has authorised access to the internal network.
Assess the level of access that can be achieved using authorised equipment, such as laptops.
Determine whether abuses of policies and procedures can be detected by your organisation.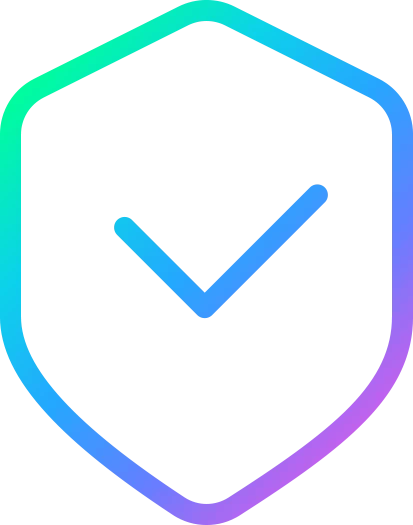 Attack path validation
Using standard frameworks, such as the Mitre Att&ck framework we work with client teams to identify and test specific attack paths that might be relevant to them. 
This may be because of a previous breach and a need to re-test new or tightened controls, or because of an industry or sector-wide cyber security campaign being waged by adversaries.
Our cyber risk advisory services help organisations to address fundamental challenges and opportunities around cyber risk, resilience and regulation. 
The increasing frequency, sophistication and severity of cyber incidents is driving awareness across the business landscape. Thomas Murray's Cyber Advisory Practice takes a threat-intelligence-led approach to solving our clients' most complex challenges: 

Strategy

Governance

Audit

Compliance

Assessments

Controls
Virtual CISOs (vCISOs) act as a friendly challenger and partner to organisations' executive management and board as they seek to mature their cyber security posture.
The vCISO acts as your single point of contact, supported by our team of experts with experience across all the cyber domains. They provide regular advice and support to any cyber security initiatives within the business, while keeping management up-to-date on key cyber threats and issues.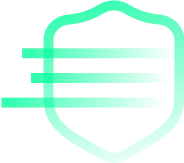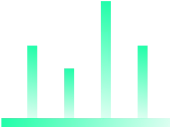 Management reporting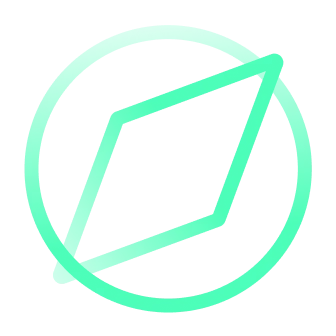 As-needed subject matter expertise (SME) advice and support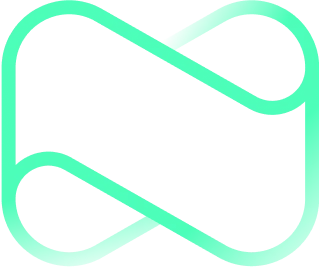 Cyber programmes and transformation
Our skilled team members use subject matter expertise (SMEs) as the basis for a comprehensive approach to conducting cyber security reviews against industry frameworks (such as ISO 27001, NIST, CIS etc).
We combine interviews with output from Thomas Murray's Orbit Risk platform to provide strategic and operational views of cyber security across the business. We seek to answer key questions: 
Are cyber security controls implemented across the whole business?
Are the adopted practices aligned to good practices?
Are current security-related initiatives sufficient? What more does the organisation need to invest in?
How is the business organised to ensure appropriate resources, responsibilities and accountabilities are in place?
Is the organisation managing cyber risk appropriately?
Does the organisation have good capabilities to detect and respond to cyber attacks?
What is involved in undertaking a cyber security transformation journey?
We safeguard clients and their communities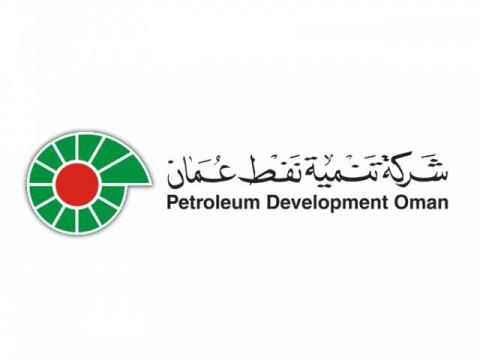 Petroleum Development Oman Pension Fund
"Thomas Murray has been a very valuable partner in the selection process of our new custodian for Petroleum Development Oman Pension Fund."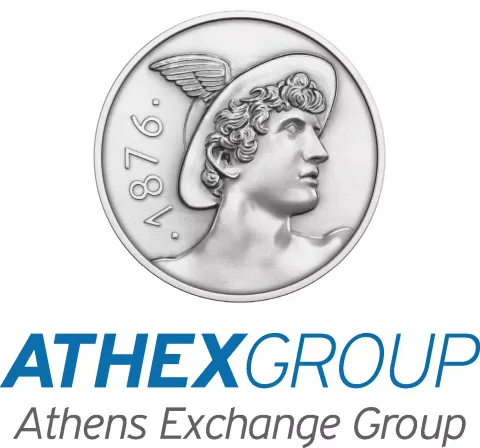 ATHEX
"Thomas Murray now plays a key role in helping us to detect and remediate issues in our security posture, and to quantify ATHEX's security performance to our directors and customers."

Northern Trust
"Thomas Murray provides Northern Trust with a range of RFP products, services and technology, delivering an efficient and cost-effective solution that frees our network managers up to focus on higher Value activities."