Discover your attack surface
Orbit Security is highly accurate at discovering your public IT infrastructure and eliminating false positives, ensuring your network footprint is verified and up to date. We use a proprietary AI module to detect and validate new IP addresses in your network, so that you never miss a change in your digital infrastructure.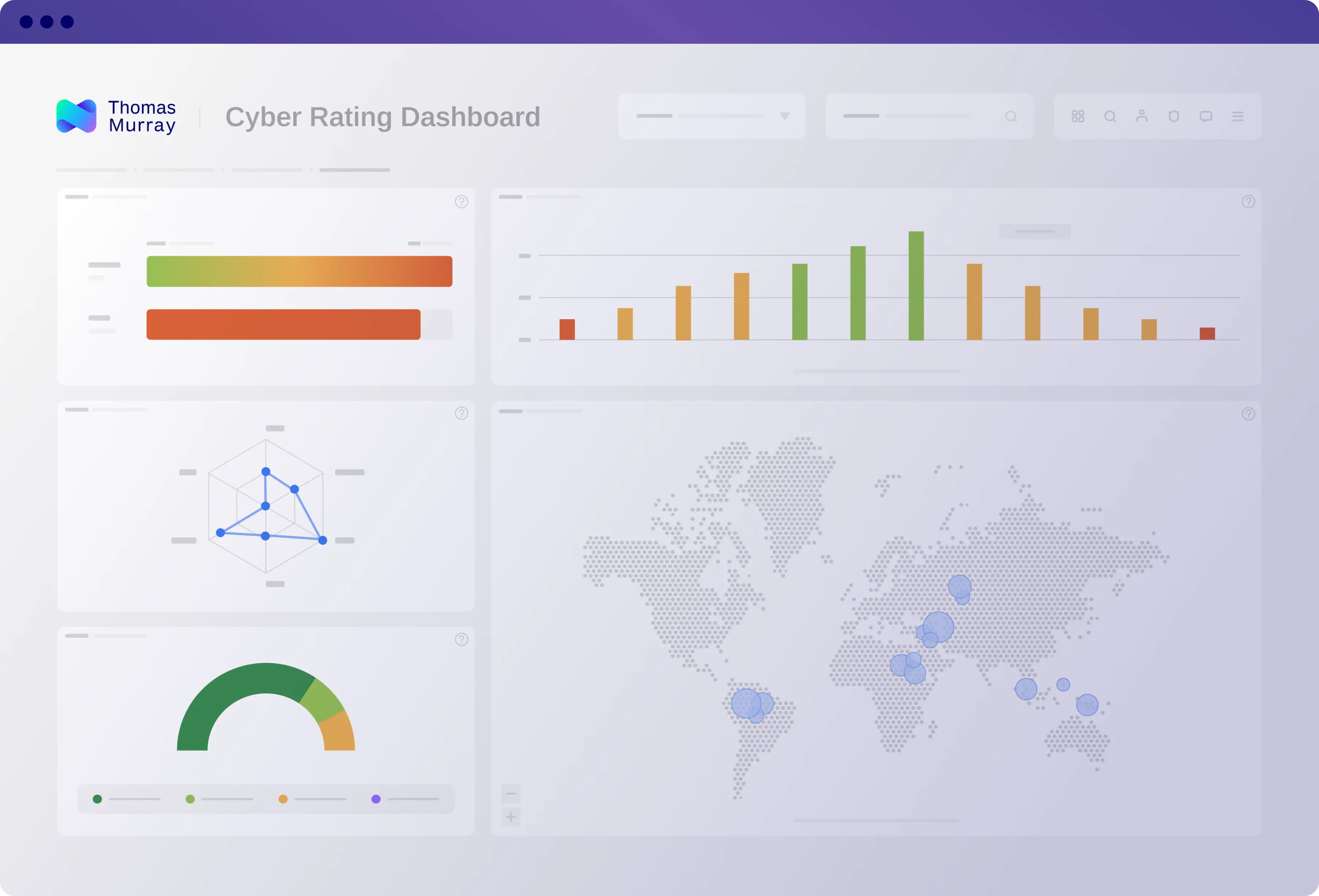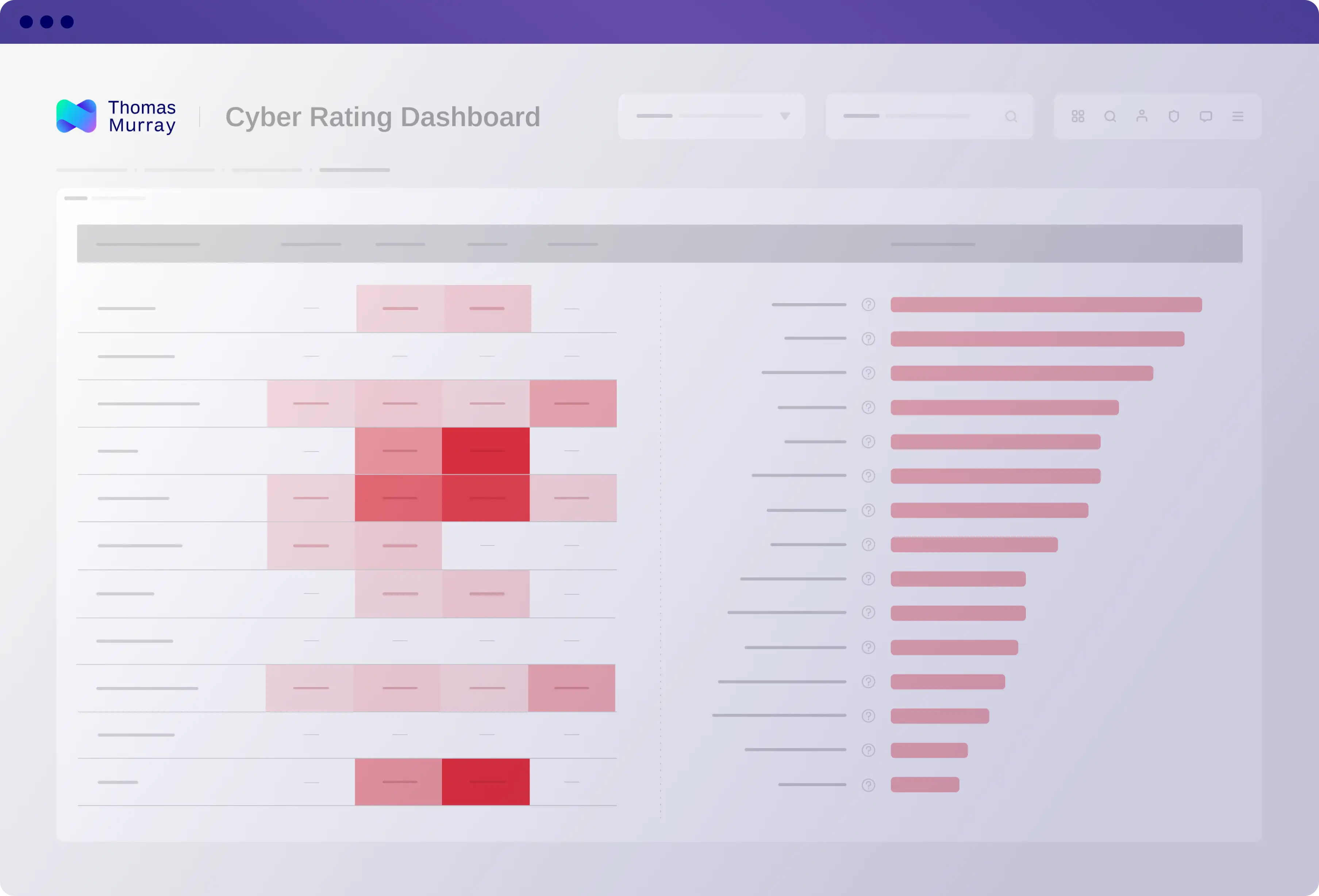 Identify high-priority remediations
Identify and remediate the most critical risks facing your organisation. Orbit Security provides 0-1000 ratings of your organisation and every digital asset in your network, along with detailed and prioritised threat intelligence assessments across six categories: breach, server configuration, mail, SSL/TLS, DNS, and HTTP/HTTPS. Save hundreds of hours' manual threat intelligence collection, testing and prioritisation with Orbit Security. 
Strengthen your security performance
Integrate Orbit Security into your security controls to receive trusted, external monitoring of the risks facing your network, and take timely preventative action. Quantify and track your security performance with 0-1000 ratings, benchmarking against peers and competitors, and historical trend analysis. Access Orbit's reporting library to generate executive reports for your board, clients, regulators and other stakeholders.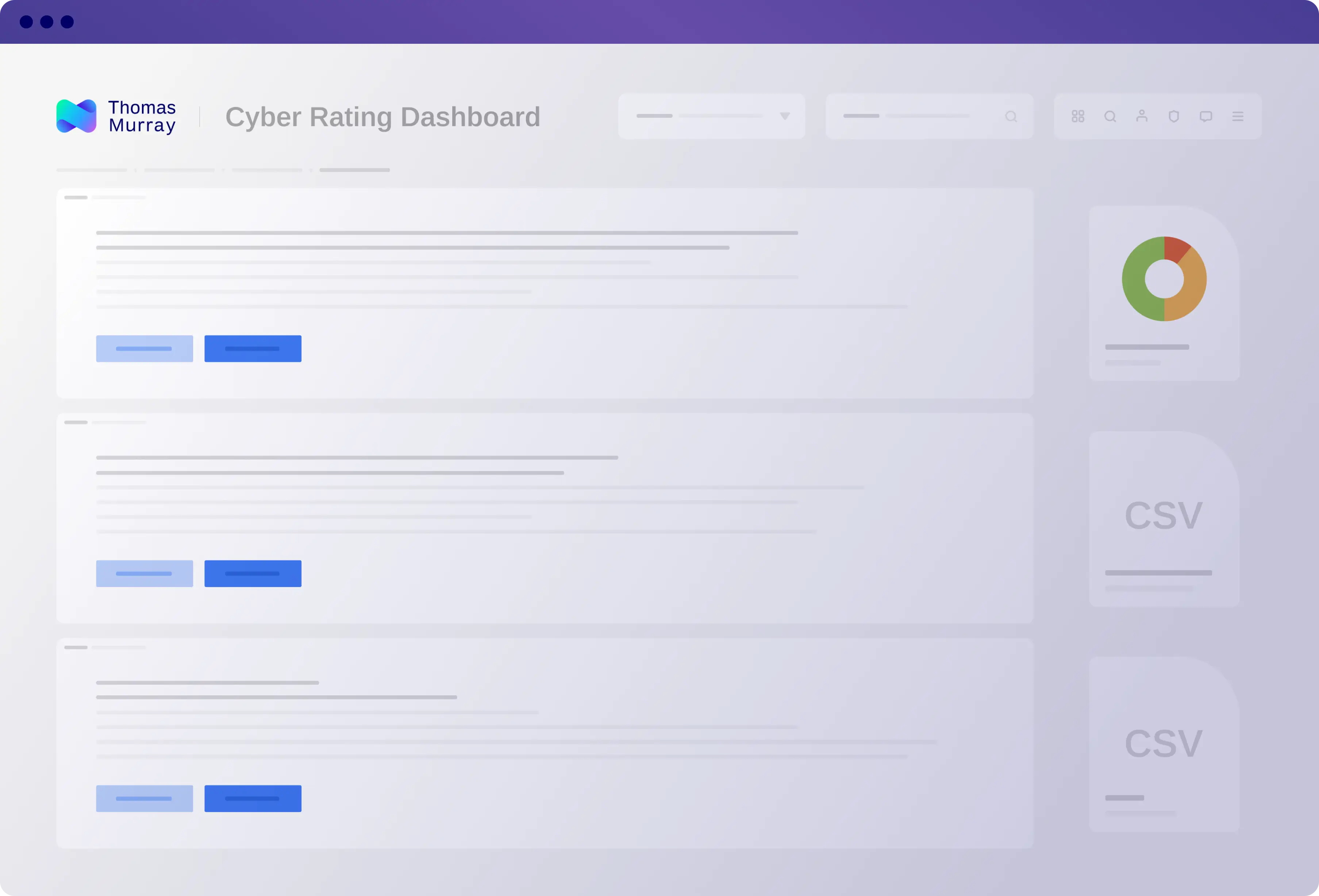 Quantify, monitor and reduce cyber risk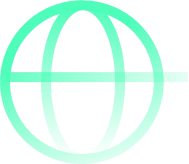 Access unparalleled intelligence 
Orbit Security uses AI to identify your digital assets, analyse your attack surface and create actionable threat intelligence reports. Secure your systems against threat actors with the industry's leading solution.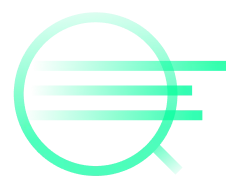 Save time and headcount
Security ratings and threat intelligence tools are a proven way to save IT Security teams hours of manual testing and prioritisation every week, so they can focus on high-value tasks. 

Communicate complex risks 
Executive management teams are prepared to invest in security if they can see quantifiable KPIs and ROI. Bridge the knowledge gap with weekly reports showing the latest trends, scores and benchmarking. 
We safeguard clients and their communities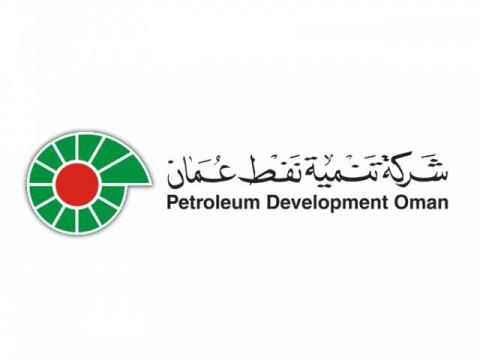 Petroleum Development Oman Pension Fund
"Thomas Murray has been a very valuable partner in the selection process of our new custodian for Petroleum Development Oman Pension Fund."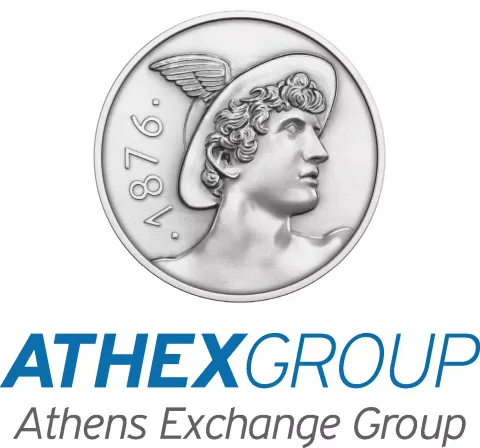 ATHEX
"Thomas Murray now plays a key role in helping us to detect and remediate issues in our security posture, and to quantify ATHEX's security performance to our directors and customers."

Northern Trust
"Thomas Murray provides Northern Trust with a range of RFP products, services and technology, delivering an efficient and cost-effective solution that frees our network managers up to focus on higher Value activities."
Bank-grade attack surface management, for any organisation.
Manage
Attack surface discovery
Automated discovery of digital assets
Eliminate false positives
Monitor for changes
Security ratings
Organisation security ratings
Domain security ratings
Benchmarking
Attack surface reduction
Exposed domains
Functionality versus risk
Remediate
Risks
Breaches
Vulnerabilities
Misconfigurations
Workflows
Remediation workflows
Organisation risk matrix
Risk impact ratings
Enquiries and improvements
Live enquiries tool
Access to expert analysts
Track organisation and domain scores
Monitor
Reporting and benchmarking
C-Suite reporting
Alerts and automated reports
Custom competitor analysis
Integration
Client and supply chain risk
APIs
Oversight
Accounts and permissions
Historical scores
Account security