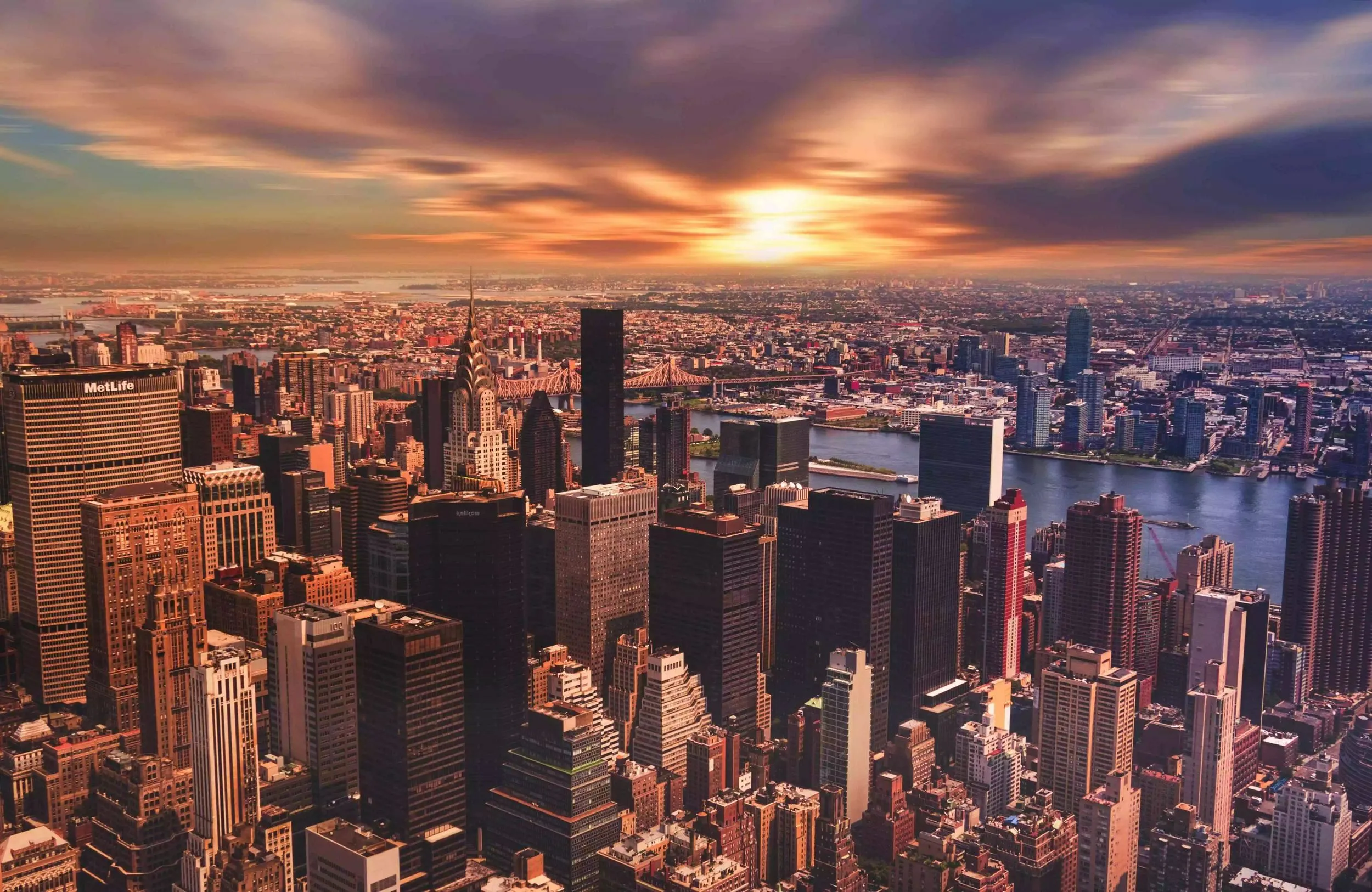 The Risk
Institutional Investors are exposed to a wide range of risks when they invest in foreign markets. These risks go beyond exposures to a local custodian bank, a CSD or a fund administrator. In fact, they include a range of risks that are not routinely intermediated or indemnified by any of these institutions, including:
Lack of simultaneous delivery against payment 
Breakdowns in critical systems
Entitlements lost because of inadequate information about a corporate action or an AGM
The Solution
Thomas Murray provides an independent assessment of the risk of safekeeping, transaction settlement, and asset servicing processes in a market, based on a comprehensive analysis of the post-trade risks in that market.
With this service, institutional investors are continuously updated on their post-trade exposure across their invested markets.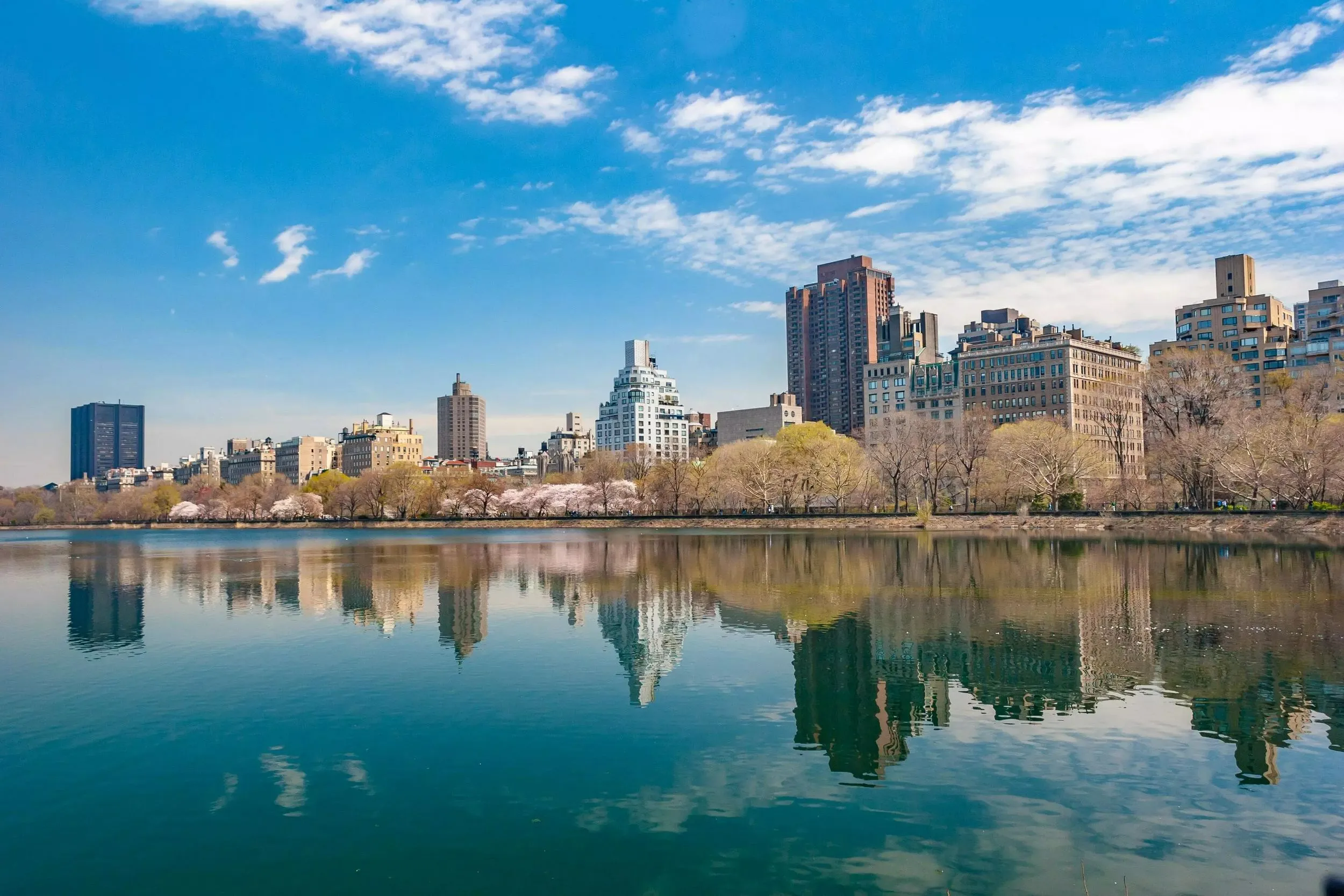 Markets are graded from AAA to CCC
The assessments measure the extent to which investors are exposed to eight primary risks:

Asset Commitment

Liquidity

Counterparty

Financial

Asset Safety

Asset Servicing

Operational

Governance and Transparency
We safeguard clients and their communities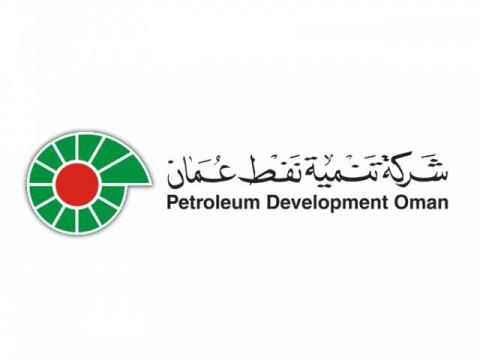 Petroleum Development Oman Pension Fund
"Thomas Murray has been a very valuable partner in the selection process of our new custodian for Petroleum Development Oman Pension Fund."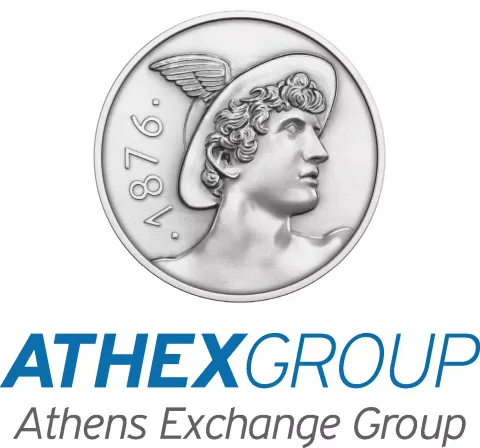 ATHEX
"Thomas Murray now plays a key role in helping us to detect and remediate issues in our security posture, and to quantify ATHEX's security performance to our directors and customers."

Northern Trust
"Thomas Murray provides Northern Trust with a range of RFP products, services and technology, delivering an efficient and cost-effective solution that frees our network managers up to focus on higher Value activities."