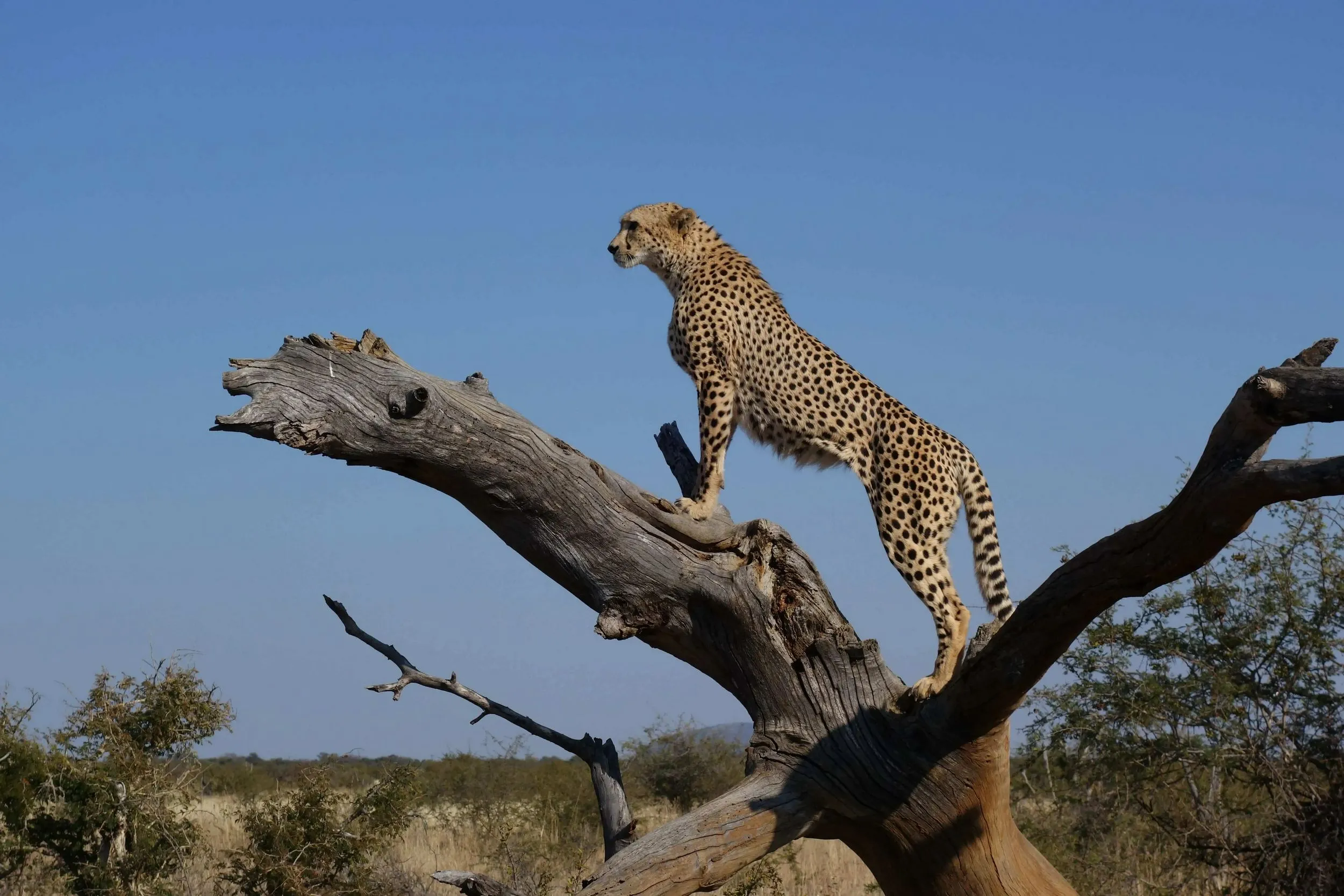 The Risk
European regulation such as AIFMD and UCITS V, aiming to protect assets in collective investment vehicles, have made Depositary Banks risk concentrators in the European funds industry. In particular, banks are now required to demonstrate to their fund clients that they understand and monitor capital market risk – in particular, assessing the way in which funds' assets are held and are recoverable in the event of a default or crisis.
The Solution
Thomas Murray provides a comprehensive overview of the factors surrounding the protection of client assets in invested markets. Our Market Asset Safety Risk Assessments (MASRA) provide investors with assessments of each market in terms of relative risks of loss of assets in the connect of AIFMD and UCITS V.
The assessment includes elements of country risk: the natural, political, and financial environment that could directly or indirectly trigger loss of principal and the risk of a state defaulting on its debt. It also covers local market processes and risks in the capital market infrastructure and sub-custody arrangements affecting the safekeeping of underlying securities.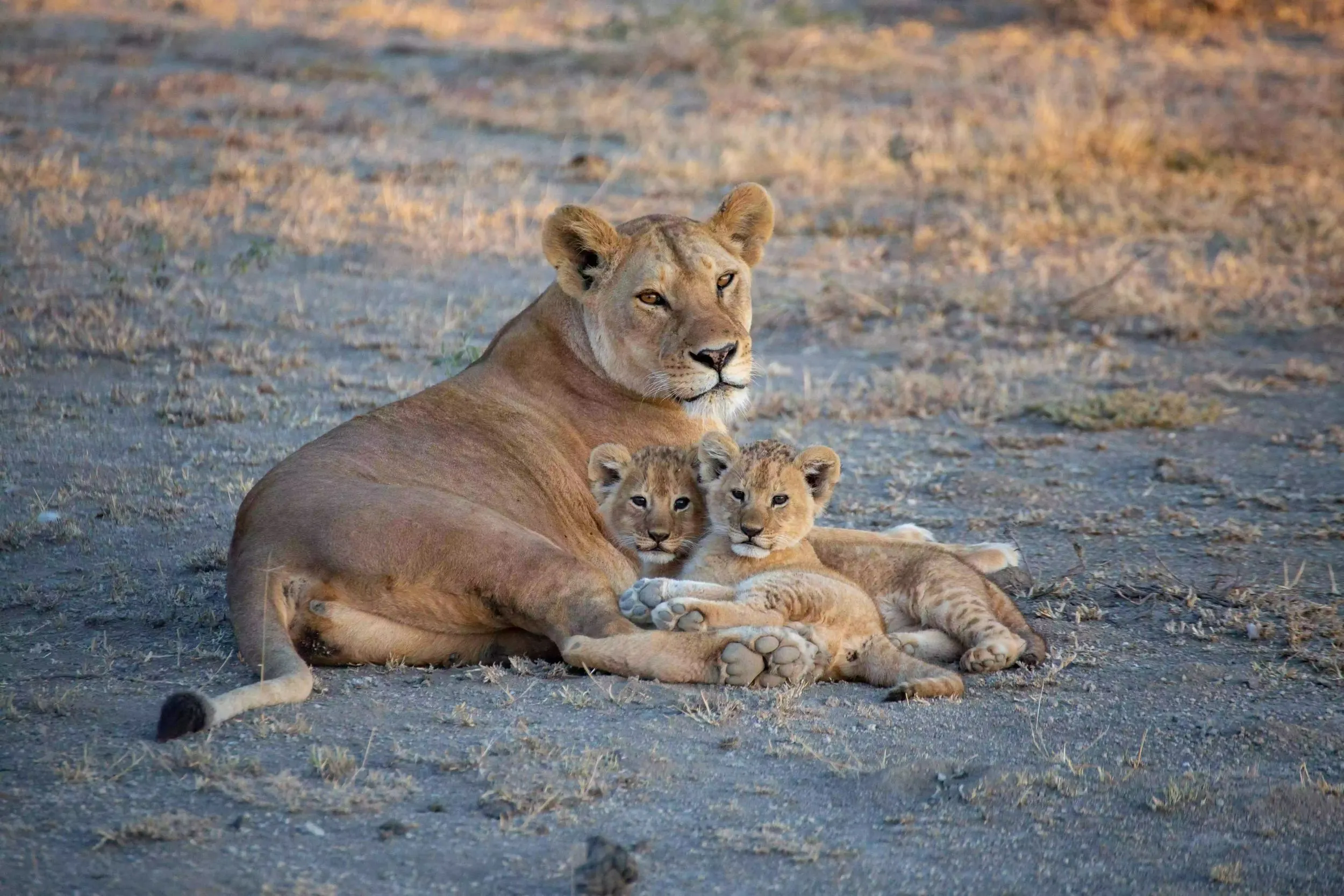 We safeguard clients and their communities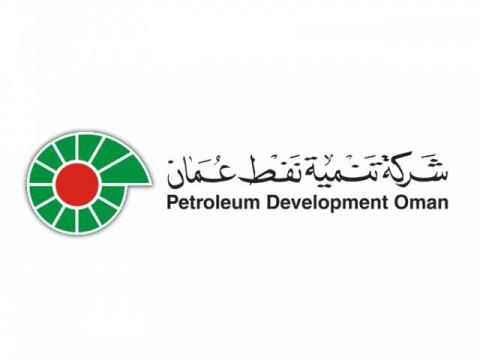 Petroleum Development Oman Pension Fund
"Thomas Murray has been a very valuable partner in the selection process of our new custodian for Petroleum Development Oman Pension Fund."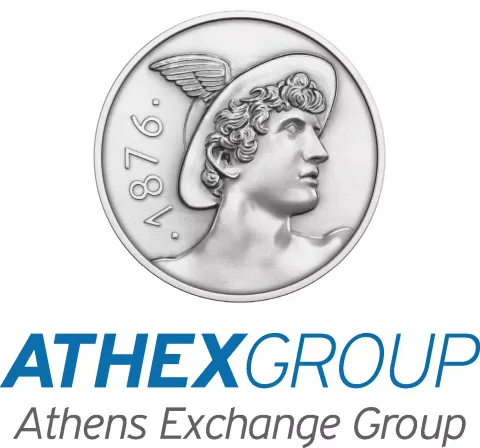 ATHEX
"Thomas Murray now plays a key role in helping us to detect and remediate issues in our security posture, and to quantify ATHEX's security performance to our directors and customers."

Northern Trust
"Thomas Murray provides Northern Trust with a range of RFP products, services and technology, delivering an efficient and cost-effective solution that frees our network managers up to focus on higher Value activities."