What is a third party?
A third party is anyone your organisation deals with – from contractors, suppliers and vendors through to partners, clients and shareholders. 
Eliminating third-party risk is impossible because of the complex web of relationships that a modern organisation needs if it is to function effectively. What matters is mitigating the risk, and knowing how to deal with it.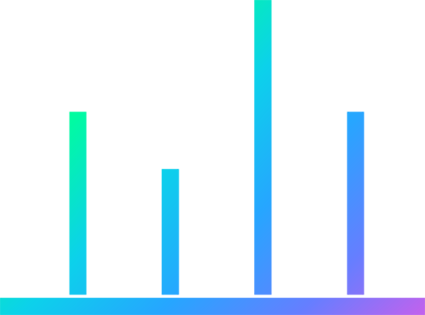 Increasing regulation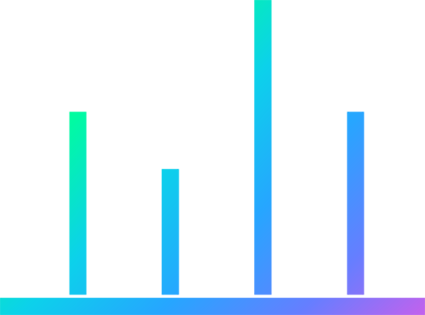 Third-party risk is not sector-specific, but is still closely associated with the financial sector because of its regulatory compliance requirements. A fundamental component is the ongoing monitoring and due diligence of outsourced service providers.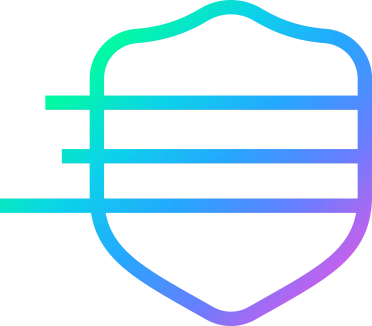 Operational factors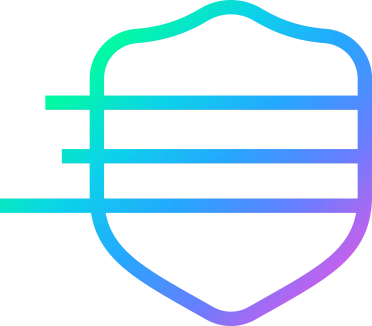 Organisations rely on third-party suppliers to deliver business-critical services. A supplier's failure can damage its clients' operations, financial performance and reputation.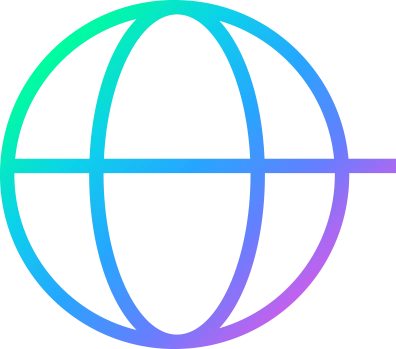 Geopolitical instability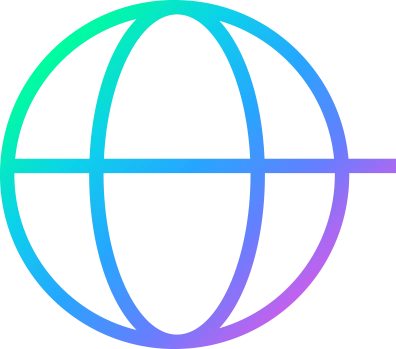 The Russia-Ukraine war and the coronavirus pandemic demonstrate the fragility of global supply chains, and highlight the risk of limited visibility over third parties' operational exposure.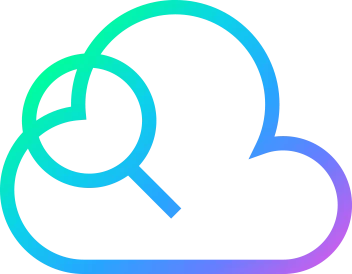 Technology and data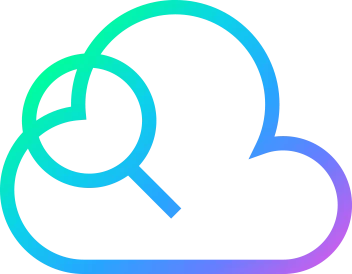 Legacy systems and a reliance on manual processes can result in inefficiency, human error, obsolete and inaccurate information, and bias.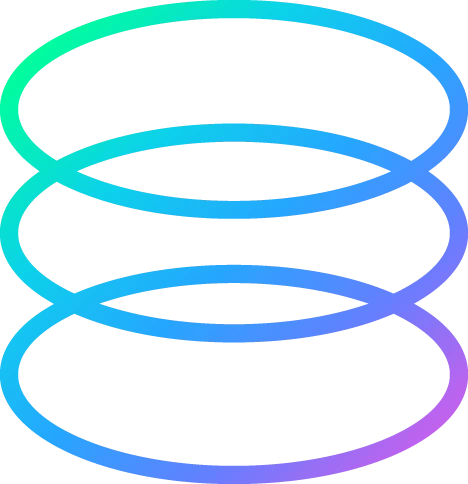 Cybersecurity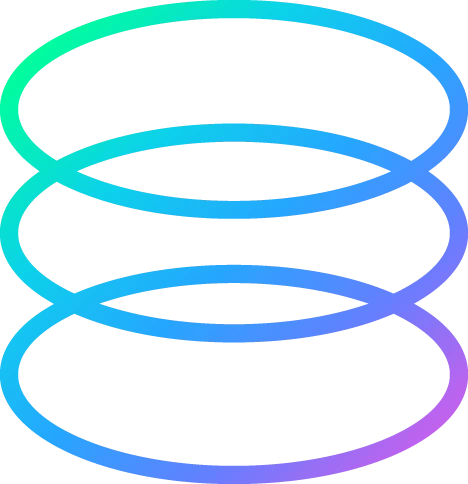 Half of all successful cybersecurity breaches originate with third parties. Recent high-profile failures are evidence that threat actors are moving towards systemic breaches via companies' third parties.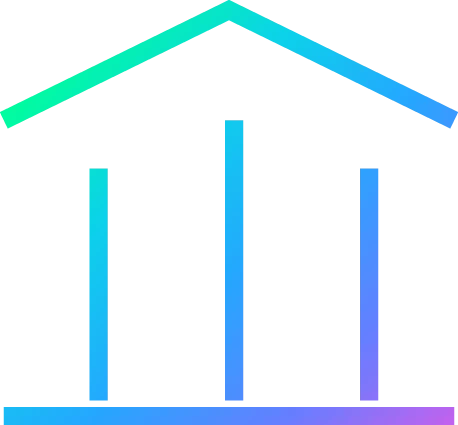 Environmental, social and governance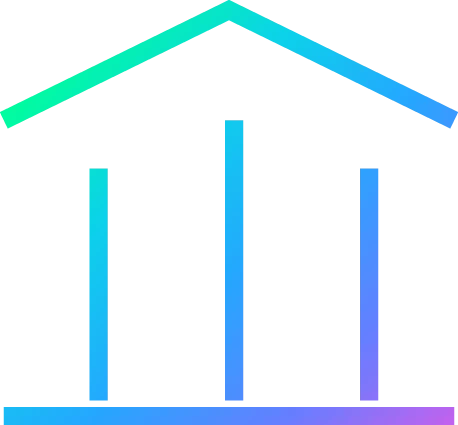 ESG is moving up on the board and key management's agenda. Businesses are concerned with their own ESG ratings and that of their vendors and partners. It's an essential component of a TPRM assessment.
Digitise and centralise
In today's closely interconnected environment, what's needed is the ability to identify, manage and mitigate the risks that come from the complex web of business relationships and global exposure. A spreadsheet and an email questionnaire will not provide your organisation with the information it needs.
An automated, data-driven approach and an efficient, streamlined workflow can give an organisation a complete overview of every part of its operating environment – allowing the board to scale safely and make better business decisions.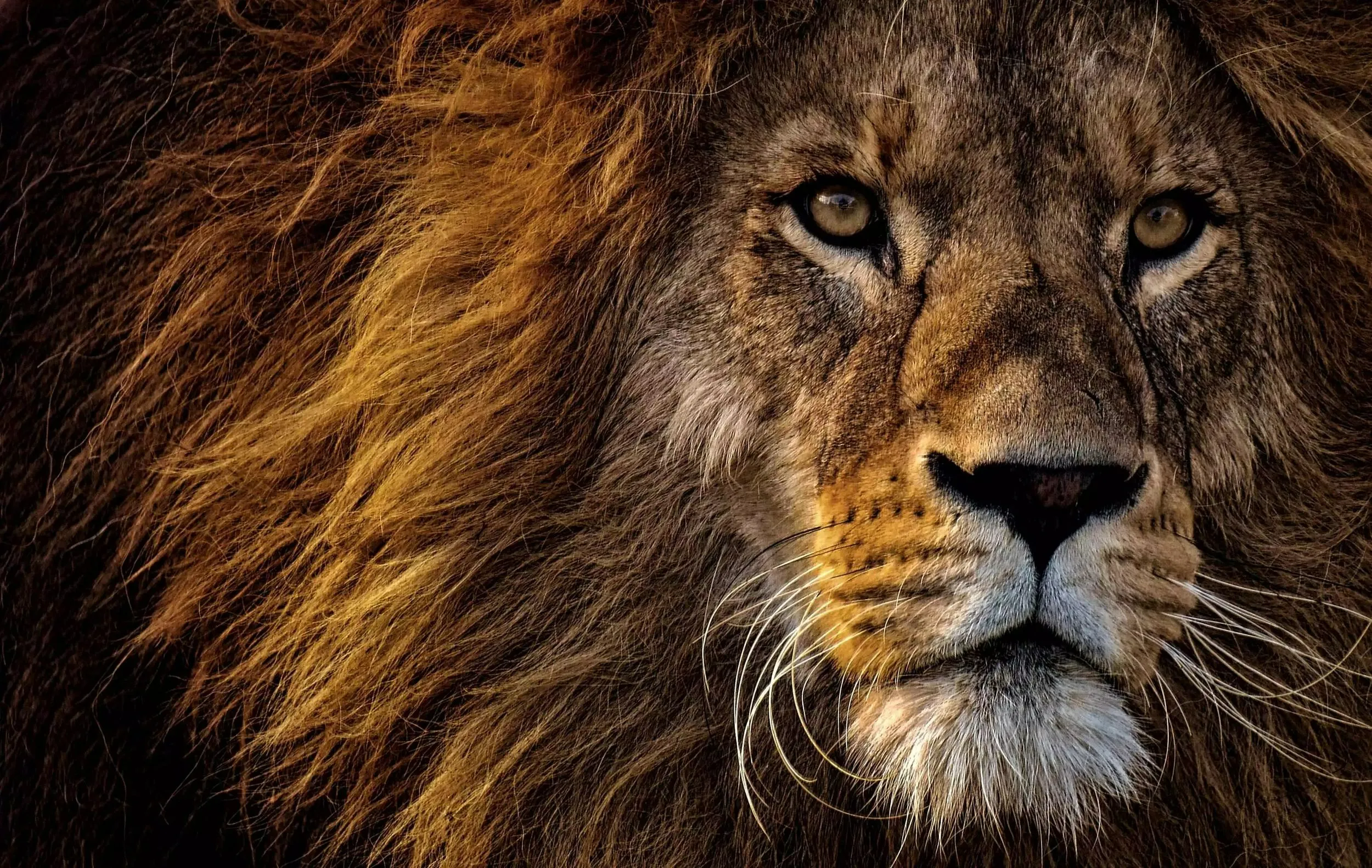 Third party risk solutions tailored to every industry
No matter what industry or sector, Third Party Risk Management is essential to safeguarding organisations and their clients. It also ensures that the companies they work with comply with legal, regulatory and industry standards and operate in line with their own ESG goals. 

Powerful platform
Our Orbit Risk platform enables organisations to achieve a single, global risk perspective and to:
perform due diligence;
actively manage third-party relationships; and
access global data feeds and cyber threat intelligence. 
 

Trusted data
Our platform allows users to access proprietary and partner data on hundreds of markets and thousands of organisations globally, delivering deep insight for a range of uses. 

Our experience means we know what information matters most to our clients.

Global coverage
We have experience monitoring more than 110 countries, and we have analysts in every major region of the world.
Clients can access our assessments or generate their own, using our flexible and intuitive best-in-class technology. 
 
We safeguard clients and their communities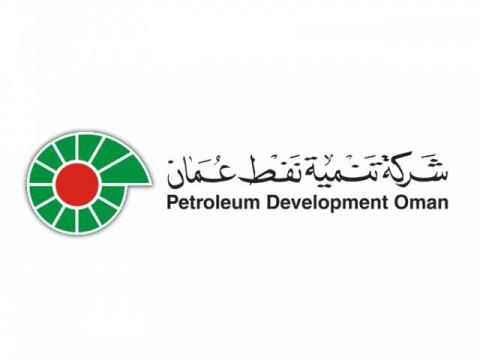 Petroleum Development Oman Pension Fund
"Thomas Murray has been a very valuable partner in the selection process of our new custodian for Petroleum Development Oman Pension Fund."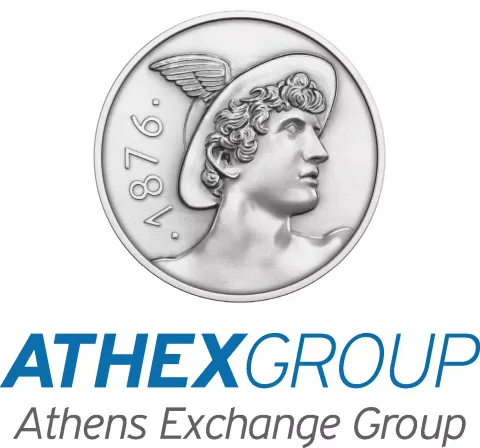 ATHEX
"Thomas Murray now plays a key role in helping us to detect and remediate issues in our security posture, and to quantify ATHEX's security performance to our directors and customers."

Northern Trust
"Thomas Murray provides Northern Trust with a range of RFP products, services and technology, delivering an efficient and cost-effective solution that frees our network managers up to focus on higher Value activities."