Global Risk Intelligence company Thomas Murray releases its new branding, and announces the launch of its new product suite: Orbit Risk  
Today, Thomas Murray is proud to unveil its new brand. It reflects the evolution of our company over almost three decades, from an expert consultancy in the nascent securities services industry to a global provider of risk, security and technology services. 

Thomas Murray's story began in 1994, with a mission to drive transparency and reform in the global investment industry. Today, decision makers in many of the world's largest financial institutions rely on our data, risk, and technology products to build secure and resilient organisations. We have become one of the world's leading risk companies, monitoring 100+ markets and 1,000s of organisations daily.  
Our clients include the majority of the world's largest banks and institutional investors 
Together, they have $163 trillion in assets under custody, representing over 60% of global equity and fixed income assets 
Our risk, due diligence and cyber security products are used every day by hundreds of companies  
The world has changed significantly over the last 30 years. Financial crises, globalisation, developing markets and digitisation have presented challenges and opportunities. Thomas Murray has continuously evolved to stay ahead of the risks on behalf of our growing and morphing client base, and some of the world's largest institutions have remained with us for decades for that reason.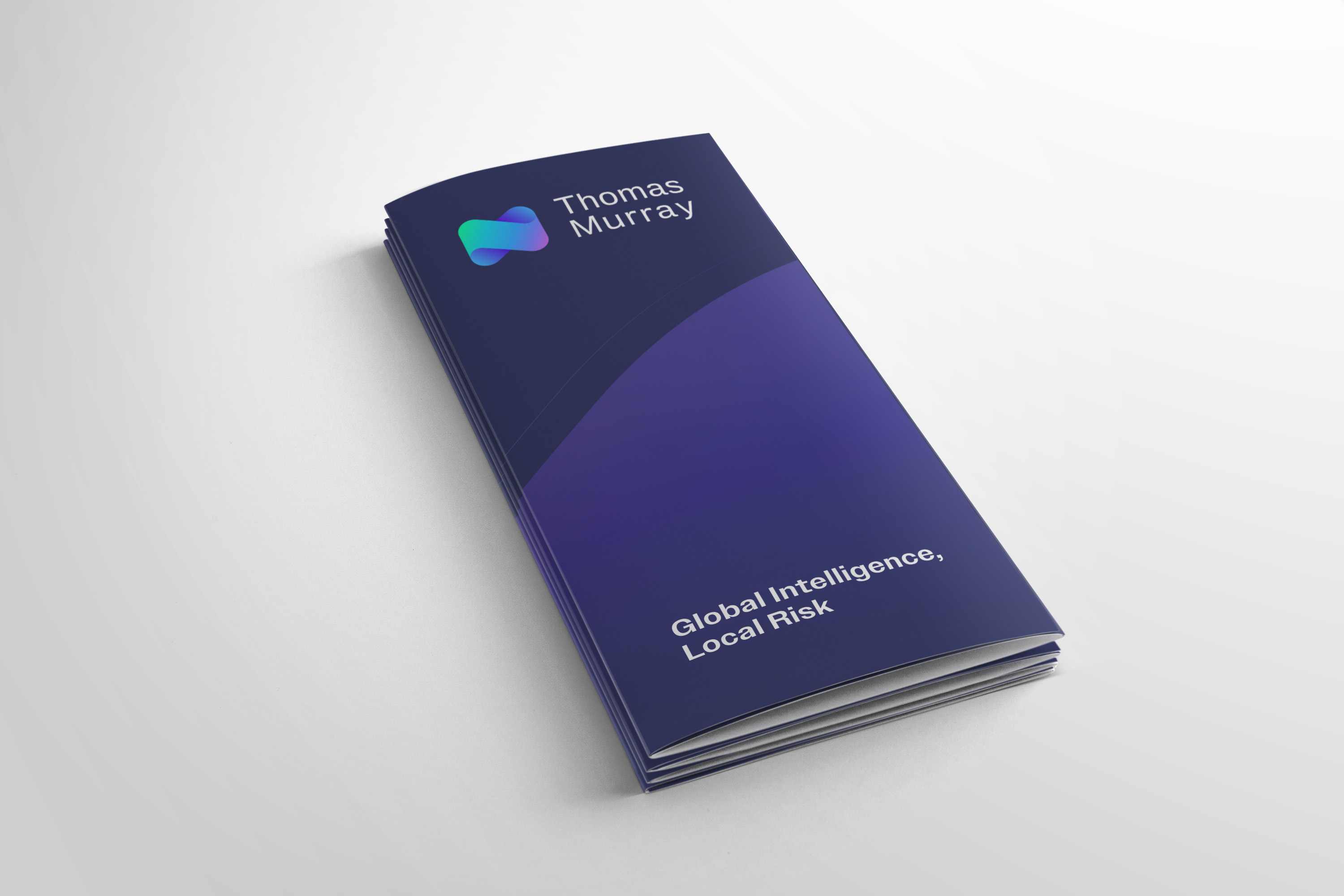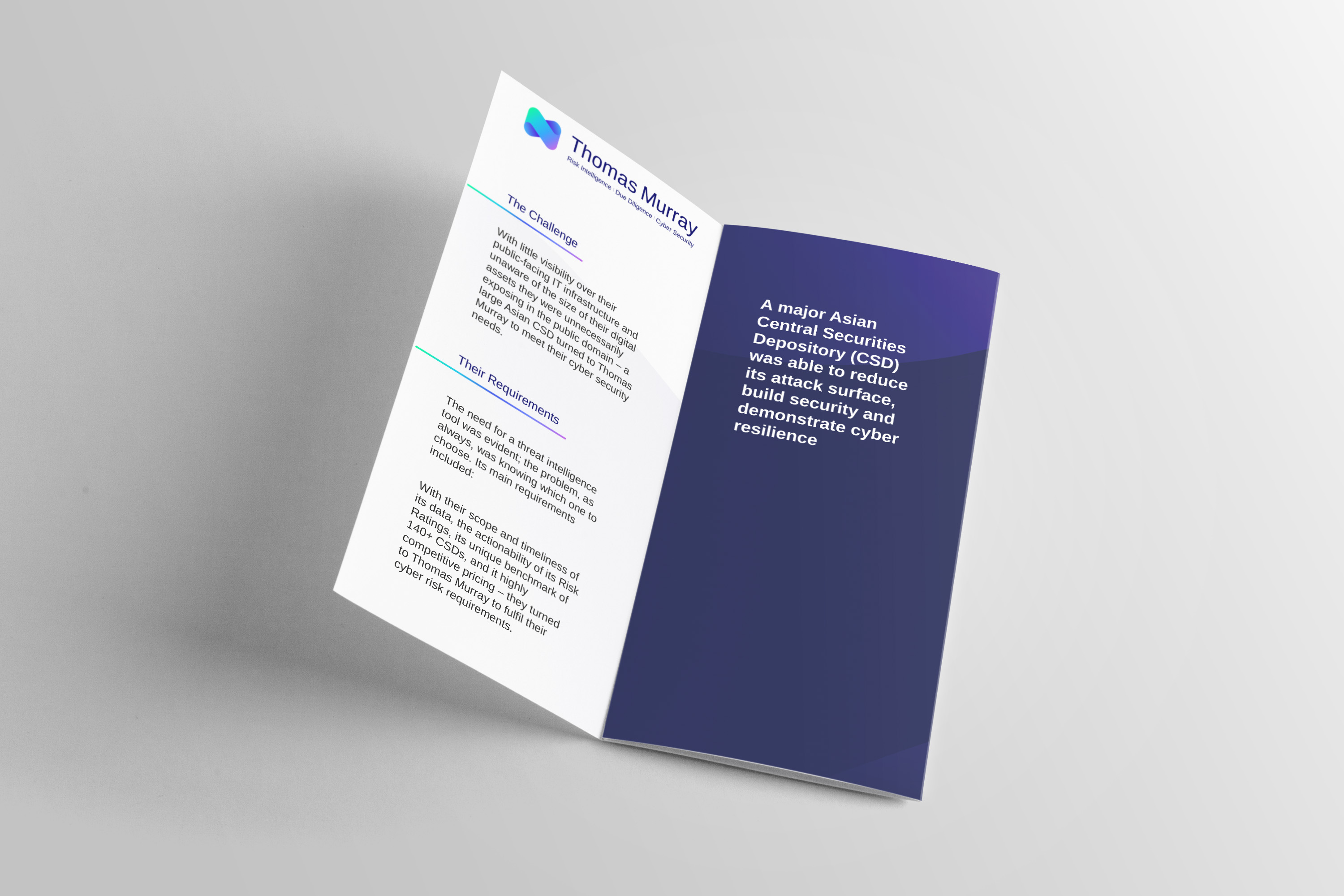 A message from our founder
"I'm extremely proud that Thomas Murray is a key advisor and service provider to so many of the world's largest banks, institutional investors and capital markets infrastructures. We have now entered a new phase of growth, where we are bringing the best of our collective experience, expertise and innovative technologies to solve even bigger problems for the global investment community and other industries. Our new brand reflects the pace of change and innovation at Thomas Murray, and it marks an exciting new chapter in the evolution of our firm and the expansion of our risk capabilities."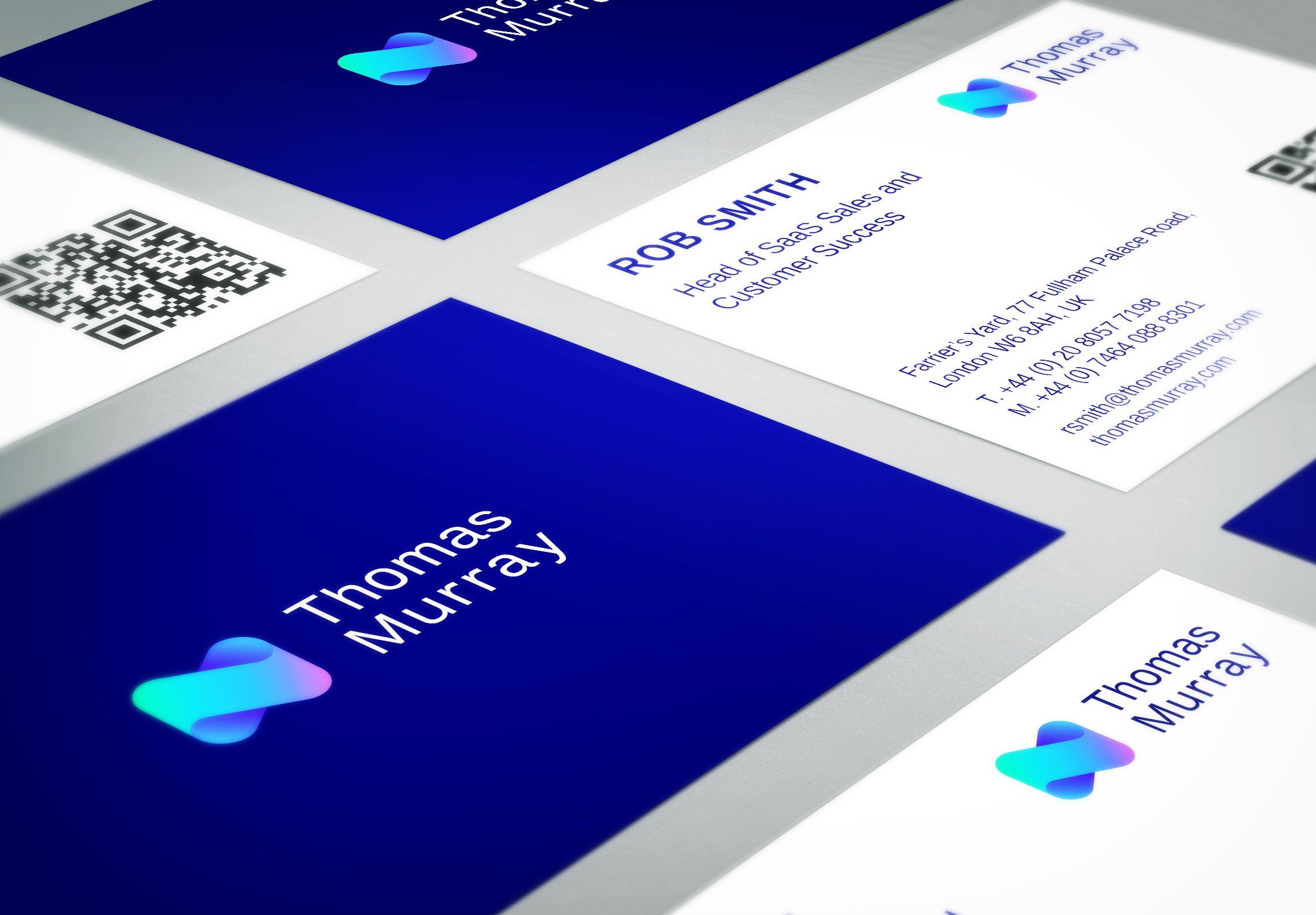 Growing geopolitical, cyber security and regulatory pressures are affecting all of our clients. Over time we have developed a suite of products and service to help protect our clients and their communities.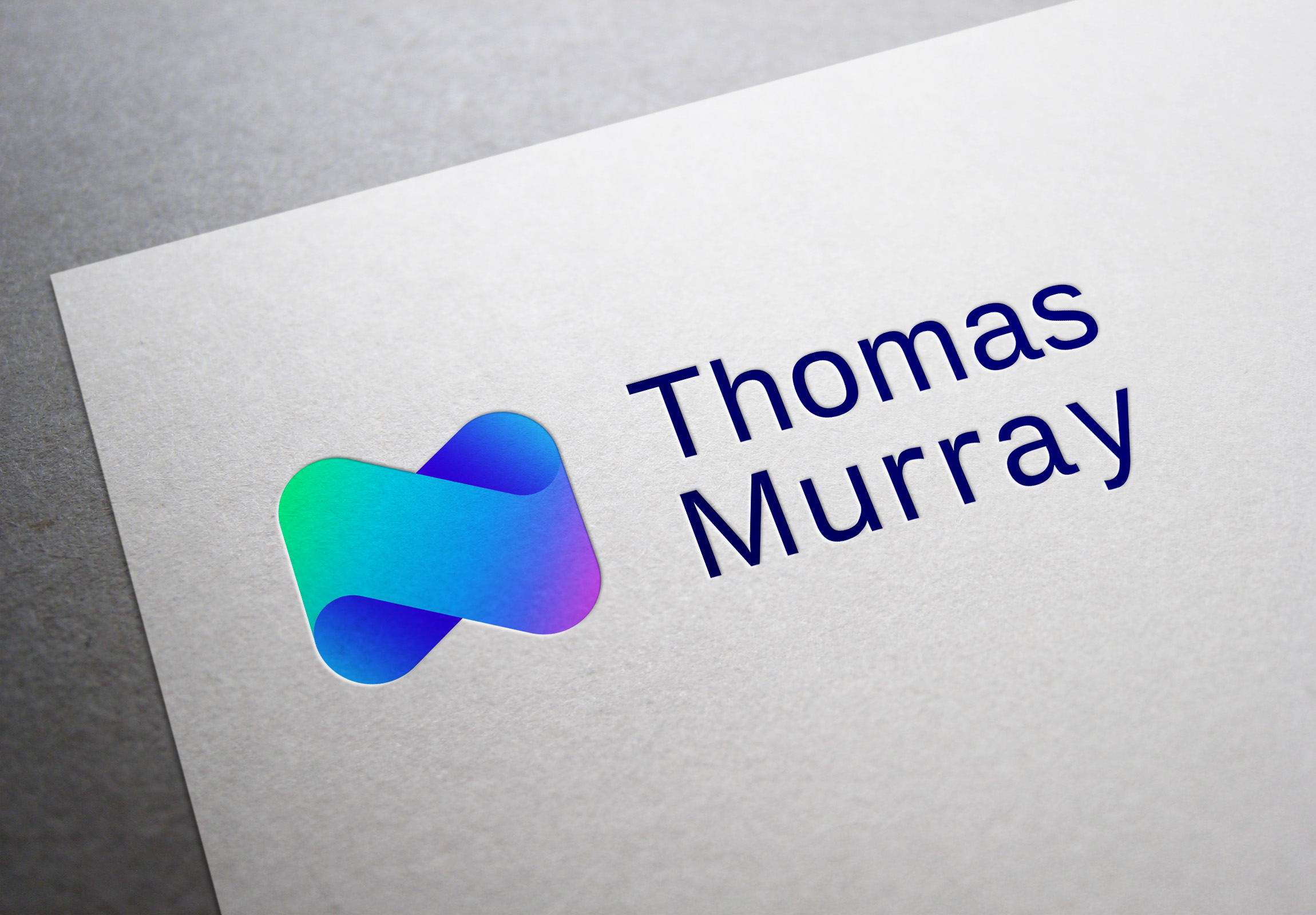 Introducing - Orbit Risk
Orbit Risk is the solution for businesses with exposure to global third parties, threat actors and markets. It is the better way to manage your company's complex operations while remaining secure and resilient.   
ORBIT is a suite of risk, due diligence and cyber security products designed for organisations who want to build security, reduce risk and improve their operations while leveraging partnerships and third party services to grow their business. Each product was built in collaboration with our sophisticated financial services clients, making ORBIT the ideal solution for highly-regulated industries.   
Thomas Murray's unique expertise has been combined with powerful proprietary technology and insightful data to create a genuinely comprehensive platform for your business.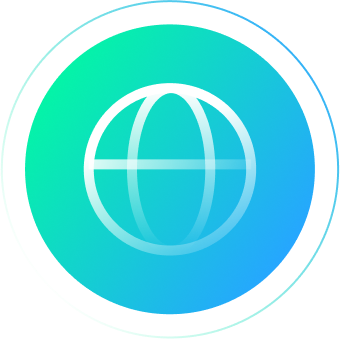 Orbit Intelligence
Access Thomas Murray's risk and due diligence reports on 100+ markets and 1000s of third parties, as well as data feeds tailored to your requirement
Read more
Orbit Diligence
Digitise your due diligence and vendor selection with our library of questionnaires, automated projects, auto-scoring and reporting.  
Read more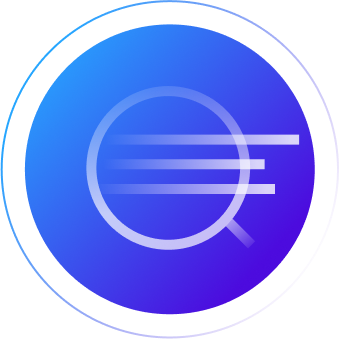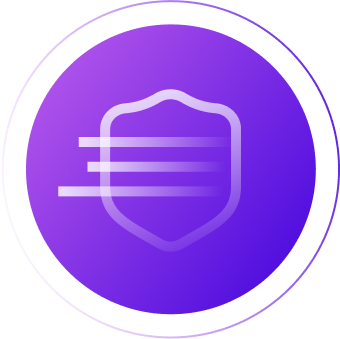 Orbit Security
Use cyber risk ratings and threat intelligence reports to monitor your company's cyber security posture, and that of your third parties.  
Read more