This year, the theme of International Women's Day is "DigitALL: Innovation and technology for gender equality."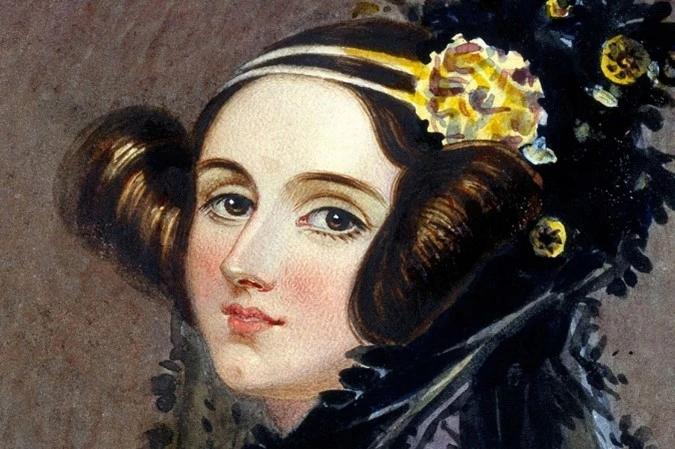 Ada Lovelace (1815 – 1852)
Lovelace is celebrated on the first Tuesday of every October as the world's "first computer programmer", but there are many pioneering women in science, technology, engineering and mathematics (STEM) whose names we should know. Here's just five of them.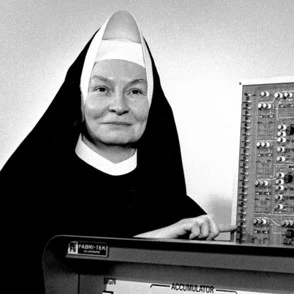 Sister Mary Keller (1913 – 1985)
In 1964, Sister Mary became the first woman in the US to earn a PhD in computer science. She would have been the first person, but Irving C. Tang had received his computer science PhD only a few hours earlier. Sister Mary remained a passionate advocate of women in computing throughout her teaching career, and was one of the founders of the Association of Small Computer Users in Education (ASCUE).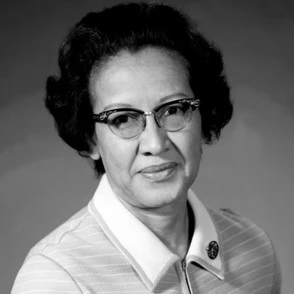 Katherine Johnson (1918 – 2020)
Known as "the human computer", the mathematician and aeronautical engineer Katherine Johnson broke many barriers during her long and eventful life.
In 2016 the film Hidden Figures told the story of how Johnson and two other African American women, Mary Winston Jackson and Dorothy Vaughan, had helped the US to win the space race in the 1960s. Johnson received many of the US's highest honours, including the Presidential Medal of Freedom and the Congressional Gold Medal. Of her work with the astronauts, Johnson once said, "Everybody was concerned about them getting [into space]. We were concerned about them getting back."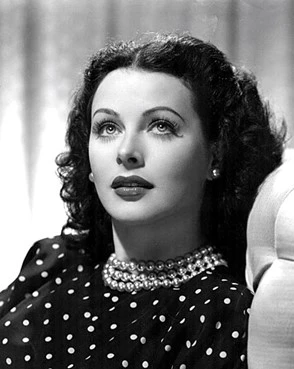 Heddy Lamarr (1914 – 2000)
Born in Austria as Hedwig Eva Maria Kiesler, Hedy Lamarr was one of many European film workers who made their way to Hollywood in the 1930s. She was an immediate success, but took up inventing as a hobby to combat her "boredom" with her film career.
During World War II, she tried to contribute to the Allied war effort by joining the US's National Inventors Council – but was barred by the membership, who told her to use her fame to sell war bonds.
Undeterred, Lamarr got to work with her friend, the musician Charles Antheil, on a frequency-hopping signal that would prevent interference with radio-controlled torpedo guidance systems. Although not adopted by the US Navy, the principles of their work can still be found in Bluetooth and GPS technology, and in early iterations of Wi-Fi.
In 2014, Lamarr and Antheil were posthumously inducted into the National Inventors Hall of Fame.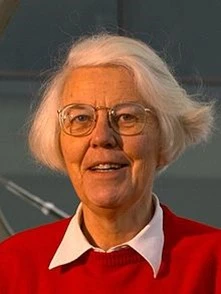 Karen Spärck Jones (1935 – 2007)
If you have ever Googled anything, you can thank Yorkshire-born computer scientist Karen Spärck Jones. She was a pioneer in the fields of natural language programming and information retrieval.
While studying at Cambridge University in the 1950s, she joined the Cambridge Language Research Institute. Its founder, Margaret Masterman, encouraged Spärck Jones to pursue computer science. In 1972, Spärck Jones published a paper outlining her concept of inverse document frequency (IDF), a technology underpinning most modern search engines.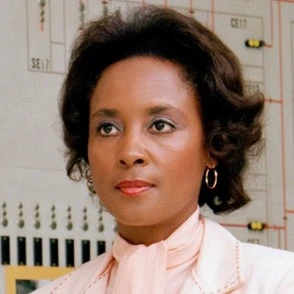 Annie Easley (1933 – 2011)
Rocket scientist, mathematician and computer scientist Annie Easley began her 34-year career with NASA when it was still known as the National Advisory Committee for Aeronautics.
Much of her work focused on creating computer code for use in solving energy problems, and she was part of the team responsible for making possible the batteries now used in hybrid cars.
A vocal advocate for women and people of colour in the technology sector, she was one of NASA's first Equal Employment Opportunity counsellors.
Whatever your gender, if you're inspired to pursue your own career in technology then we'd love to hear from you. Thomas Murray is a fast-growing and innovative firm, and we always need more talented people to join our team of cyber security specialists, analysts, engineers, data scientists, and IT professionals. Follow us on LinkedIn for more details of our latest available roles, or get in touch.