A holistic solution to prevent cyber attacks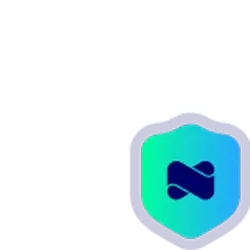 Orbit Cyber Enterprise Risk
Manage your companies visible attack surface and protect organisation from potential cyber hijackers.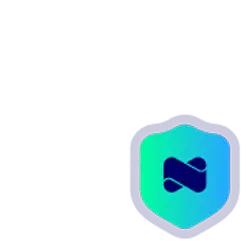 Orbit Cyber Third-party Risk
Sector-by-sector benchmarking, showing your organisation ranks against its peers.
How secure is your organisation?
Identifying vulnerable areas in your organisation is a challenging task. Thomas Murray Cyber Risk can provide instant insights into your company's cyber network footprint through our objective security ratings ranking from 0 – 1000. Get access to reports detailing the key risks to your company's website, emails, network, and brand. With this, you can quickly identify vulnerable areas and work on strengthening them.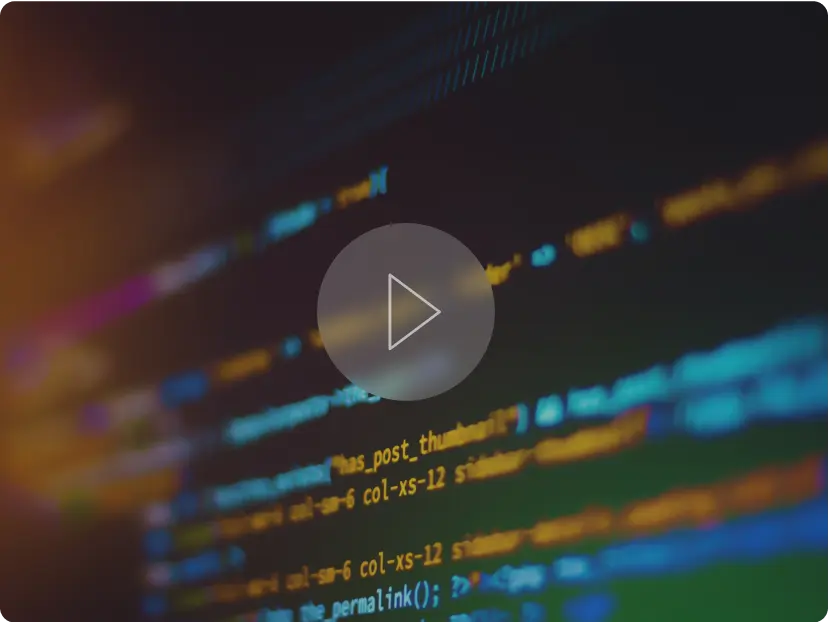 See what your hackers see

Breaches and exposed data

Discover infrastructure and data breaches; remediate potential issues to mitigate the breach impact and protect your clients' data and reputations.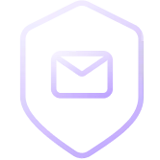 Mail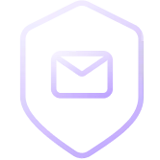 Check mail servers for potential issues to prevent attackers from impersonating members of an organisation or using the organisation's email infrastructure to target others.

Server Configuration

Detect the presence of various publicly accessible services running on your servers to avoid attackers from targeting and exploiting their vulnerabilities and potential security issues.
HTTP/ HTTPS
Scan for issues in your websites and web applications to prevent hackers from breaching your organisation's resources.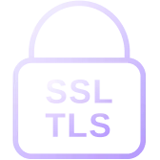 SSL/TLS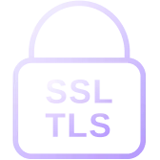 Identify common configuration issues in the complex SSL/TLS protocols that can allow attackers access to a compromised SSL/TLS certificate.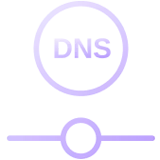 DNS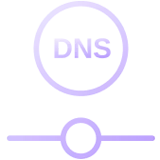 Monitor easily unnoticed inconsistencies in DNS configuration and synchronisation before they affect your security, performance, and reputation.
We safeguard clients and their communities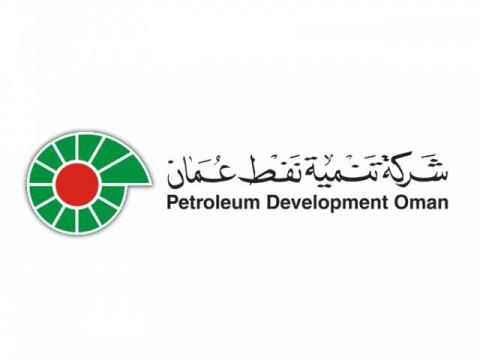 Petroleum Development Oman Pension Fund
"Thomas Murray has been a very valuable partner in the selection process of our new custodian for Petroleum Development Oman Pension Fund."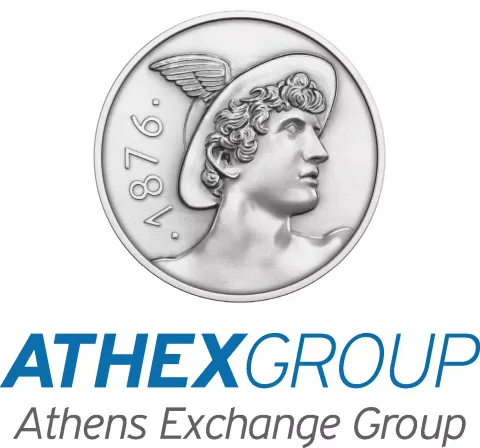 ATHEX
"Thomas Murray now plays a key role in helping us to detect and remediate issues in our security posture, and to quantify ATHEX's security performance to our directors and customers."

Northern Trust
"Thomas Murray provides Northern Trust with a range of RFP products, services and technology, delivering an efficient and cost-effective solution that frees our network managers up to focus on higher Value activities."

Provide Thomas Murray with your root domain.

Discover your network footprints "attack surface"

Continuously monitor risks and vulnerabilities within your network.

Review your ratings, analytics, and actionable remediation data.
Sector–by–sector benchmarking
Maintain a competitive cyber footprint by examining your third and fourth parties' vendor cyber risk. Thomas Murray monitors every type of organization, and we are constantly enhancing our compatibility for different industries. We currently serve:

Bank

Asset Managers

Management Companies

Fund Delegates

Insurance Companies

Pension Funds

Crypto Service Providers

Market Infrastructures

Consultancies

Government & Public Service

Other corporate sectors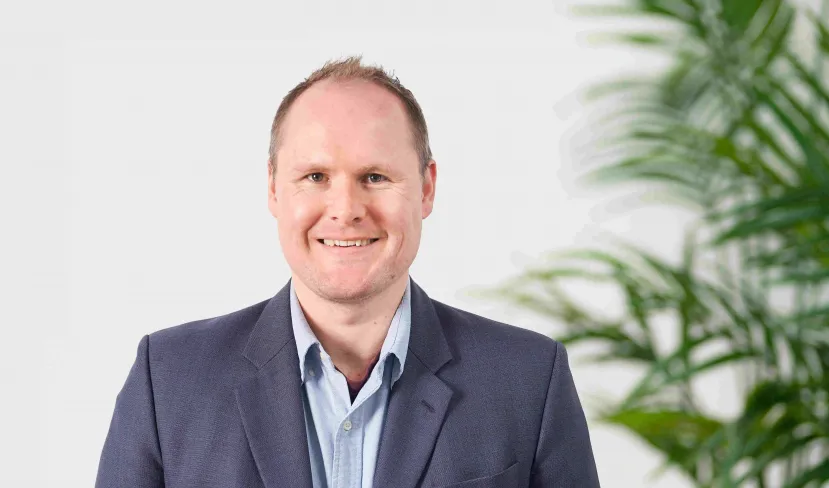 Robert Smith
Head of SaaS Sales and Customer Success | SaaS Sales and Customer Success
Banks
Asset Managers
Management Companies
Fund Delegates
Insurance Companies
Pension Funds
Crypto Service Providers
Market Infrastructures
Consultancies
Government & Public Service
Other corporate sectors